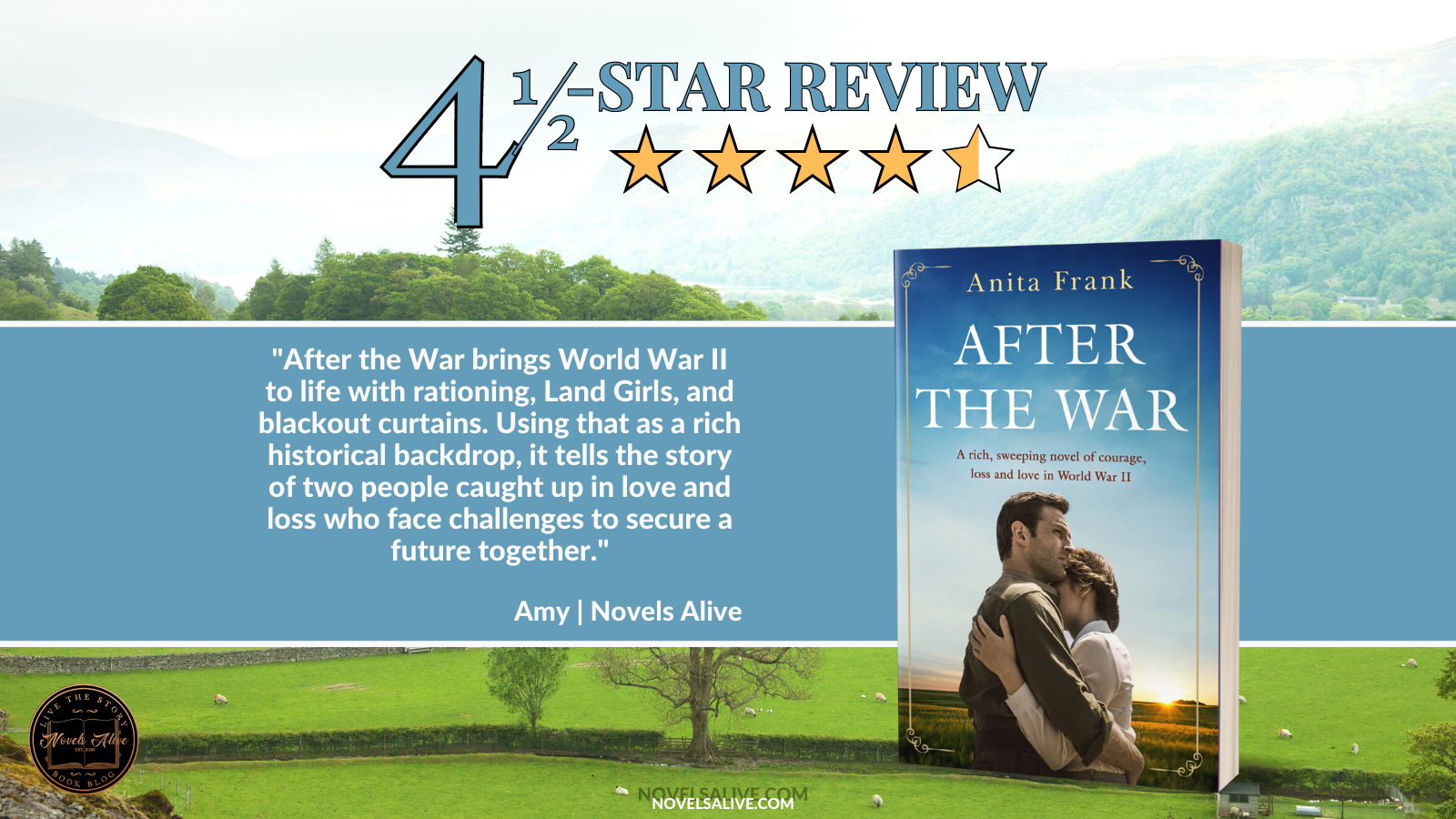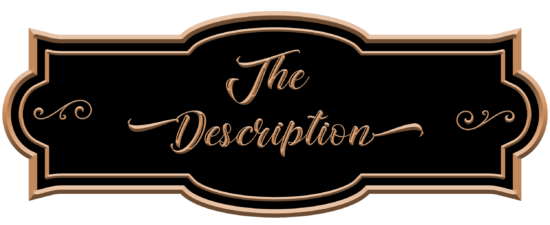 Publication Date: July 21, 2022
May, 1945. When bells ring out for Victory in Europe, young wife and mother Gwen wonders if her world is about to change.
Six years ago, she married Jack – not out of love, but to keep a secret. On their wedding night, hoping to atone for events in his past, Jack promised he would leave for the war the following day and never return.
But Jack is coming home, unable to keep the promise he so faithfully made, and full of hope that he may at last win a place in Gwen's life and her heart.
As events of the past return to haunt them, threatening all they hold dear, Jack and Gwen find themselves facing their greatest battle yet.
To win, they will have to stand together and fight as one.
In this sweeping historical story with huge heart, Anita Frank weaves a glorious tale of love and loss, secrets and promises.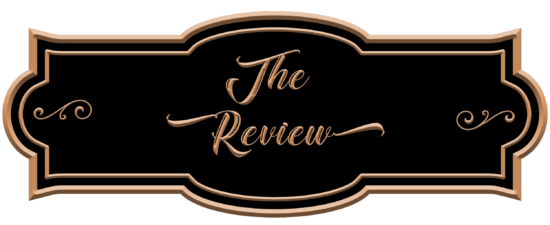 Jack Ellison gets a fresh start on the Hughes farm as a laborer, away from the tragic night that changed his life. He's drawn to Gwen, the farmer's daughter, but she has her heart set on the scion of a titled family.
Set against the backdrop of World War II, After the War depicts life in this small community in England. Author Anita Frank draws upon rich historical detail to create two intersecting timelines. The story shifts between 1939 and 1945, filling in the past as the present unfolds.
From a character standpoint, Jack delivers a strong showing as someone who is noble. He's very likable, which serves as a definite contrast to the older version of Gwen, who lacks the energy of her younger self. The author succeeds in showing how Gwen is impacted by a rash decision that leads to Jack's selfless offer of marriage.
The drama heats up on the farm when Gwen is confronted about the paternity of young Tom. The storyline is further complicated by a promise Jack made not to return after the war. However, he is the one person who can ensure Tom's safety. Will Gwen allow her heart to thaw and find a place in it for Jack, or will she push him away forever?
After the War brings World War II to life with rationing, Land Girls, and blackout curtains. Using that as a rich historical backdrop, it tells the story of two people caught up in love and loss who face challenges to secure a future together.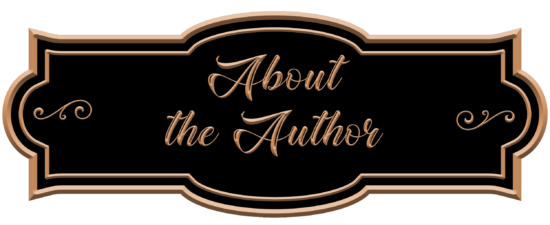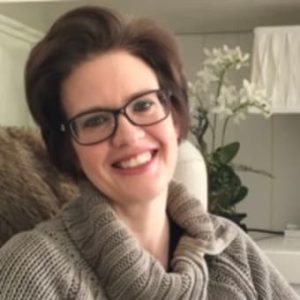 A farmer's daughter from Shropshire, Anita Frank studied English and American History at the University of East Anglia before moving to London to work in media analysis and communications. Frank currently lives in Berkshire with her husband and three children.