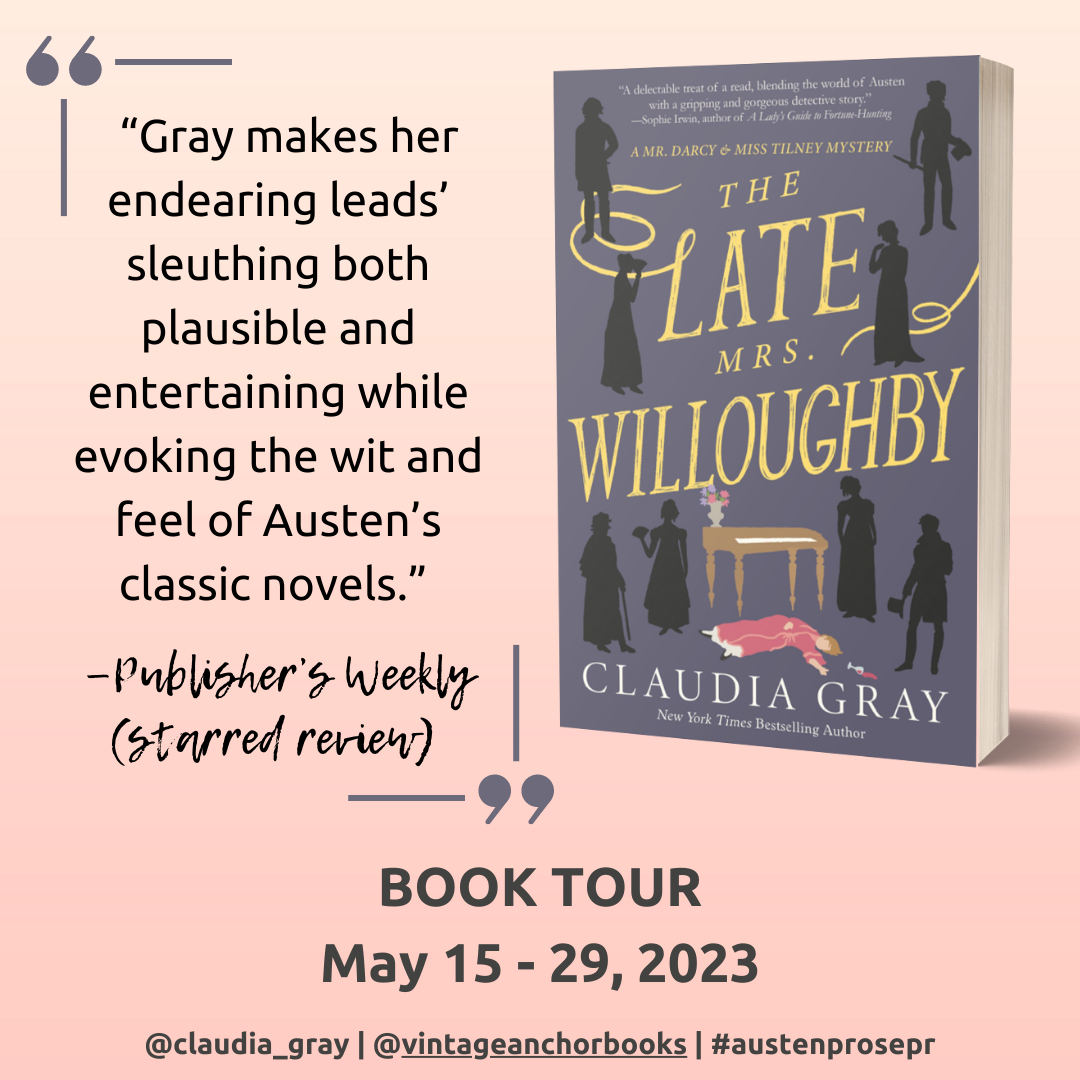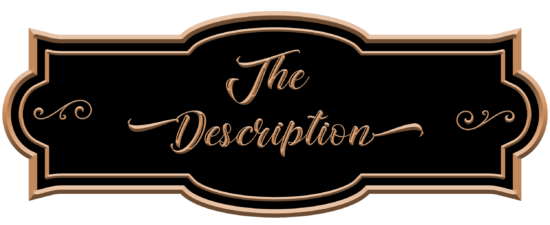 A Mr. Darcy & Miss Tilney Mystery: Book 2
Publication Date: May 16, 2023
The suspenseful sequel to The Murder of Mr. Wickham, which sees Jonathan Darcy and Juliet Tilney reunited, and with another mystery to solve: the dreadful poisoning of the scoundrel Willoughby's new wife.
Catherine and Henry Tilney of Northanger Abbey are not entirely pleased to be sending their eligible young daughter Juliet out into the world again: the last house party she attended, at the home of the Knightleys, involved a murder—which Juliet helped solve. Particularly concerning is that she intends to visit her new friend Marianne Brandon, who's returned home to Devonshire shrouded in fresh scandal—made more potent by the news that her former suitor, the rakish Mr. Willoughby, intends to take up residence at his local estate with his new bride.
Elizabeth and Fitzwilliam Darcy of Pemberley are thrilled that their eldest son, Jonathan—who, like his father, has not always been the most socially adept—has been invited to stay with his former schoolmate, John Willoughby. Jonathan himself is decidedly less taken with the notion of having to spend extended time under the roof of his old bully, but that all changes when he finds himself reunited with his fellow amateur sleuth, the radiant Miss Tilney. And when shortly thereafter, Willoughby's new wife—whom he married for her fortune—dies horribly at the party meant to welcome her to town.
With rumors flying and Marianne—known to be both unstable and previously jilted by the dead woman's newly made widower—under increased suspicion, Jonathan and Juliet must team up once more to uncover the murderer. But as they collect clues and close in on suspects, eerie incidents suggest that the killer may strike again, and that the pair are in far graver danger than they or their families could imagine.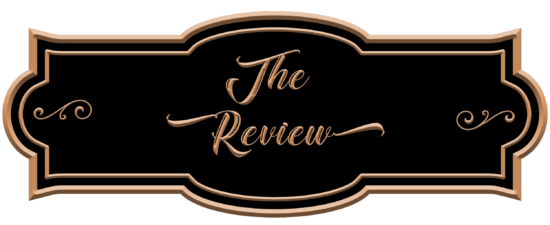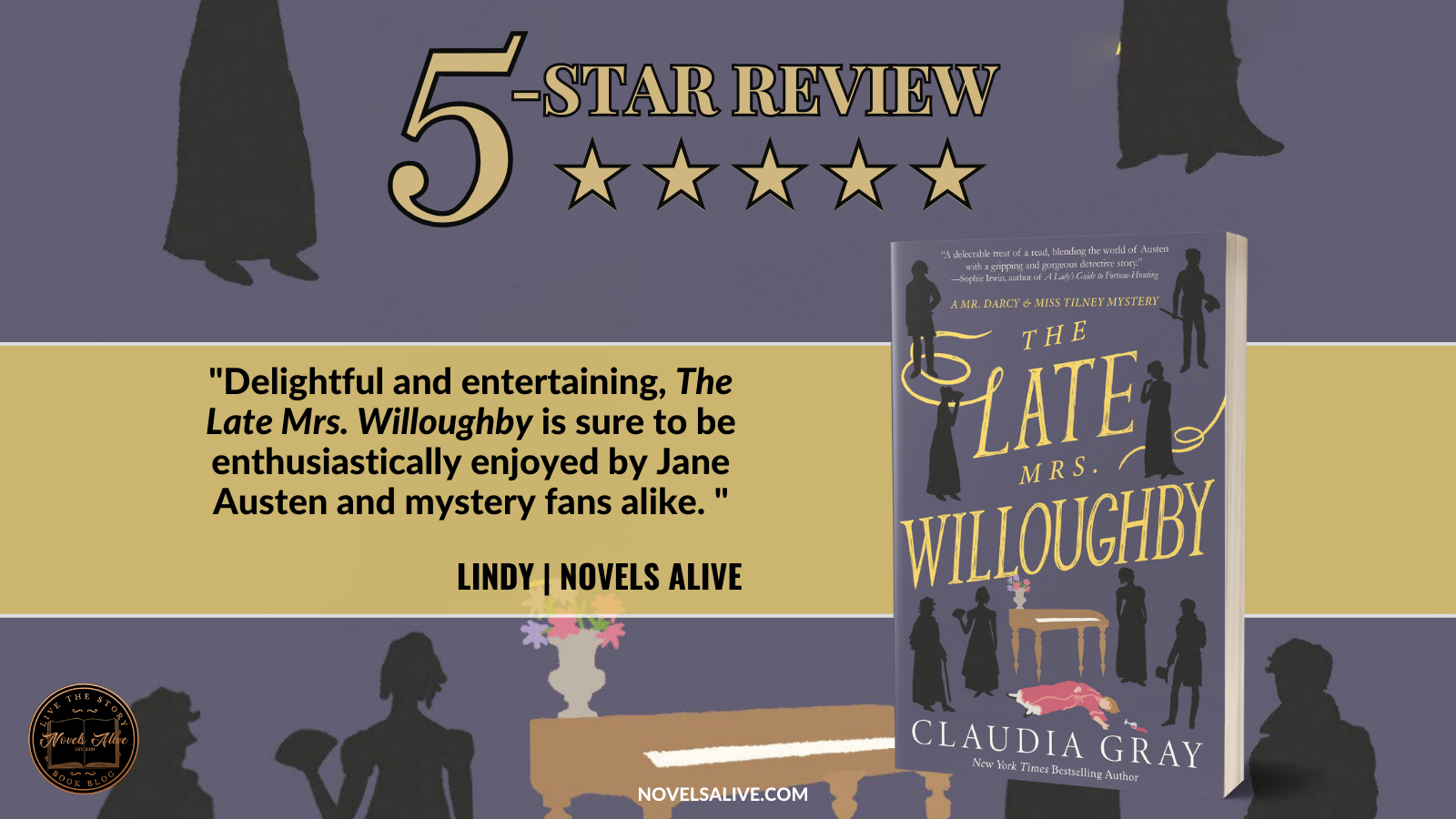 The Late Mrs. Willoughby successfully and delightfully blends not only Jane Austen with a thrilling Agatha Christie mystery but also introduces captivating new characters that ring true to the style of Jane Austen and the Regency Era. 
Author Claudia Gray delivers another intriguing mystery young Juliet Tilney and Jonathan Darcy must solve. But she does so seamlessly and splendidly by incorporating the character ensemble of Sense and Sensibility.
Much to his parent's delight and Jonathan Darcy's dismay, he has been invited to visit some old school chums, one of which is the newlywed John Willoughby, at his new estate, Allenham. Jonathan realizes too late that he has been invited only to be the subject of the continued merciless teasing he endured at school. 
At nearby Delaford, Marianne Brandon eagerly anticipates the visit of young Juliet Tilney, with whom she became fast friends at Donwell Abbey a few months previous. Juliet and Jonathan are delighted to make their reacquaintance at a dinner party held by Sir John and Lady Middleton. But much to everyone's horror, Willoughby's new wife, Sophia, becomes violently ill following a toast and expires in the presence of all dinner guests. 
It's soon determined to be murder, and the sleuthing begins. Jonathan and Juliet follow every possible lead, and while everything seems to indicate Willoughby as the leading suspect, can someone even more nefarious be responsible for Sophia Willoughby's untimely demise? Clues and suspects abound as Jonathan and Juliet carefully navigate them all without, hopefully, putting themselves at risk. 
Wonderfully paced with an abundance of clues and insights that carry the reader right along the sleuthing journey with Jonathan and Juliet. The mystery is so well played that while you believe you've determined the culprit in one chapter, in the very next, you've proven yourself wrong yet again. 
Claudia Gray delivers a delightfully absorbing mystery in The Late Mrs. Willoughby and expertly uses Jane Austen's Sense and Sensibility characters while infusing additional artfully crafted others of her own. 
Delightful and entertaining, The Late Mrs. Willoughby is sure to be enthusiastically enjoyed by Jane Austen and mystery fans alike.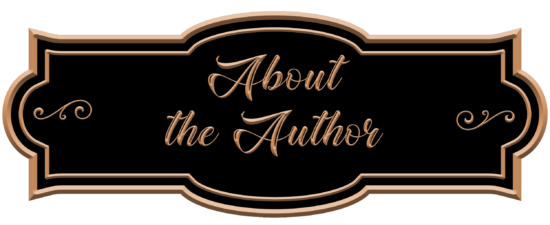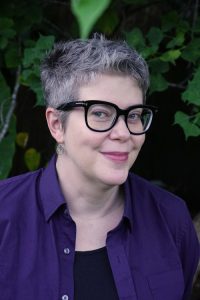 Claudia Gray is the pseudonym of Amy Vincent. She is the writer of multiple young adult novels, including the Evernight series, the Firebird trilogy, and the Constellation trilogy. In addition, she's written several Star Wars novels, such as Lost Stars and Bloodline, and Jane Austen-inspired series, A Mr. Darcy & Miss Tilney Mysteries. She makes her home in New Orleans with her husband Paul and assorted small dogs.