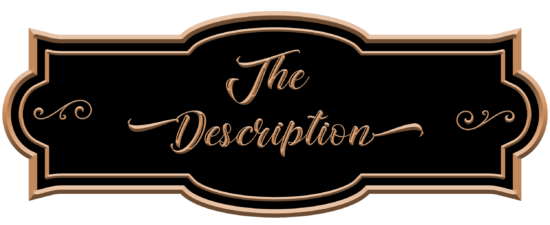 Publication Date: February 17, 2022
'Power is not something you are given. Power is something you take. When you are a woman, it is a little more difficult, that's all'
1768. Charlotte, daughter of the Habsburg Empress, arrives in Naples to marry a man she has never met. Her sister Antoine is sent to France, and in the mirrored corridors of Versailles they rename her Marie Antoinette.
The sisters are alone, but they are not powerless. When they were only children, they discovered a book of spells – spells that work, with dark and unpredictable consequences.
In a time of vicious court politics, of discovery and dizzying change, they use the book to take control of their lives.
But every spell requires a sacrifice. And as love between the sisters turns to rivalry, they will send Europe spiralling into revolution.
Brimming with romance, betrayal, and enchantment, The Embroidered Book reimagines a dazzling period of history as you have never seen it before.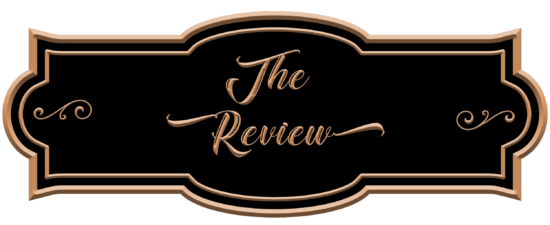 History is rich with tales of court intrigue during the 18th century. However, author Kate Heartfield has added an interesting twist in her approach to telling the story of two Habsburg daughters whose fates change dramatically.
The Embroidered Book packed into more than 600 pages, delivers a perfect summer read. While the basic history is intact, the author adds a book of spells found by the two sisters as children. As the two sisters are sent away from home to fulfill their separate destinies, they find themselves turning to spells that don't always turn out as expected.
The author does an exceptional job of providing a detailed cast of characters at the beginning. This serves as a powerful reference point as the storyline progresses.
As Charlotte and Antoine (aka Marie Antoinette) utilize enchantment to ease the way into their new lives, the sacrifices involved in the spells eventually pit them against each other.
Packed with political drama, this is a juicy story that takes two young girls and puts them in a world where they are forced to make difficult choices to thrive and grab the power to shape their destinies.
The Embroidered Book delivers a fascinating romp back in history against a backdrop of intricate details that bring the two sisters to life.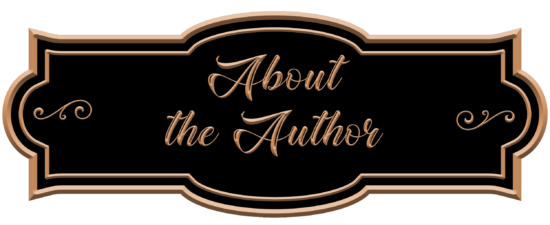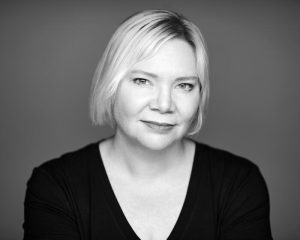 Kate Heartfield is the author of the Sunday Times bestselling The Embroidered Book, the Aurora-winning novel Armed in Her Fashion, and the Nebula-shortlisted novella Alice Payne Arrives, along with dozens of other stories. Her interactive fiction projects The Road to Canterbury and The Magician's Workshop were shortlisted for the Nebula in game writing. She lives in Canada.