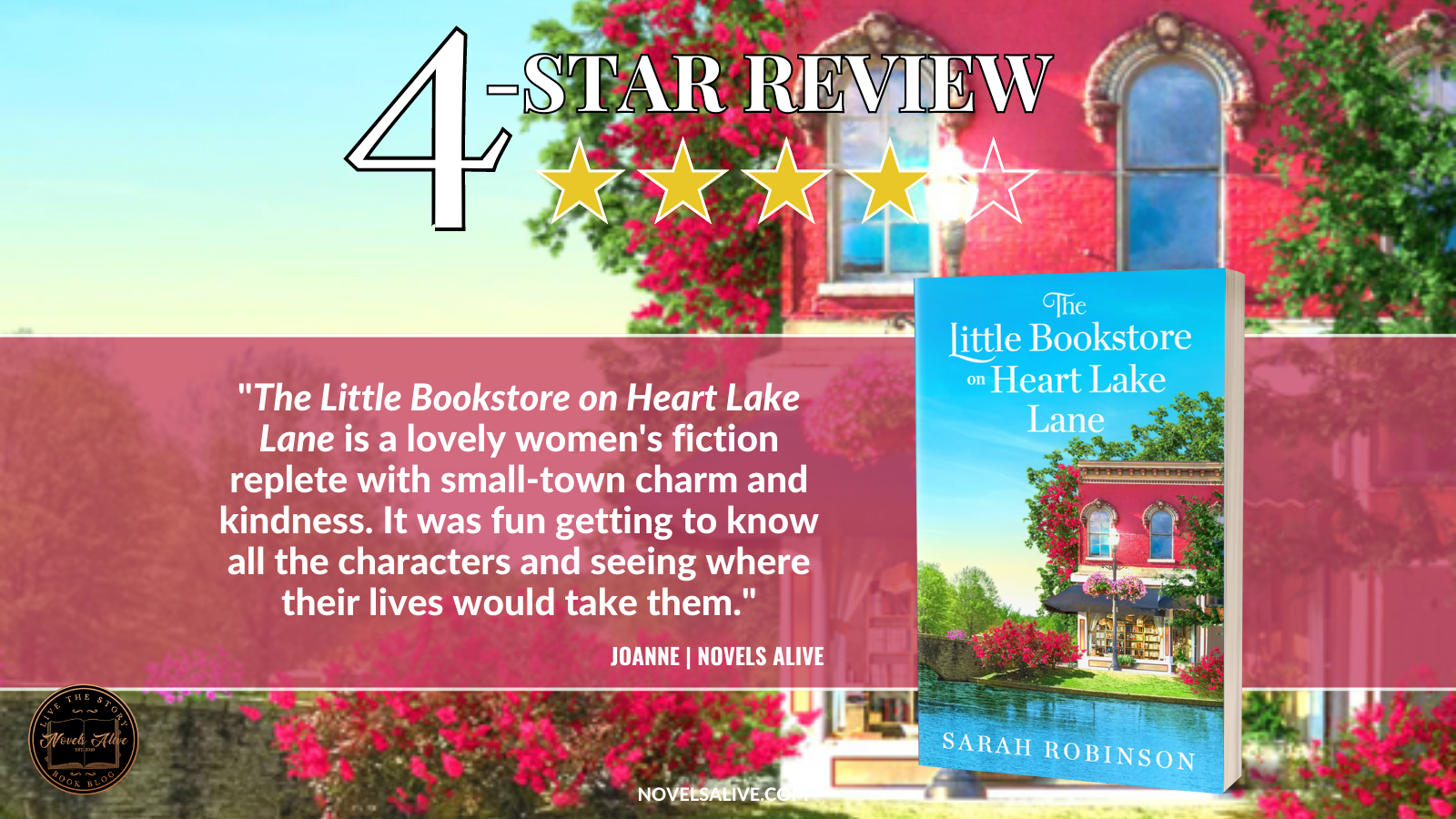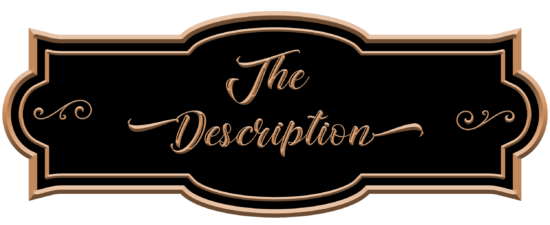 Heart Lake: Book 2
Publication Date: May 23, 2023
In this charming installment of the Heart Lake series, a grumpy single dad and a small-town bookseller—who's secretly an advice columnist—find love when they least expect it.
As chaotic as it can be, Rosie Dean loves her unruly life. But between raising twins alone, running her struggling bookshop, and secretly writing a parenting advice column, the single mom can't think about dating. At least that's what she tells herself . . . until her high school crush (and his incredible blue eyes) return to Heart Lake for the summer. Even though Evan has grown into a huge grump, he's still a super sexy one, and soon sparks begin to fly.
Single dad and widower Evan Mills is used to hearing he's too serious. But with a grieving tween daughter to raise on his own, the graphic designer is just trying to stay strong for her. He hopes a few weeks at the lake will be the fresh start they both need. Evan never anticipated reconnecting with Rosie, or that she could make him feel whole again—if he'd give her the chance. Will one steamy summer with Rosie be long enough to melt Evan's heart?
Includes the bonus novella, Annie Rains' Kiss Me in Sweetwater Springs!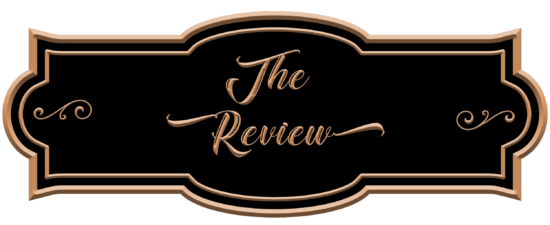 The Little Bookstore on Heart Lake Lane is the second book in the Heart Lake series by author Sarah Robinson, and I look forward to reading more, especially since I missed the first book. 
There is enough background information that I could connect with the characters whose stories were previously told. The book has a good flow with a second-chance romance and characters that mesh well together—both adults and children. 
I like that the bookstore plays a vital role in the store and town. We get to meet several people in the small town as well as Rosie and Evan's families. Their respective children, her twins and his daughter, hit it off from the start. The kids also see their attraction to each other even if their parents don't seem to be aware of the undercurrents.
There is a good flow, even with Rosie and Evan fighting their desires and taking two steps back for every step forward. There are numerous heartwarming moments but also some sadness. I like the kindnesses shown and how interactions between the characters played out. There were lovely depictions of the town, the lake, their homes, and their friendships. 
There was also closure and a happily ever after in the offing, but I was hoping for a little more. Ms. Robinson is a new-to-me author, and I look forward to reading more of her small-town romances.
The Little Bookstore on Heart Lake Lane is a lovely women's fiction replete with small-town charm and kindness. It was fun getting to know all the characters and seeing where their lives would take them.
Included in the book was the bonus novella, Kiss Me in Sweetwater Springs, book 2.5 in the Sweetwater Springs series by Annie Rains, which I had previously read several years ago when it was included in the back of another book. It was an enjoyable read with a lot packed into its eighty-one pages. 
I love the characters of Lacey and Paris. They connect well despite being opposites, and we all know how opposites attract! 
The author does a nice job portraying the characters through their pasts. I loved how they lovingly responded to each other. The story has closure, and I definitely want to return to Sweetwater Springs. All the books I've read in this series have been true romances.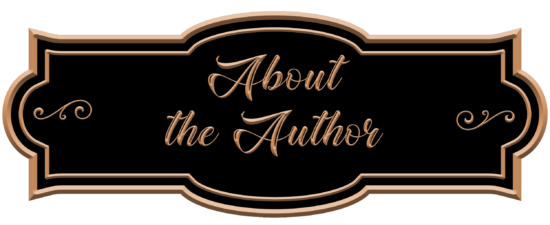 Sarah Robinson first started her writing career as a published poet in high school, and then continued in college, winning several poetry awards and being published in multiple local literary journals.
Never expecting to make a career of it, a freelance writing Craigslist job accidentally introduced her to the world of book publishing. Lengthening her writing from poetry to novels, Robinson published her first book through a small press publisher, before moving into self-publishing, and then finally accepting a contract from Penguin Random House two years later. She continues to publish both traditionally and indie with over 18+ novels to her name with publishers like Penguin, Waterhouse Press, Hachette, and more.
In her personal life, Sarah Robinson identifies as queer and is happily married to the gentle giant of her dreams. The duo recently welcomed to the world their first baby, Norah Grace. They have a home full of love, snuggly pets, and are living in Arlington, Virginia.