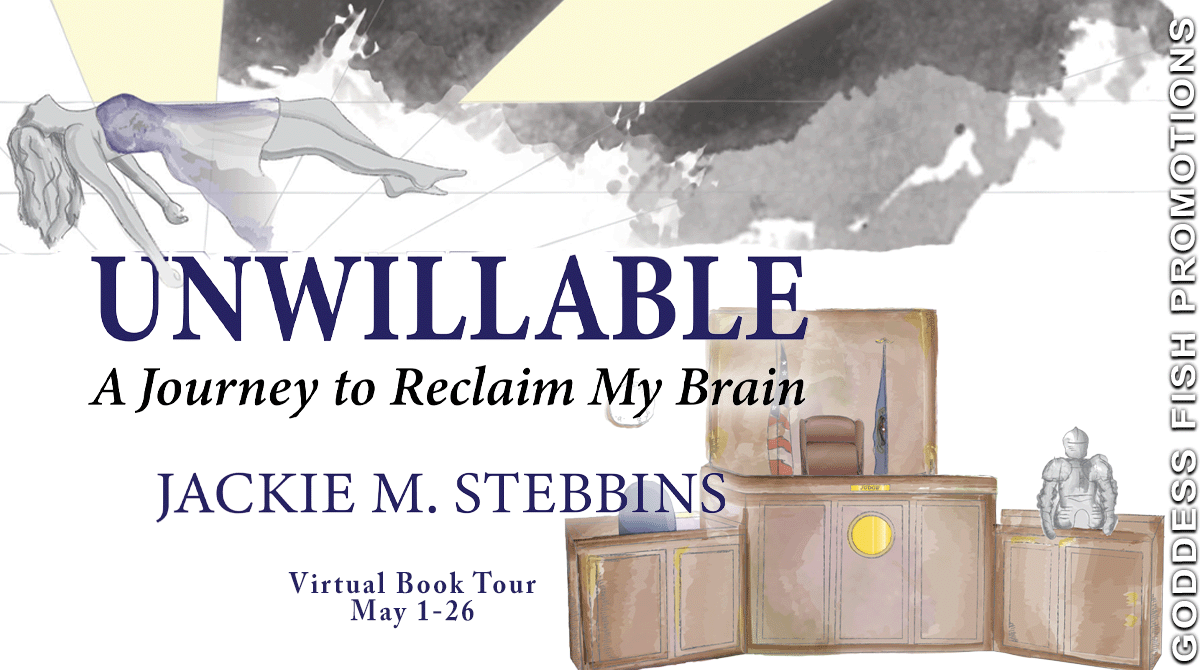 4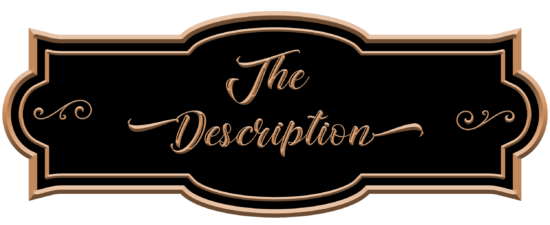 Publication Date: December 22, 2022
When Jackie M. Stebbins had reached the pinnacle of success as a young trial lawyer, she desperately tried to hide her anxiety and depression. But her shaking hands, endless insomnia, and white noise in her ears told her it was true: she had burned herself out. After she pleaded to be committed to a psychiatric ward, her world went black. She awoke a month later to learn that she had a rare and debilitating brain illness that stole her career and nearly ended her life. The twists and turns of her journey to a diagnosis, recovery, and new life takes readers on an emotional and psychedelic rollercoaster ride. You will feel her terror and devastation and be moved by her will and hope. Unwillable makes you laugh, cry, and cheer for Jackie in this fast-paced story of a woman whose persistence burdened her, but also equipped her to survive.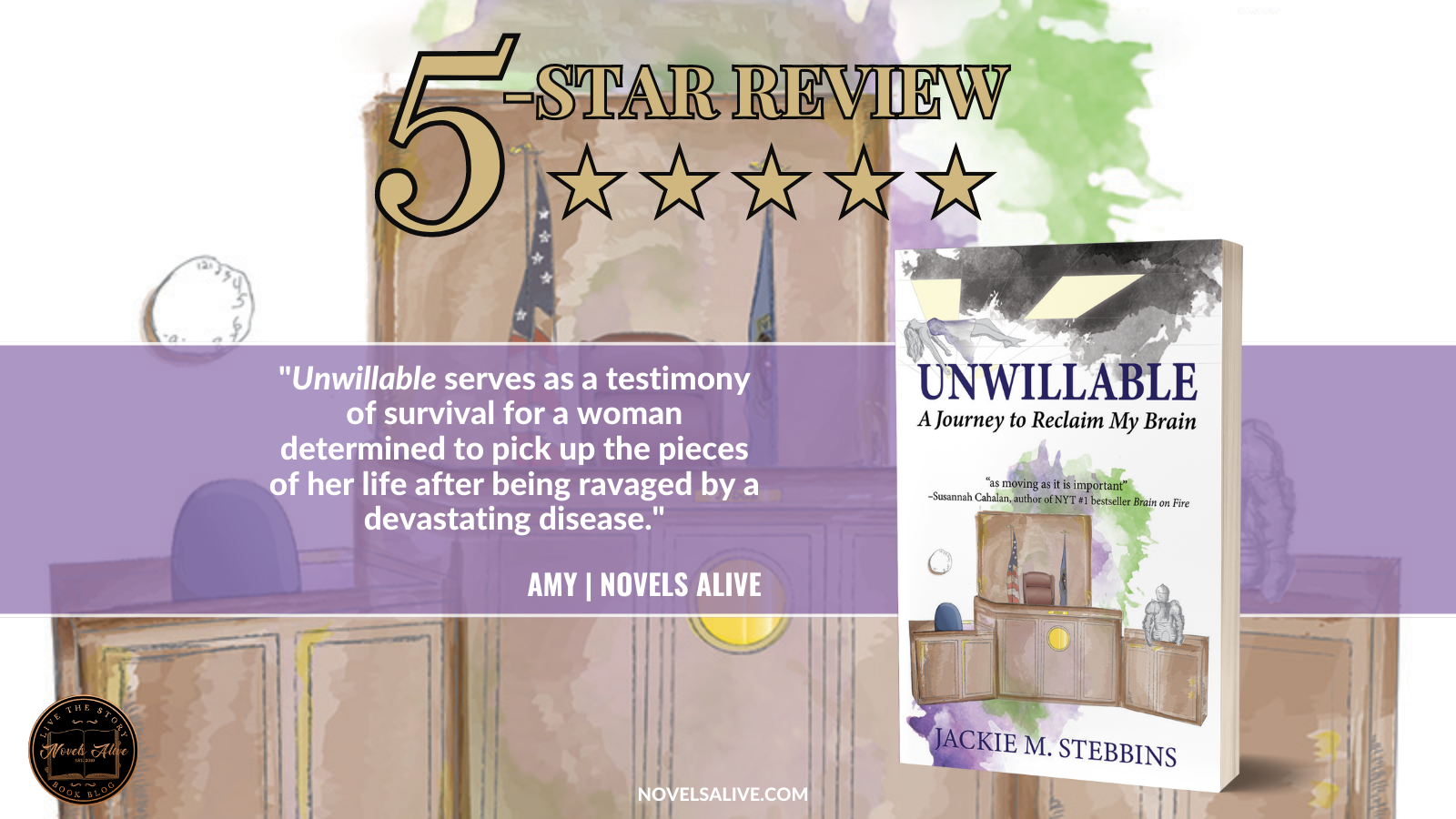 By age 34, Jackie Stebbins had checked off many accomplishments, including wife, mother, and successful lawyer. Always good at testing her personal boundaries, she found herself up against her greatest challenge.
Stebbins shares her story in Unwillable, opening the doors to a life completely upended by a foe she never could have imagined. In fact, she even spent time in a psychiatric ward and endured unimaginable suffering. It took the right medical professional getting the correct information to finally put Stebbins on the right path.
Aptly subtitled "A Journey to Reclaim My Brain," the story details the events leading up to and following her diagnosis of autoimmune encephalitis. The author shares her day-to-day experiences through journal excerpts and recreated conversations with family members.
Her emotions are raw as she struggles to get a diagnosis and then enters a recovery phase. While her message is one of hope, it brings to light her battle with insomnia and a brain that wasn't functioning properly.
It also highlights her family and support network, including the medical community. To be at a pinnacle point in life and have it taken away is certainly challenging to read about.
Unwillable serves as a testimony of survival for a woman determined to pick up the pieces of her life after being ravaged by a devastating disease.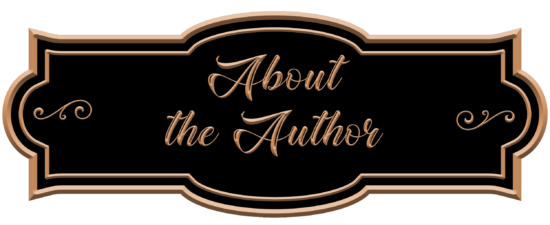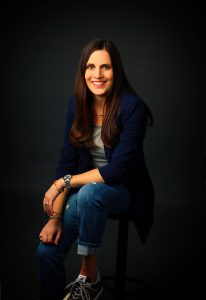 Jackie M. Stebbins was living her dream as a nationally recognized family law, criminal defense, and civil litigator. But Stebbins's career as a lawyer abruptly ended in May, 2018, when she was diagnosed with a rare brain illness, autoimmune encephalitis. Stebbins persevered to make a remarkable recovery and turned herself into an author and motivational speaker. Stebbins is the author of the JM Stebbins blog and host of the Brain Fever podcast. Stebbins's side hustle includes raising three lovely children with her wonderful husband, Sean, in Bismarck, North Dakota, and in her leisure time she can be found reading, trying to be funny, and aqua jogging.

May 1: Lisa Haselton's Reviews and Interviews
May 2: Literary Gold
May 3: Fabulous and Brunette
May 4: All the Ups and Downs
May 5: The Avid Reader
May 8: Christine Young
May 9: Westveil Publishing
May 10: Uplifting Reads
May 11: The Faerie Review
May 12: Joanne Guidoccio
May 15: Author C.A.Milson
May 16: Inkspired – cancelled
May 17: Let me tell you a story
May 18: The Book Countess – cancelled
May 19: It's Raining Books
May 22: Hope. Dreams. Life… Love
May 23: Straight From the Library
May 23: The Pen and Muse Book Reviews
May 24: Long and Short Reviews
May 25: Novels Alive – review only
May 25: Welcome to My World of Dreams
May 26: Our Town Book Reviews