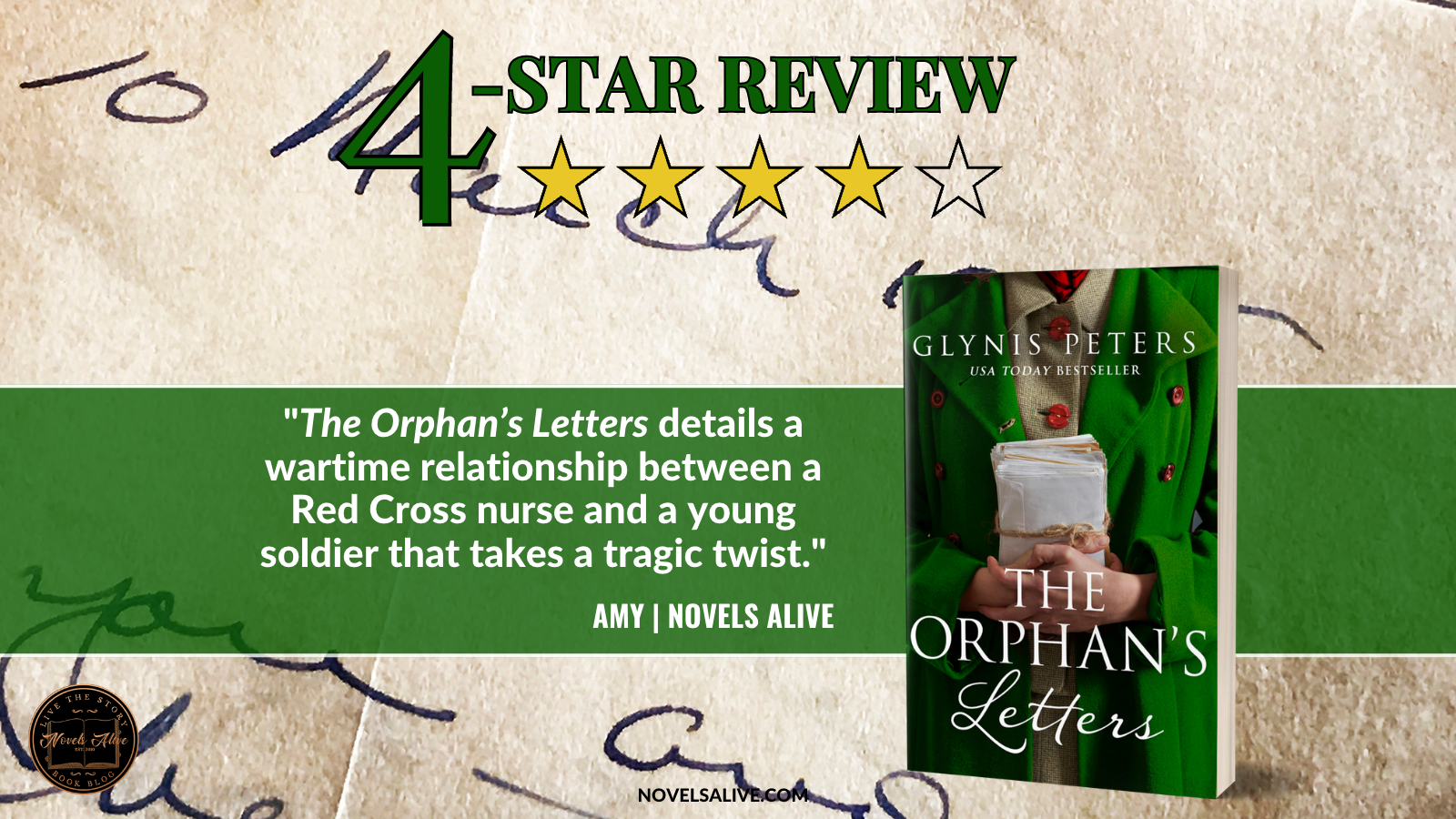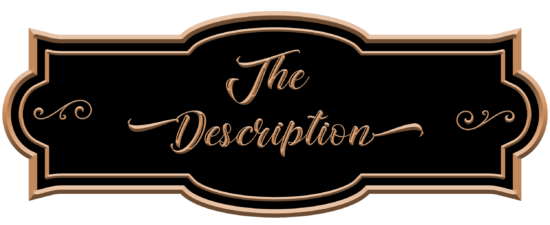 The Red Cross Orphans: Book 2
Publication Date: November 30, 2022
Absence makes the heart grow fonder, but does nothing to heal the pain of spending every minute waiting to hear the worst…
As the Second World War rages on, nurse Kitty Pattison's life takes a nomadic turn as her work with the Red Cross sees her traversing the country, moving from post to post.
With her best friends Jo and Trixie also scattered across the UK, and her soldier sweetheart Michael off on the continent undertaking medical missions he can't discuss, the war takes its toll and long days are followed by sleepless nights interrupted only by nightmares of what she's seen on the wards.
Now, Kitty's hopes rise and fall with the arrival of the post – the only thing that keeps her connected to her aunt and uncle, her dear friends, and her Michael – and every moment spent with those she loves is held dear, because each one could be the last…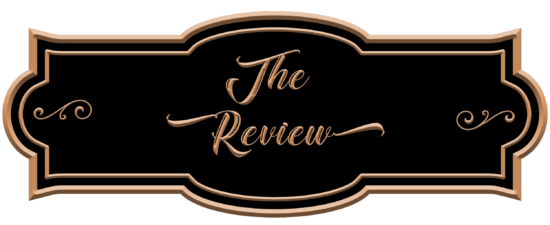 For Kitty Pattinson, life as a Red Cross nurse in Northern England during World War II is exhausting. She's determined to be supportive for her patients, but she's lost hope.
She relies on letters to her friends and her fiancé to keep her going. Author Glynis Peters focuses on how this written connection served as a rallying point during the war, particularly for those like Kitty, who are orphans. The end result is The Orphan's Letters, highlighting the fragile sense of hope being maintained through letters.
When orders are received to send Red Cross personnel to fill gaps in various parts of England, Kitty moves around and ultimately faces a devastating choice when her beloved Michael is injured.
The book highlights the struggles not only for those fighting the war but also those on the front lines dealing with the aftermath. War tends to wreak havoc on those who are in love. While there was plenty of detail devoted to day-to-day events, the conclusion seemed unfinished. Did Kitty pledge herself to Michael, or did she find happiness with Lewis?
The Orphan's Letters details a wartime relationship between a Red Cross nurse and a young soldier that takes a tragic twist.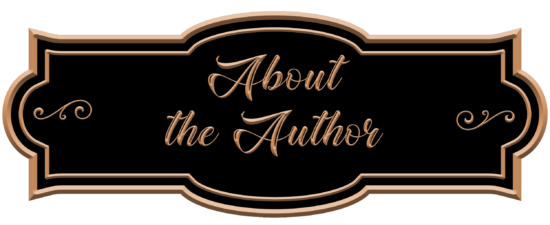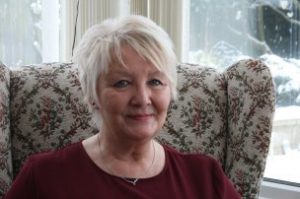 Glynis Peters is a British author. She lives by the sea in Essex with her husband of forty-plus years. They have three adult children, and Glynis is a retired NHS nurse.
When not writing she enjoys fishing, cross-stitch, playing with her granddaughters who live nearby and visiting her son and his family in Vancouver, Canada.
Her first WWII historical novel is the USA Today and Globe & Mail bestseller, The Secret Orphan.