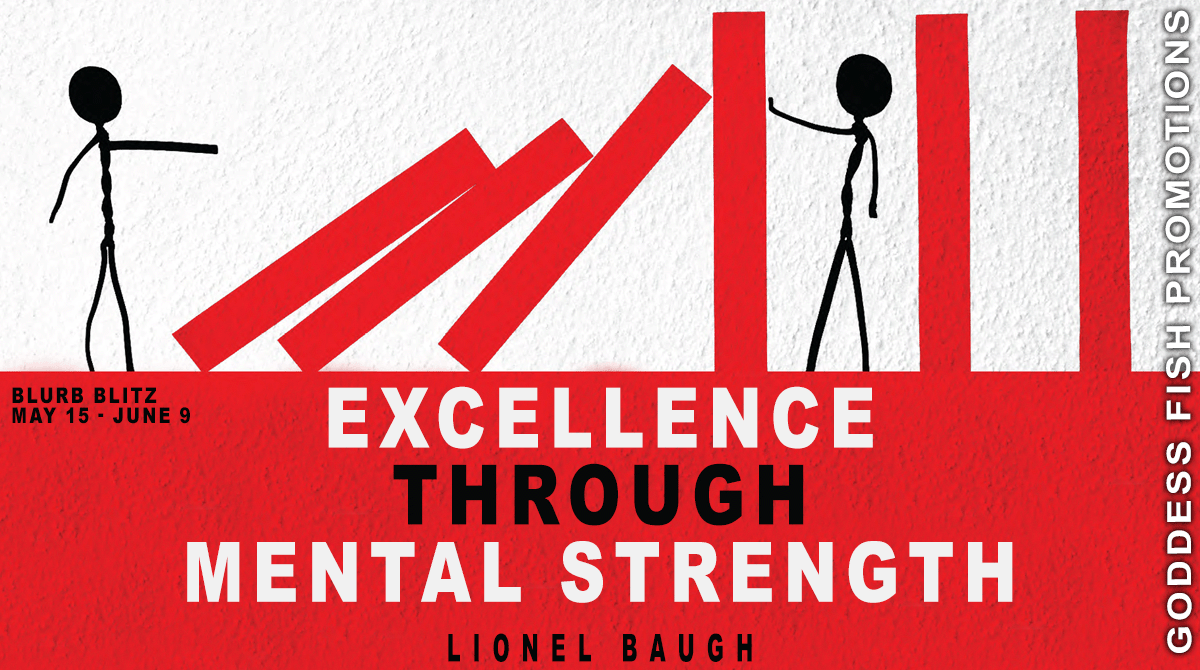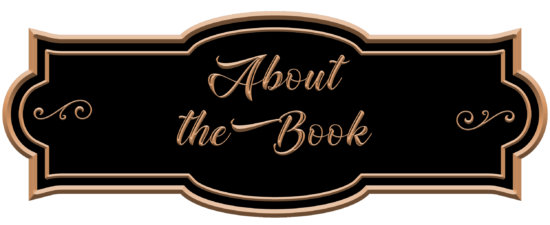 Publication Date: March 23, 2023
Have you ever felt like your weaknesses were holding you back from opportunities in life? Or feared you don't have the skill set to tackle new experiences? Perhaps you've even worried about just not being as naturally talented as the people around you?
Excellence Through Mental Strength will not only dispel your concerns but will also teach you how to reframe your perception of self. You're already more capable than you realize, and this step-by-step guide will show you how to recognize the true power of your strengths-so you can 'make the shift' into a growth mindset and take back control of your future.
Never let your perceived 'weakness' into the driver's seat of your life again. Bolster your mental strengths instead and pave the road you want to travel with grounded confidence in who you are, where you're going, and what you bring to the table.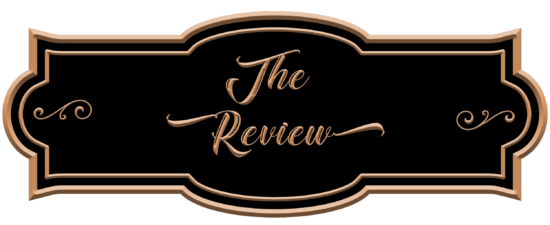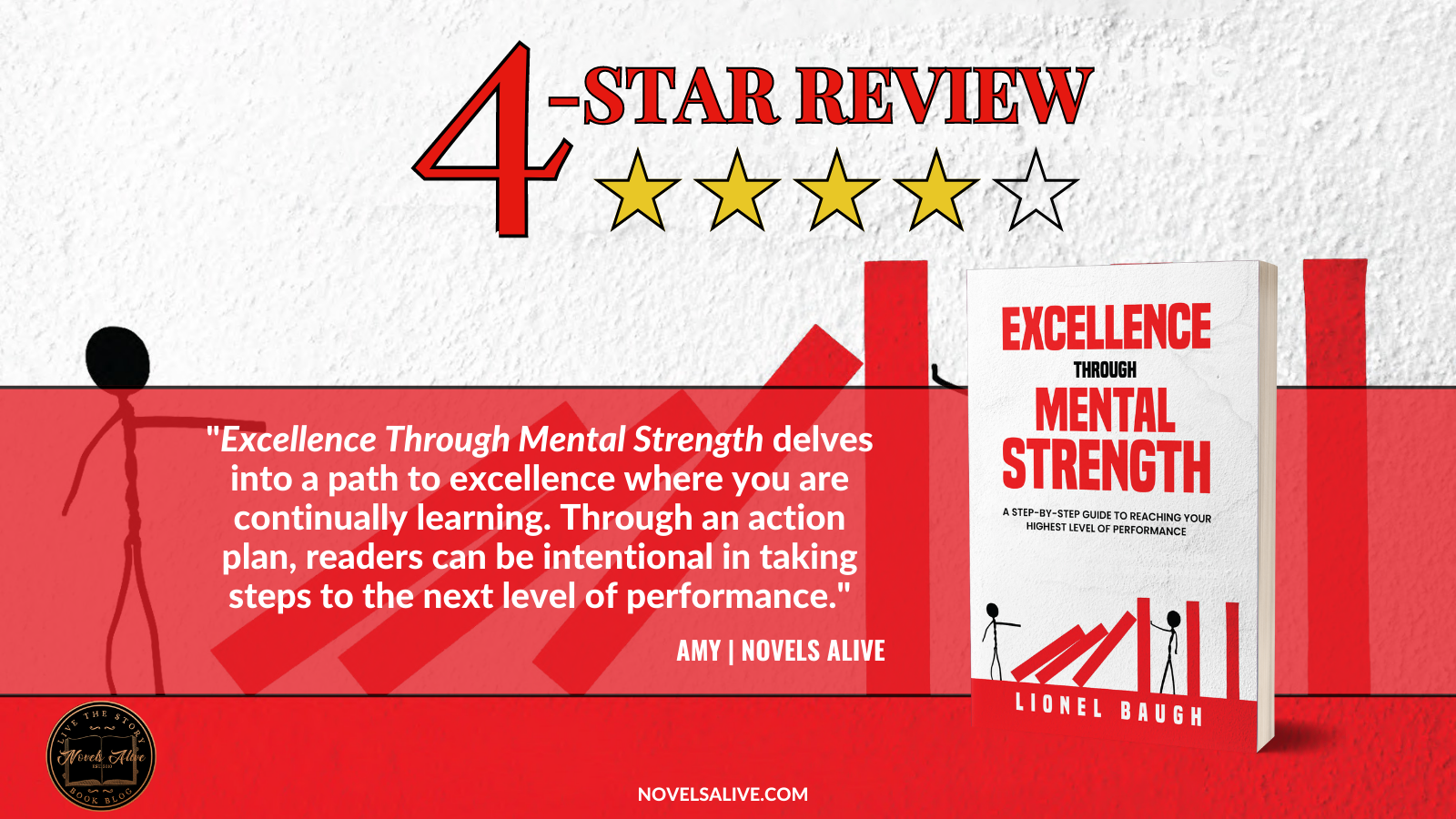 Author Lionel Baugh offers a step-by-step guide to reaching your highest level of performance in his book Excellence Through Mental Strength.
Divided into two parts, the book focuses initially on the concept of underdeveloped potential caused by a lack of self-awareness. Additionally, since we have a vast ability to learn, the tools for success are at our fingertips.
The author walks through guidelines for becoming self-aware through a series of exercises. Learning what your strengths are provides the building blocks for emotional agility. The second half of the book highlights four steps to mental strength, including goal setting, preparing for pressure, the growth zone mindset, and dealing with pressure in the moment.
To reinforce the concepts, the author uses examples and then provides thought provokers summarizing the content within the chapter. The material is thorough but might be better suited for readers already familiar with the concepts.
Excellence Through Mental Strength delves into a path to excellence where you are continually learning. Through an action plan, readers can be intentional in taking steps to the next level of performance.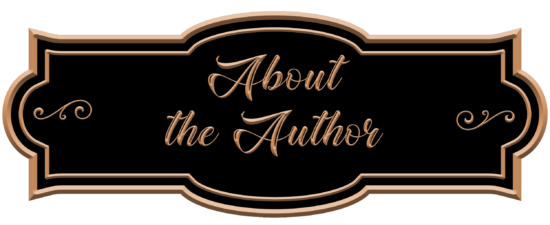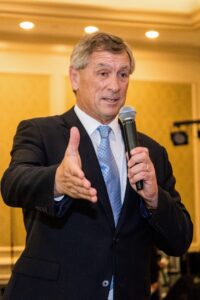 Lionel Baugh Born: 5/25/53 in Buenos Aires, Argentina. Nationality: British/US Citizen Education: Trinity College, Dublin University Lives in: Solis, Uruguay Speak: Both English and Spanish, without preference. I'm an executive coach. In 2009, I completed a long career in financial services and made a life changing and comprehensive career shift. My banking career had a lot of diversity to it. I enjoyed assignments in New York, Lima, Manila, Hong Kong, Oslo, San Antonio-Texas, and Miami. Professionally that took me through commercial banking to capital markets and eventually to wealth management. In 2008, I left Merrill Lynch, and by early 2009, I was certified as a business coach. This opened up a whole new world, unleashing a passionate desire to help people grow and a fascination with what works in life. As my coaching career advanced, I moved from business coaching to executive coaching, where most of my existing practice lies. The fundamental difference is that executive coaching focuses more on 143 behavior and mindset than on entrepreneurialism. Behavior and mindset are where my passion lies. (Having said that, most entrepreneurial success is also about mindset, but you do spend time on things like the marketing strategy and the cash-flow forecast.) I became a sponge for learning and have obtained certifications in Emotional Intelligence and in the Red2Blue mindset model. I have read too many books to number or list, and the subjects range from psychology to therapy to emotional intelligence, agility, and self-awareness to mindfulness, stoicism, and more recently, anything I can learn about performance under pressure. My 'why' is sustained by a strong belief that everyone has excellence in them. I'm curious to discover each person's unique 'hidden genius'. I'm very motivated to help identify that excellence, polish it, and display it to the world in all its splendor. I have clients throughout the Americas and the UK whom I coach via Zoom. I also do frequent webinars and in-person workshops.


May 15: Kenyan Poet
May 16: Momma Says: To Read or Not to Read
May 16: Author C.A.Milson
May 17: Literary Gold
May 18: Uplifting Reads
May 19: Stormy Nights Reviewing & Bloggin'
May 22: All the Ups and Downs
May 23: Long and Short Reviews
May 24: The Faerie Review
May 25: Hope. Dreams. Life… Love
May 26: Sandra's Book Club
May 29: Wendi Zwaduk – Romance to Make Your Heart Race
May 30: Locks, Hooks and Books
May 31: Tina Donahue Books – Heat with Heart
June 1: Fabulous and Brunette
June 2: Westveil Publishing
June 5: Novels Alive review
June 6: Our Town Book Reviews
June 7: It's Raining Books
June 8: Straight From the Library
June 9: The Avid Reader