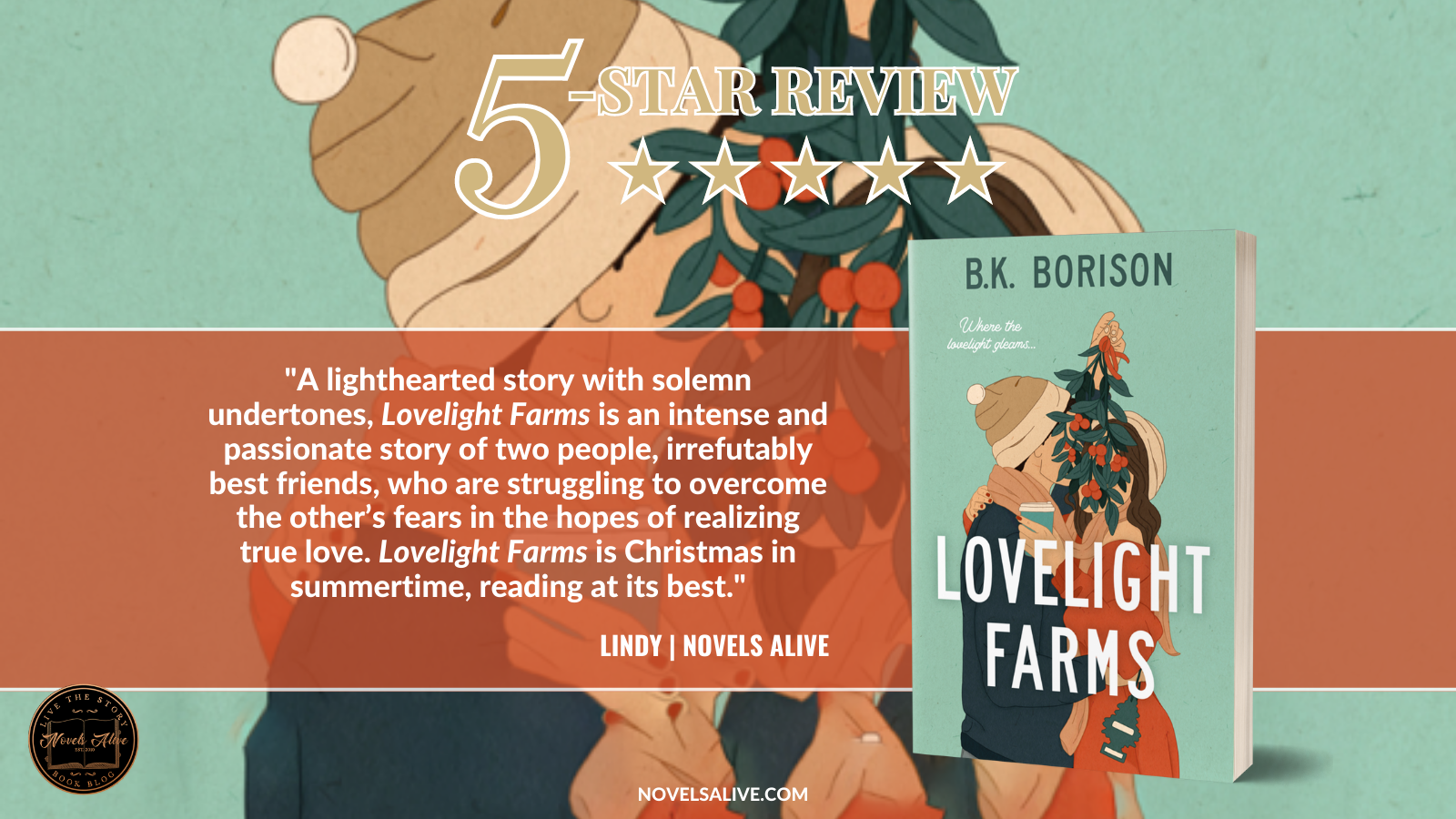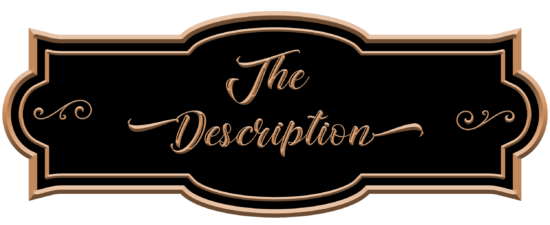 Lovelight: Book 1
Publication Date: November 10, 2021
Two best friends fake date to reach their holiday happily ever after in this first romantic comedy in the Lovelight series.
A pasture of dead trees. A hostile takeover of the Santa barn by a family of raccoons. And shipments that have mysteriously gone missing. Lovelight Farms is not the magical winter wonderland of Stella Bloom's dreams.
In an effort to save the Christmas tree farm she's loved since she was a kid, Stella enters a contest with Instagram-famous influencer Evelyn St. James. With the added publicity and the $100,000 cash prize, Stella might just be able to save the farm from its financial woes. There's just one problem. To make the farm seem like a romantic destination for the holidays, she lied on her application and said she owns Lovelight Farms with her boyfriend. Only…there is no boyfriend.
Enter best friend Luka Peters. He just stopped by for some hot chocolate and somehow got a farm and a serious girlfriend in the process. But fake dating his best friend might be the best Christmas present he's ever received.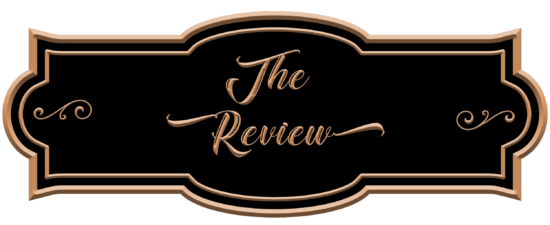 If you're looking for a little Christmas romance fun in June, Lovelight Farms by B.K. Borison delivers in a merry way. Cleverly written with laugh-out-loud passages and equally tender moments, Lovelight Farms is a story about a heroine afraid to be saved and a hero anxiously standing by, ready to swoop in for the save. 
Christmas tree farm, Lovelight Farms, is in financial trouble in spite of the love, care, and diligence of its owner, Stella Bloom. Dipping deeply into her savings to keep the farm afloat, mysterious things keep happening that keep the farm on the brink of bankruptcy. 
Loyal staffers Beckett, lead farmer, and Layla, the farm's baker extraordinaire, are readying for the upcoming Christmas season. Stella knows she needs a miracle which just might come from being featured by popular blog influencer Evelyn St. James and the $100,000 prize money if the winner. 
The problem? Stella claimed on her application she bought and runs the farm with her boyfriend. Luka Peters is her best friend, not her boyfriend, and Stella fears by asking Luka to be her 'fake' boyfriend, she'll ruin their friendship. Luka has no qualms, though, and jumps at the chance when Stella finally asks. 
As things progress, are their increasingly amorous encounters for practice or for real? The line for Stella becomes blurred quickly as she's been falling in love with Luka since their first meeting nine years earlier, while Luka seems to have no problem claiming the role of the full-time boyfriend. 
Townsfolk are thrilled to finally hear they've become a "couple," but will town gossips spill the beans on the length of their relationship to the social media influencer and ruin their chances of winning? 
Will they be able to catch the vandal who has been preying on Lovelight Farms in time to prevent trouble when the influencer arrives?  
M.K. Borison does a masterful job of allowing the reader to experience the inner thoughts, feelings, and fears of Stella as she struggles to navigate her powerful feelings for Luka, her responsibilities and struggles with the Farm, and her desire, above all else, to truly be loved and never left alone again. 
A lighthearted story with solemn undertones, Lovelight Farms is an intense and passionate story of two people, irrefutably best friends, who are struggling to overcome the other's fears in the hopes of realizing true love. Lovelight Farms is Christmas in summertime, reading at its best.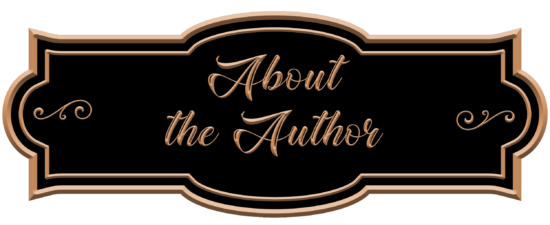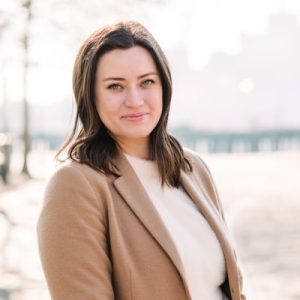 Amazon bestselling author B.K. Borison is fueled almost entirely by coffee and spends her days with imaginary characters doing imaginary things. She lives in Baltimore with her little family, including her giant dog.