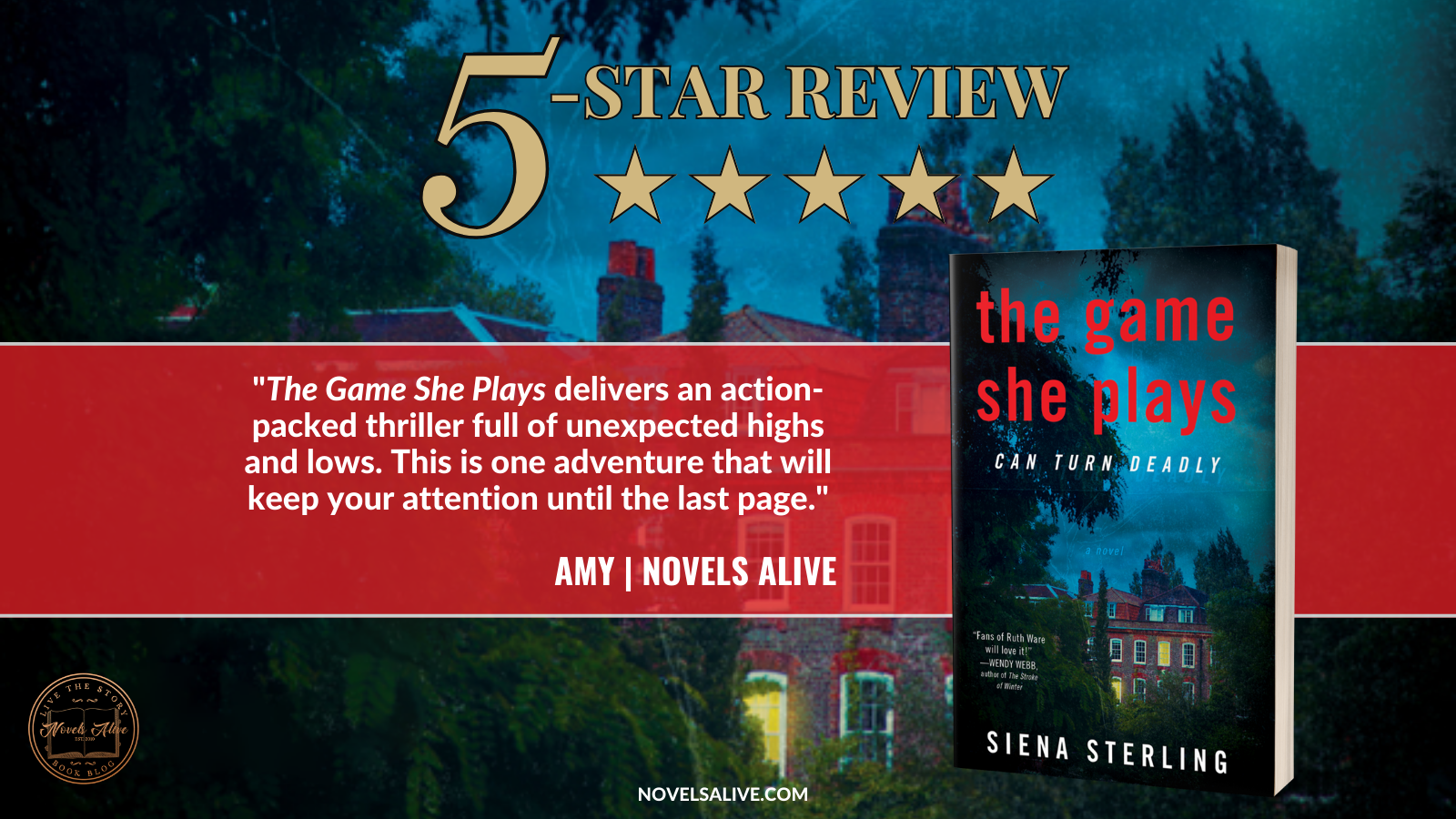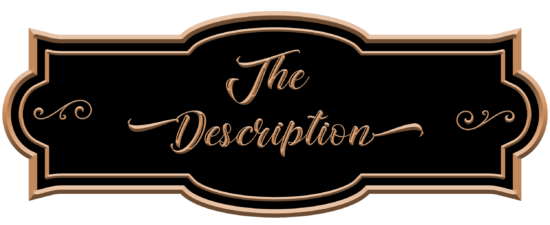 Publication Date: June 6, 2023
From the author of Tell Us No Secrets comes a twisty new novel. A young American woman is thrust into the closed social circle of English aristocrats, but beneath their charm and glamor lay secrets and dark betrayals that follow them—and her—around every corner. Perfect for fans of Lucy Foley, Sherry Lapena, Ruth Ware, and Gilly MacMillan.
To everyone else it was "just" a weekend house party—complete with a pheasant shoot, inside jokes, and after-dinner games. But for American Nicola Harris, swept off her feet by aristocratic Englishman James Shuttleworth, the weekend is her first chance to penetrate his close-knit circle of posh friends—people with names like Badger and Trez, people who will soon have the titles of Earl and Countess. Nicola is eager to fit in, but she can't seem to navigate this insular world, where everyone speaks a private language and secrets are hinted at behind the jolly jokes and witty barbs.
Just as Nicola begins to feel welcome, Juliet arrives. Mysterious, stunning, charismatic Juliet is also James' first love—the one who left him heartbroken ten years before. Juliet holds the men in thrall and the women under her spell. And although it seems she can do no wrong, outsider Nicola senses something poisonous in her presence, something that sparks insecurity, jealousy, betrayal, and violence. Because Juliet is a champion game-player, able to lure you into her circle by finding your most vulnerable spot….and when the game she plays turns deadly, everyone is a suspect.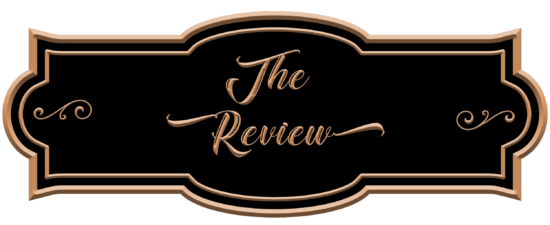 Nicola Harris is head over heels in love with English aristocrat James Shuttleworth. His world is so much different from her life in America, but she is eager to attend a weekend house party to meet his friends.
Author Siena Sterling sets the stage for a suspenseful tale with The Game She Plays. Although the story is set in 1980s England, the characters could have been pulled from an F. Scott Fitzgerald book.
James and his posh friends seem open to including Nicola, but she doesn't quite fit. That disparity comes through upon the sudden arrival of Juliet, who had left James heartbroken a decade ago.
Whether it's all fun and games, Nicola picks up on a threatening undercurrent of mistrust and betrayal. In the end, the game will take a deadly turn, leaving the reader guessing.
The author does an exceptional job setting the stage for the storyline to unfold. There's plenty of action going on under the surface, which requires readers to pay attention to the clues. I liked the story because it kept me guessing until the very end.
The Game She Plays delivers an action-packed thriller full of unexpected highs and lows. This is one adventure that will keep your attention until the last page.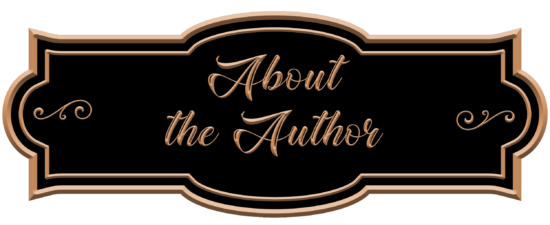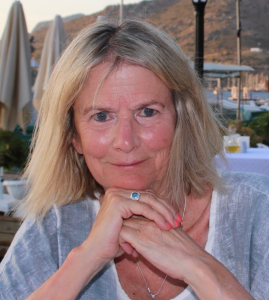 Siena Sterling is an American living in London. Before moving to England, she worked at Doubleday bookstore in New York, in political campaigns, and for the Federal Railroad Administration.
She has two children.
She plays poker and tennis, and has a passion for Jack Russell terriers.