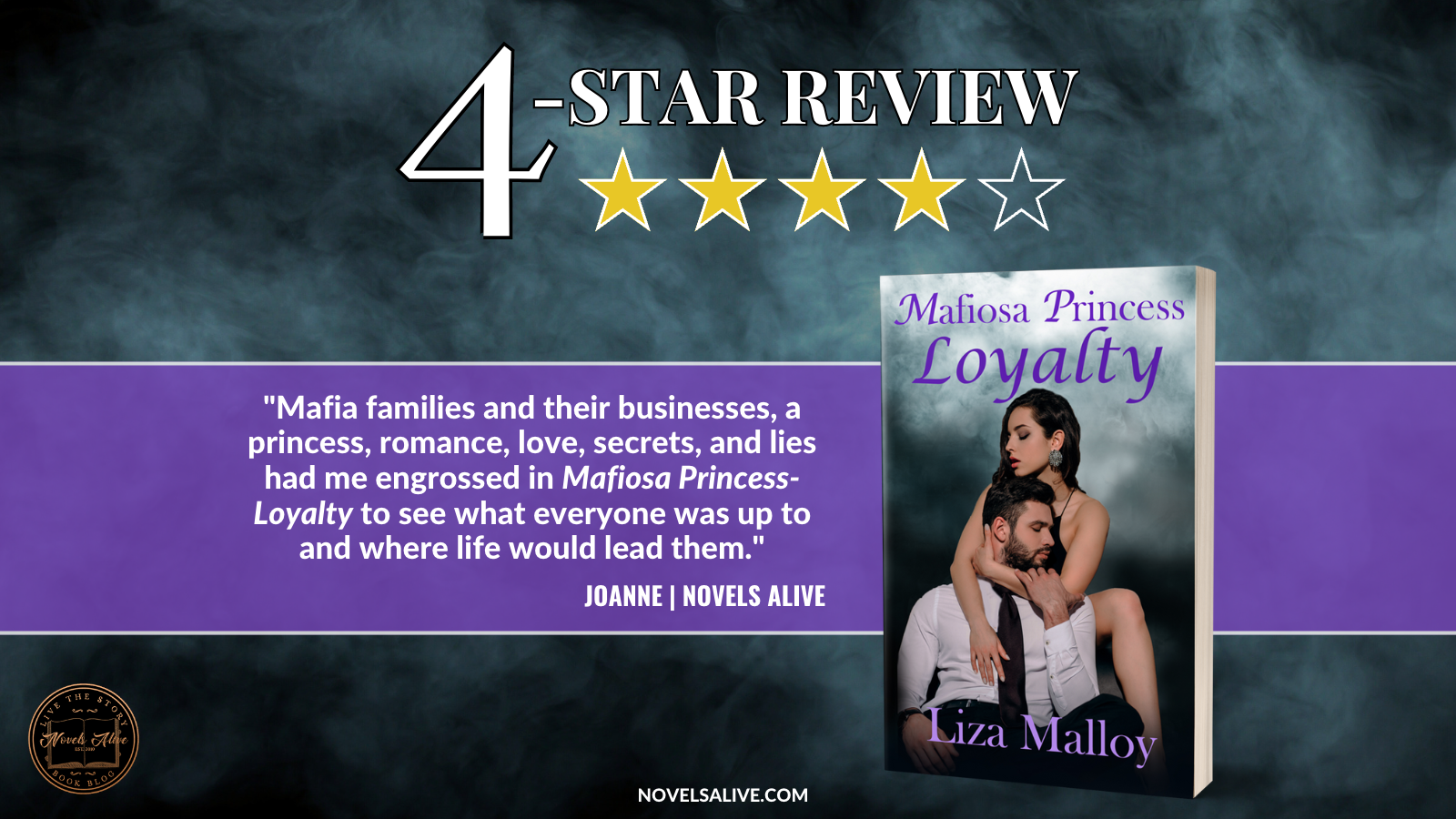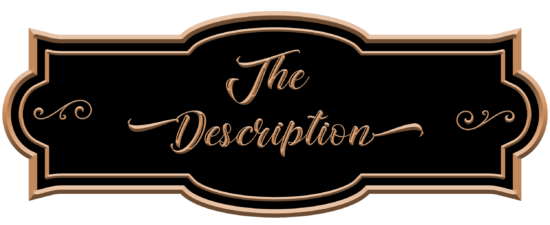 Mafiosa Princess: Book 6
Publication Date: June 5, 2023
Families change but loyalty is forever.
Fresh out of prison, Luca tries a novel way of running the family business. Both the Marino and Conti families are expanding, but with the FBI poking around, Giada's scared to trust anyone. She pushes the limits of her role as the mafiosa princess and welcomes the power of her new position. And once Adrian accepts that the world isn't so black and white, he embraces a new type of oath…and learns the true benefits of loyalty.
They're so close to having it all, but not every princess story has a fairytale ending.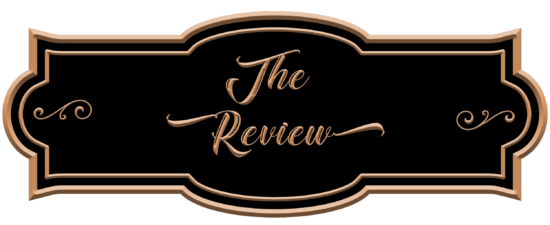 Mafiosa Princess-Loyalty is the sixth book in the Mafiosa Princess series by Liza Malloy, and I can't wait for more. 
The story picks up where we left off previously, and the importance of loyalty is threaded throughout. Luca and Giada are front and center, with wedding planning and parties to celebrate before and after their nuptials. Of course, Luca's family and Giada's are central to the story as two rival families are playing nice now that their children are to be married, or are they?
There were a lot of twists and turns in the story, and the backdrop is Connecticut, New York, Atlantic City, and Italy. There are secrets, lies, and lots of meetings as Giada—who is definitely a princess—seems to live in a bubble. There are undercurrents of disaster, but all the players don't seem to know what's going on or what could happen. Is Giada naïve or just loyal? Her ex-boyfriend Adrian is still involved with her family, and the story is told from his, Giada, or Luca's perspectives in alternating chapters.
There is a steaminess to the story, along with romance and lots of love. There are also truths revealed, and eyes are opened. There is a good flow to the story and some closure but the story ended abruptly. In the back of the book is an excerpt from the next book, which picks up where this one leaves off.
I look forward to reading it and hope there will be even more books in the series.
Mafia families and their businesses, a princess, romance, love, secrets, and lies had me engrossed in Mafiosa Princess-Loyalty to see what everyone was up to and where life would lead them.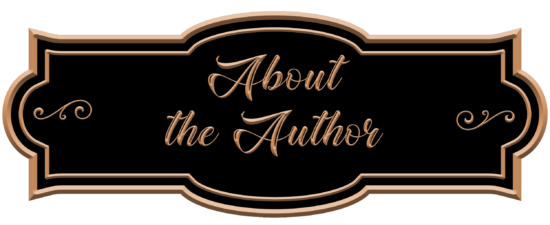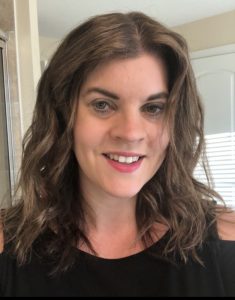 Liza Malloy writes contemporary romance, new adult romance, women's fiction, and fantasy romance. She's a sucker for alpha males, bad boys, dimples, and muscles, and she can't resist a man in uniform. Liza loves creating worlds where the heroine discovers her own strength and finds her Happily Ever After. When Liza isn't reading or writing torrid love stories, she's a practicing attorney. Her other passions include gummy bears, jelly beans, and the occasional marathon. She lives in the Midwest with her four daughters and her own Prince Charming.