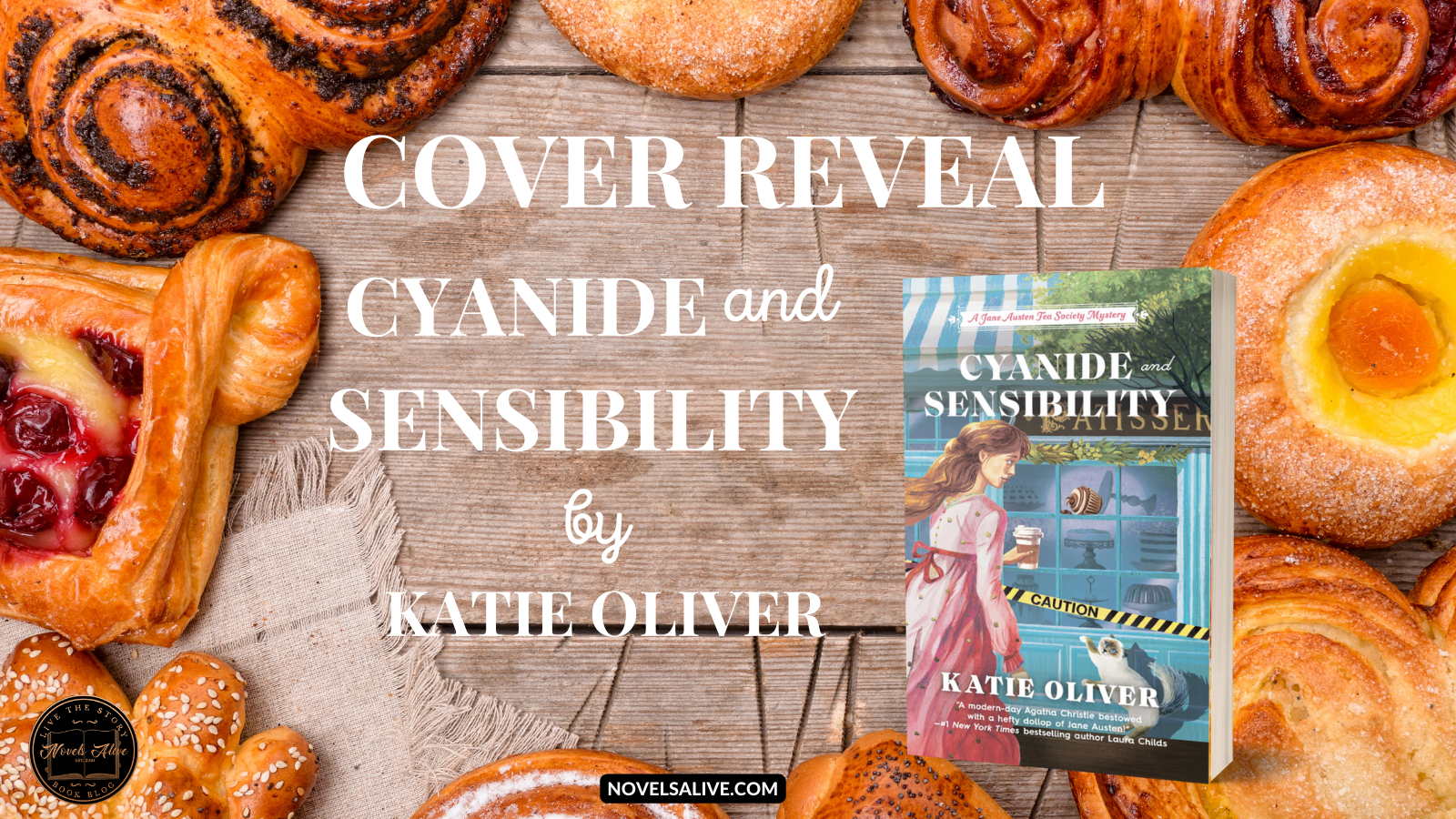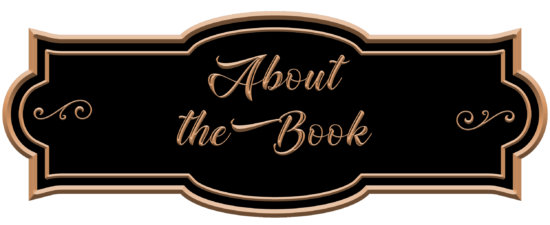 A Jane Austen Tea Society Mystery: Book 3
Publication Date: December 12, 2023
Murder is on the menu and Phaedra Brighton is called on to serve up justice in the latest Jane Austen Tea Society Mystery.
While Phaedra Brighton might not have a Mr. Darcy (yet), she's quite content with her loving family and loyal cat. Phaedra's sister Hannah is the Jane to her Elizabeth, and Phaedra is ecstatic that Hannah has decided to move home for her next adventure—opening a business.
All of Laurel Springs is out in full force to celebrate the grand unveiling of Hannah's new patisserie, Tout de Sweet, including local celebrity Rachel Brandon. Hannah is a master of her craft, with confections so divine, one bite will make you think you've died and gone to heaven.
Of course, you never want that to happen literally.
When one of Hannah's famous dark chocolate cupcakes sends Rachel's assistant to the hospital with poisoning, Hannah begs for Phaedra's help to save her reputation and budding business. But Phaedra has more questions than answers: Who was the cupcake actually meant for? And how far is the culprit willing to go to take their target off the menu—permanently?

"A crackling good mystery: like a modern-day Agatha Christie bestowed with a hefty dollop of Jane Austen. It's deliciously written, emotionally resonant, and delightfully engaging. Katie Oliver's cinematic eye is spot on!"— Laura Childs,#1 New York Times bestselling author of the Tea Shop Mystery series
"a wonderfully fun and charming modern-day mystery…and packed with clever character references that Austen fans will find delightful."— Marilyn Brant, bestselling author ofPride, Prejudice, and the Perfect Match
"With the right balance of humor, charm, and intrigue, this contemporary whodunnit had me swiping, swiping, swiping through my kindle until the satisfying end."— Christina Boyd, editor of Elizabeth, Obstinate Headstrong Girl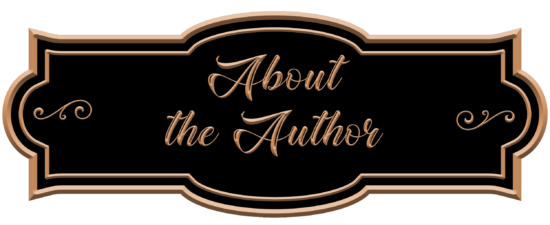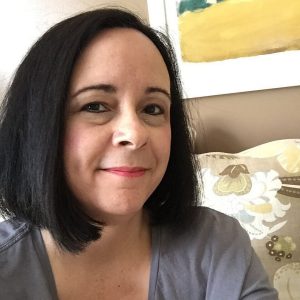 Katie Oliver is known internationally as a writer of Jane Austen rom-coms with a hint of mystery. In the US and the UK, she is the bestselling author of the Dating Mr. Darcy and Marrying Mr. Darcy series.