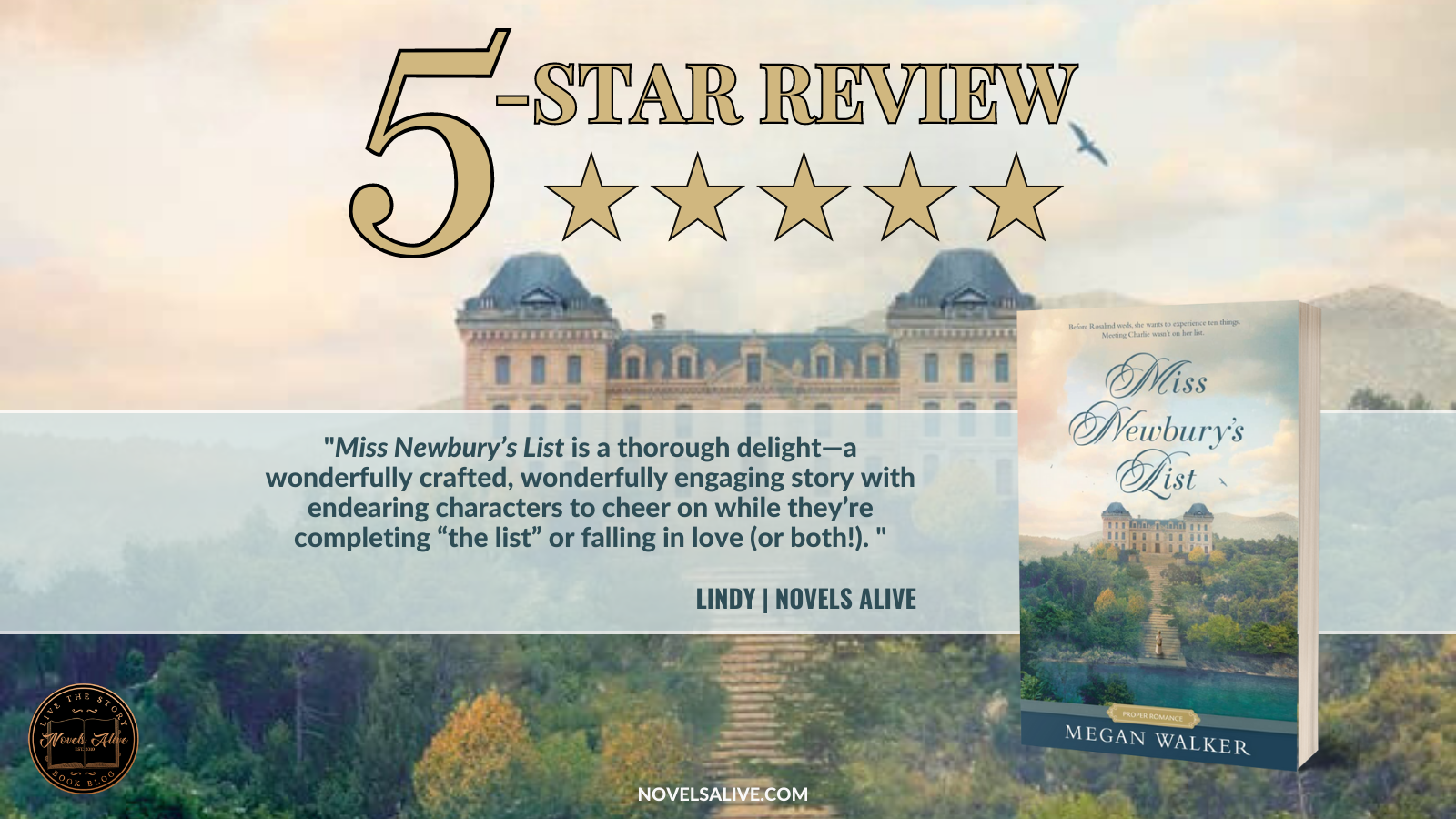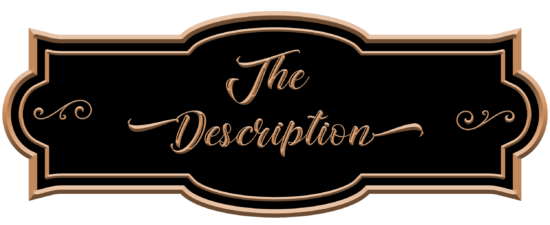 Proper Romance Regency Series
Publication Date: February 7, 2023
England, 1820
Rosalind Newbury is counting down the days until her wedding to the Duke of Marlow, a man she has only met twice. The marriage is more an agreement between two families and less a romantic connection between two hearts, but Rosalind becoming a duchess will elevate her family's status to dizzying heights. And the duke is a kind man who will care for Rosalind, even if he doesn't love her.
She only has three weeks before her life changes forever, and she knows exactly how she wants to spend her days. As a child, Ros was inspired by her adventurous Aunt Alice and created a list of ten things to do before her wedding day. So far, Ros has done none of them.
She is determined to tackle each item, though she'll have to accomplish them all in secret. After all, a soon-to-be-duchess is not usually allowed to bury treasure in the pasture, eat sweets all day, or learn how to swim. She enlists the help of her best friend, Liza, who brings along her cousin, Charlie, a prodigal son-turned-boxer who has come to the countryside to mend his reputation and learn how to be his father's heir.
Together, the three of them work to complete the list, and as each item is crossed off, an unlikely friendship blossoms between Ros and Charlie. The more time they spend together, the more Ros falls in love with this imperfect man and his good heart.
With the wedding looming, Ros must decide to either admit her romantic feelings for Charlie and risk her family's future, or keep her promise to marry the duke and start a new life as a noblewoman.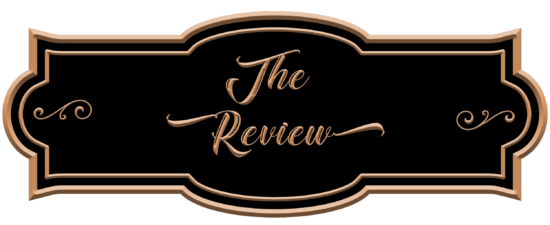 If you could request a novel that has it all, from humor and fun to romance and suspense, look no further than Megan Walker's delightfully captivating Miss Newbury's List. A cleverly entertaining read from the very start, you're carried along with Miss Rosalind Newbury in her quest to complete her "list" before her impending nuptials to the Duke of Marlow.
Inspired by her Aunt Alice, Rosalind, when she was younger, developed a list of ten things she wanted to do before getting married. She has her list; some items are easily done, while others are much more challenging. Now all she needs is help to accomplish each item to check it off the list. 
She solicits the help of her best friend, Liza, who has brought her cousin, Charlie Winston, with her from London. Charlie is on the outs with his family and has been sent to the country to learn to conduct himself as a true gentleman and heir. Roz's list takes the three of them on one entertaining adventure after another, throwing Charlie and Roz together while conspiring and executing their plans. While together, an undeniable attraction begins to form, but neither is free to pursue their mutual longing due to Miss Newbury's engagement to the Duke of Marlow.
Sweet circumstances paired with suspenseful events transpire while completing the list leading to the ultimate climax of Roz having to decide between her love for Charlie or the future and wellbeing of her family. Her family's love has always been steadfast. Is she willing to sacrifice their future for her own happiness? 
It's an especially heart-wrenching decision when Charlie has proven to be the quite reformed and charming epitome of Roz's idea of love and a happy future.  
Miss Newbury's List is a book where you find yourself falling headfirst into the plot and never wanting it to end. Megan Walker does an exceptional job of creating thoroughly delightful and personable characters while pacing and crafting the plot masterfully. 
The relationship between Roz and Charlie is fun to watch as it develops and deepens into a powerful love they both reluctantly must deny in spite of their strong attraction.  
Miss Newbury's List is a thorough delight—a wonderfully crafted, wonderfully engaging story with endearing characters to cheer on while they're completing "the list" or falling in love (or both!).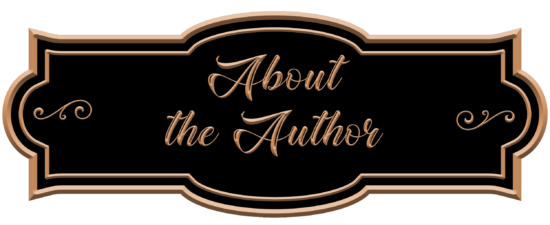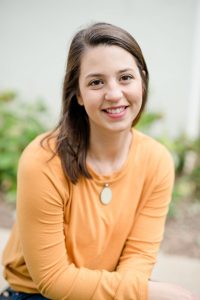 Megan Walker was raised on a berry farm in Poplar Bluff, Missouri, where her imagination took her to times past and worlds away. While earning her degree in early childhood education, she married her one true love and started a family. But her imaginings of Regency England wouldn't leave her alone, so she picked up a pen. And the rest is history. She lives in St. Louis, Missouri, with her husband and three children.