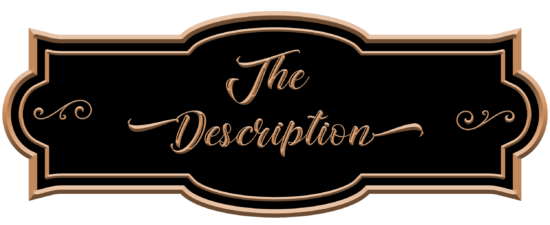 Publication Date: September 5, 2023
She's written the perfect romance . . . for someone else
Greetings card copywriter Phoebe Chapman knows a good romantic line or two – and it makes her a fantastic Cupid.
So when she lands in the Hollywood Hills – a place that proves film stars, golden beaches and secret waterfalls don't just exist in the movies – she can't resist playing matchmaker for her handsome neighbour, carpenter Ren.
But you can't hide from love in La La Land.
And isn't there something a little bit hot about Ren, her own leading man next door?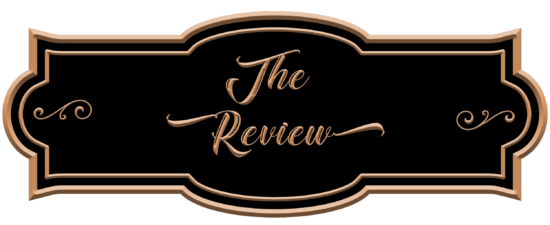 A trip from England to visit a sister in Los Angeles turns out to be a life-changing adventure that Phoebe Chapman never saw coming. In Love Me Do by Lindsey Kelk , Phoebe is left to her own devices, arriving just as her sister, Suzanne, departs on an unexpected business trip. Left to "make do" in her sister's stunning home, Phoebe discovers something even more stunning—next-door neighbor Ren Garcia.
When Phoebe saunters onto the patio to take in her sister's pool, patio, and the view, the "view" becomes the stunningly handsome Ren, who is engaging in his favorite pastime of birdwatching. A conversation ensues, and Phoebe realizes being left to her own devices for several days might be a good thing after all. 
The next morning, Bel Johnson, Suzanne's personal trainer, awakens a jet lag-recovering Phoebe, and even though it's a surprise, Phoebe discovers the bubbly, gorgeous, and ever-positive Bel is a delightful person and one who will make a great friend.  
All goes well until Ren comes across Phoebe and Bel at brunch, and the usually outgoing Bel turns amazingly tongue-tied. Bel admits she is infatuated with Ren but too enamored to put two words together around him. 
When Phoebe encourages Bel to write Ren a love letter, Bel asks Phoebe to write the letter for her, and from there . . . the plot thickens. Phoebe realizes, after writing the letter and spending casual time with Ren, that she's falling for him herself. Bel is by now a good friend, and it seems Bel and Ren have become a couple, so . . . what is Phoebe to do? 
In the meantime, while delivering some errantly directed packages, Phoebe meets and is befriended by Myrna Moore, Hollywood royalty from a bygone era. While eccentric, Myrna is also quite perceptive and sees right through Phoebe's attempts to deny her interest in Ren.
After a whirlwind of Hollywood experiences, Phoebe's two-week holiday is quickly drawing to an end, and she dreads going back to reality in England. Myrna assures Phoebe a lot can happen before her time for her flight to leave. After attending a soiree at Myrna's of fittingly epic Hollywood star proportions, Phoebe realizes just how right Myrna's prediction has become. A lot has happened, and Phoebe finds out how much she's come to love Los Angeles and the people she's met—especially Ren.  
Lindsey Kelk does a fabulous job in Love Me Do of highlighting the special magic Hollywood brings to even the most ordinary of people. Wonderfully written, the characters are vibrant and real and prove to be a perfectly balanced eclectic blend of the serious and the whimsy in the city of dreams.  
Realizations in Love Me Do come thick and fast as each character comes to recognize something significant about themselves, usually with help from someone who sees them even better and more completely than they see themselves.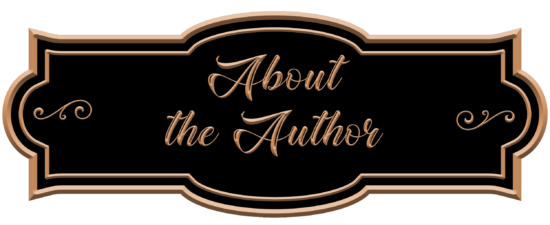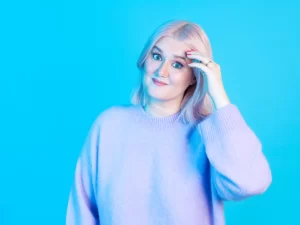 Lindsey Kelk is the internationally bestselling author of books including I Heart New York, On A Night Like This, The Christmas Wish, and One in a Million.
As well as writing books, Lindsey co-hosts Tights and Fights, a pro-wrestling podcast on the Maximum Fun network. She also hosts and produces the award-winning beauty podcast, Full Coverage.
Born and raised in South Yorkshire, Lindsey lived in Nottingham, London and New York before settling in Los Angeles, where she lives with her husband and three very rude cats.