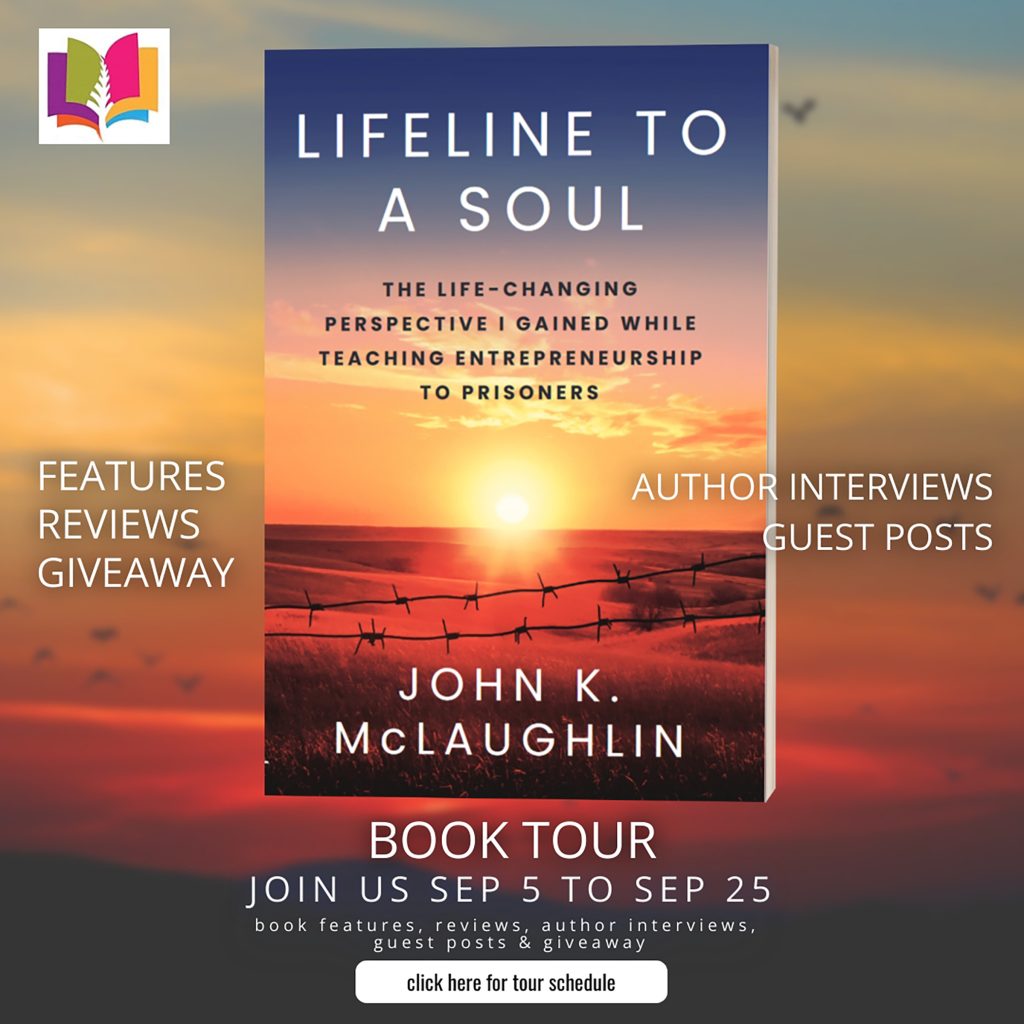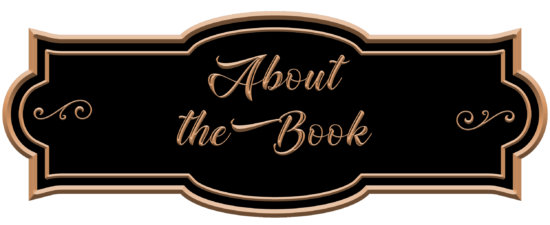 Publication Date: April 4, 2023
2023 PenCraft Seasonal Book Award Spring Competition.
Winner in the Non-Fiction – Autobiography genre
​
Lifeline to a Soul takes the reader inside the fence and chronicles the victories and challenges one man faced as a first-time teacher in the strange world of prison lif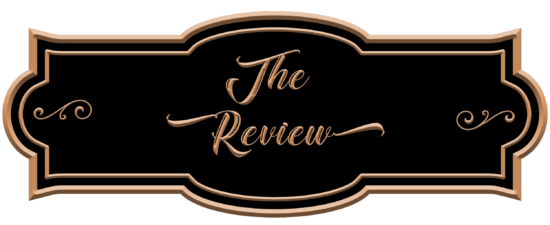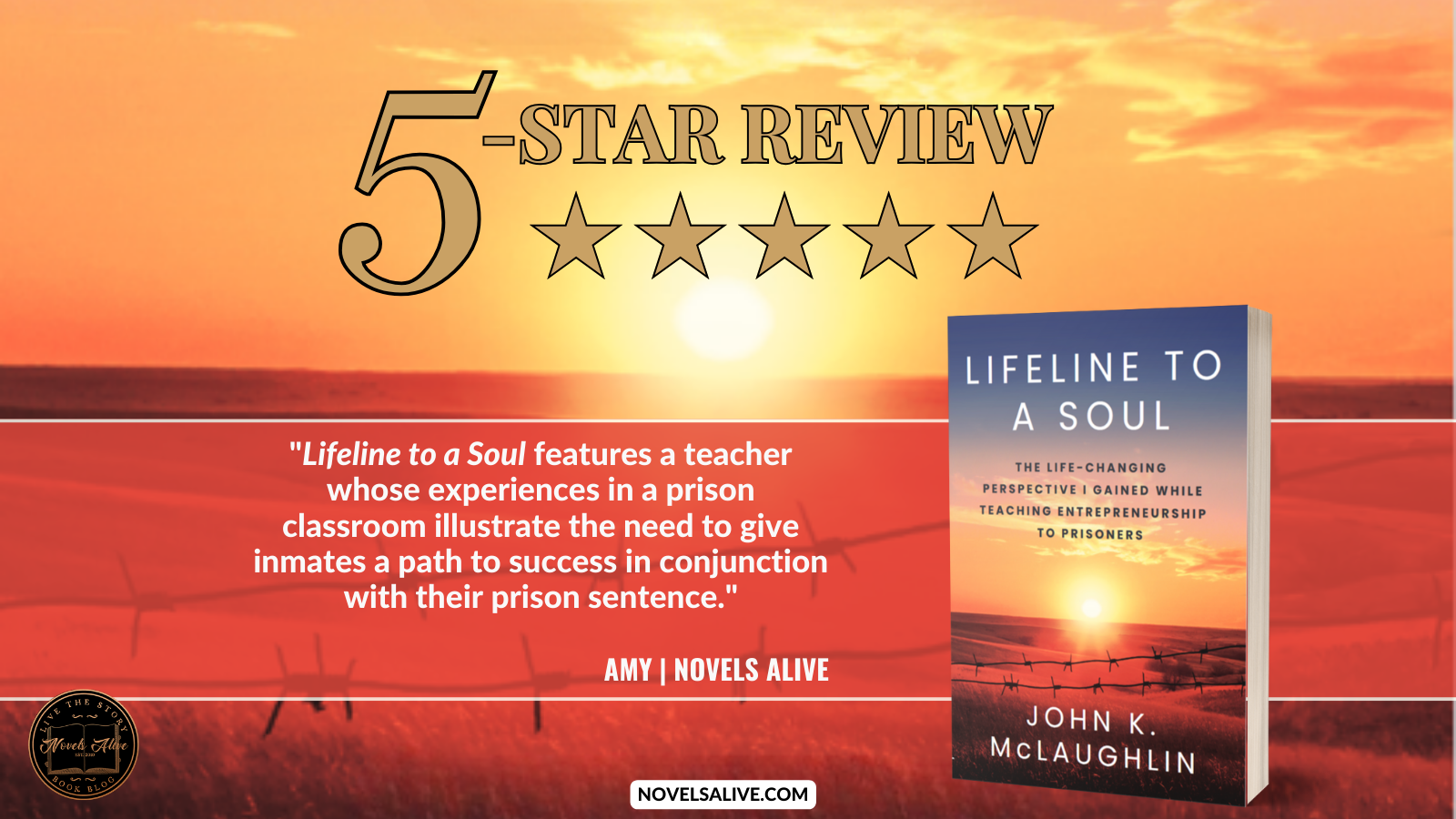 New teachers often feel a sense of anxiety before stepping foot into a classroom. However, one man finds the later-in-life job change to be especially challenging.
Author John K. McLaughlin shares his experiences as an educator in Lifeline to a Soul. He was excited to share his tips as a successful entrepreneur. However, his classroom turns out truly to be a captive audience in a minimum security prison.
With top-notch detail, McLaughlin kicks off the biography by recounting the initial impressions of his only teaching job offer. It was a rude awakening for someone not familiar with life behind bars.
However, his approach to keeping an open mind and taking risks enabled him to truly connect with the inmates. The world he illustrates, beginning when he enters the prison gates, is something typically only viewed by people involved in the penal system.
Undoubtedly, no one walks away from this kind of experience without being changed. In McLaughlin's case, the lack of resources for inmates to prepare them for a crime-free life proved frustrating. His arguments for improvements make sense.
Lifeline to a Soul features a teacher whose experiences in a prison classroom illustrate the need to give inmates a path to success in conjunction with their prison sentence.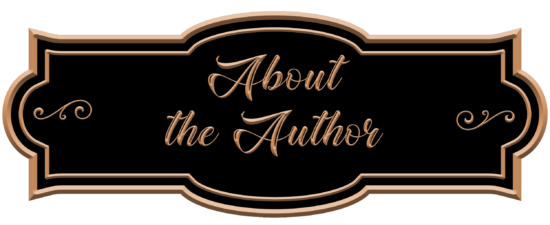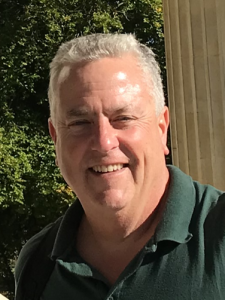 John K. McLaughlin spent half his life bootstrapping his start-up business to an industry leader. His desire to teach what he spent his career learning led him on a remarkable journey through the gates of a minimum-security prison where he taught entrepreneurship for almost three years. John has an MBA, a teaching certificate, and a marketing management certificate from Harvard Extension University. John enjoys riding a tandem bicycle with his wonderful wife, Reba on the greenways of Charlotte, North Carolina where they live with two extremely spoiled cats, Moe and Joe. You can learn more about John's current teaching program at: https://www.lifelinetoasoul.com/

Sep 5 – Cover Lover Book Review – book spotlight / guest post / giveaway
Sep 6 – Stephanie Jane – book spotlight / author interview / giveaway
Sep 7 – Locks, Hooks and Books – book review / giveaway
Sep 8 – Leanne bookstagram – book review
Sep 12 – fundinmental – book spotlight – giveaway
Sep 13 – Rockin' Book Reviews – audiobook review / guest post / giveaway
Sep 14 – Novels Alive – audiobook review / giveaway
Sep 19 – Olio by Marilyn – book review / giveaway
Sep 19 – Olio by Marilyn – book spotlight / author interview / giveaway
Sep 20– Gina Rae Mitchell – book review / guest post / giveaway
Sep 21 – Book Corner News and Reviews – book review / giveaway
Sep 25 –  Liese's Blog – book spotlight