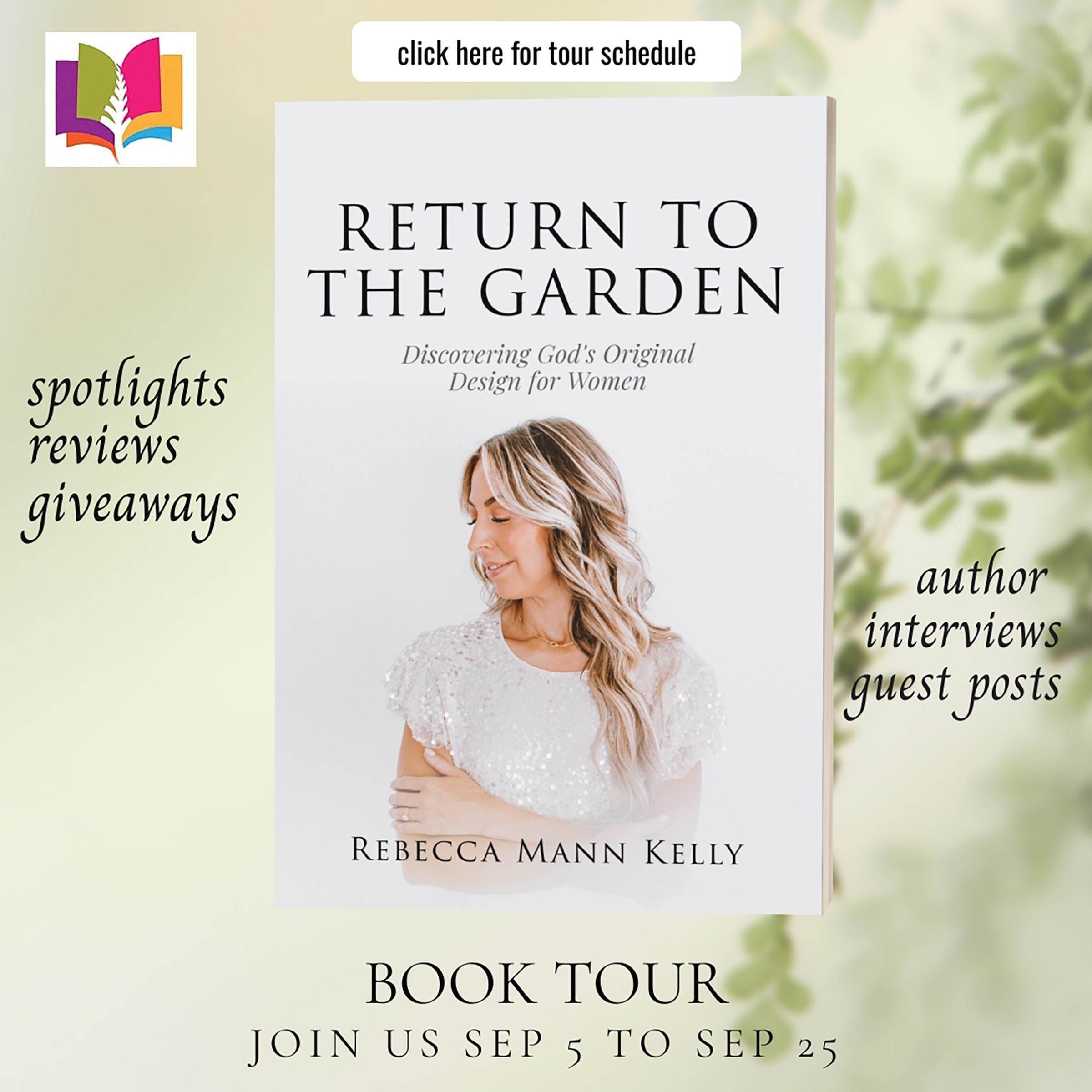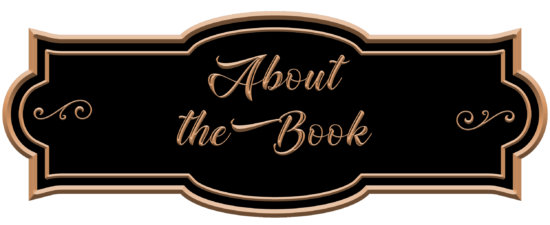 Publication Date: February 9, 2023
God formed women in His own image, giving them joint dominion over the earth. Only when sin and the curse entered did they fall into the disastrous path of inequality that has repeated itself in every generation since the garden. Through the telling of her own story, Rebecca Mann Kelly untangles the deceptions that have kept women in places of bondage and captivity, offering a powerful invitation for every woman to Return to the Garden through the power of Jesus.
The reader will discover:
God's original Biblical design for women, to have joint dominion and authority over the earth
How to identify places the curse has manifested in personal life, in society, and in the church
Jesus' purpose in coming to earth – to free the captives, and to free women living in captivity to the curse
How to "open the sails" of the heart, give God hidden heart pain, and learn to feel again
How to identify patterns of people-pleasing, emotional abuse, and narcissism, and how to get free and remove the yoke
How to remove the hooks of the manipulation and control of others
An understanding of how the enemy uses strategies of pride and religion to keep men and women from operating in their original design
The role of the Holy Spirit in living a victorious life aligned to God's plan
How to avoid the trap of the victim and the trap of self-justification, and the role of forgiveness in finding freedom
The overcoming power of the cross to Return to the Garden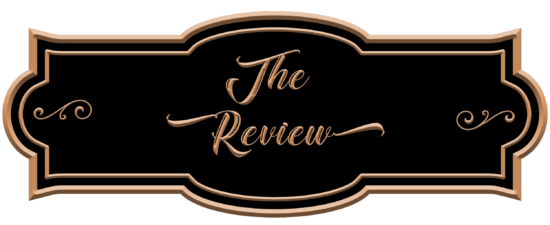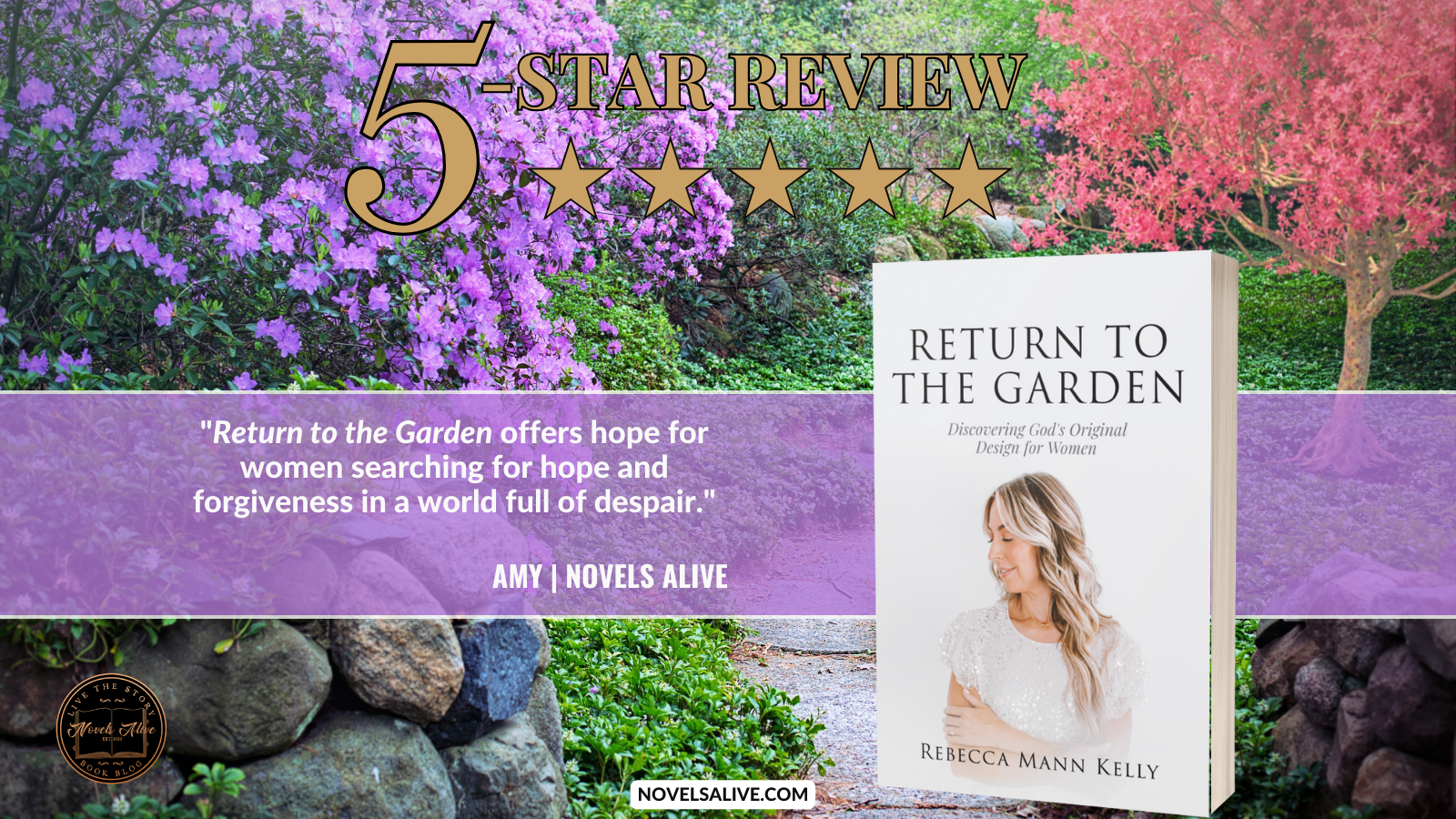 Sometimes, the most difficult stories to write are the ones that are true. While Return to the Garden certainly focuses on painful events, it also offers a rallying cry for other women.
Author Rebecca Mann Kelly had spent almost a decade trying to be a Godly wife. With an early divorce in her past, she found herself in emotional captivity, not realizing she could make choices.
Her book details her journey to fully embrace God's teachings about restoration. Each of the 11 chapters features an additional milestone built around a deeper understanding of Scripture.
Interestingly enough, the author focuses heavily on how religion can be misused to force women to conform and comply when, in reality, there is always a choice.
Return to the Garden offers hope for women searching for hope and forgiveness in a world full of despair.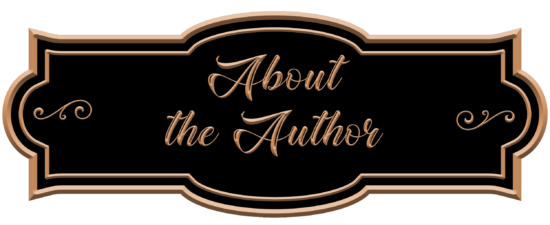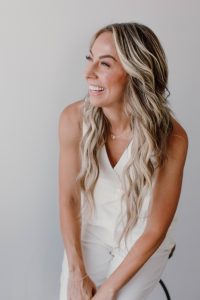 Rebecca is a follower of Jesus, a business executive, a mom of two energetic boys and was recently married to a wonderful man from Boise. In her 20-year business career, she has led business lines that generated few hundred million dollars of annual revenue, was recognized in Fortune's 40 Under 40, and has traveled all over the world leading strategic projects. Her kingdom pursuits include a love for God's presence (wherever it can be found) and serving on the worship team and prayer team at her home church Oceans Church in Orange County, California. Her loves include walks in the hills, any opportunity for karaoke, and when someone else cooks.

Sep 5 – Locks, Hooks and Books – book review / giveaway
Sep 6 – Gina Rae Mitchell – book spotlight / guest post / giveaway
Sep 7 – Ilovebooksandstuffblog – book spotlight
Sep 8 – Rockin' Book Reviews – audiobook review / guest post / giveaway
Sep 11 – A Mama's Corner of the World – book review / giveaway
Sep 12 – The Life We Build – book review / giveaway
Sep 13 – fundinmental – book spotlight / giveaway
Sep 14 – Stephanie Jane – book spotlight / guest post / giveaway
Sep 16 – Older & Smarter? – book review / giveaway
Sep 18 – Jazzy Book Reviews – book spotlight / guest post / giveaway
Sep 19 – Cover Lover Book Review – book spotlight / guest post/ giveaway
Sep 20 – Liese's Blog – book spotlight
Sep 21 – Novels Alive – book review / giveaway
Sep 22 – @regallywritten – book review / giveaway
Sep 22 – fundinmental – book spotlight / giveaway
Sep 25 – @lovemybooks2020 – book review
TBD – Splashes of Joy – book review / giveaway