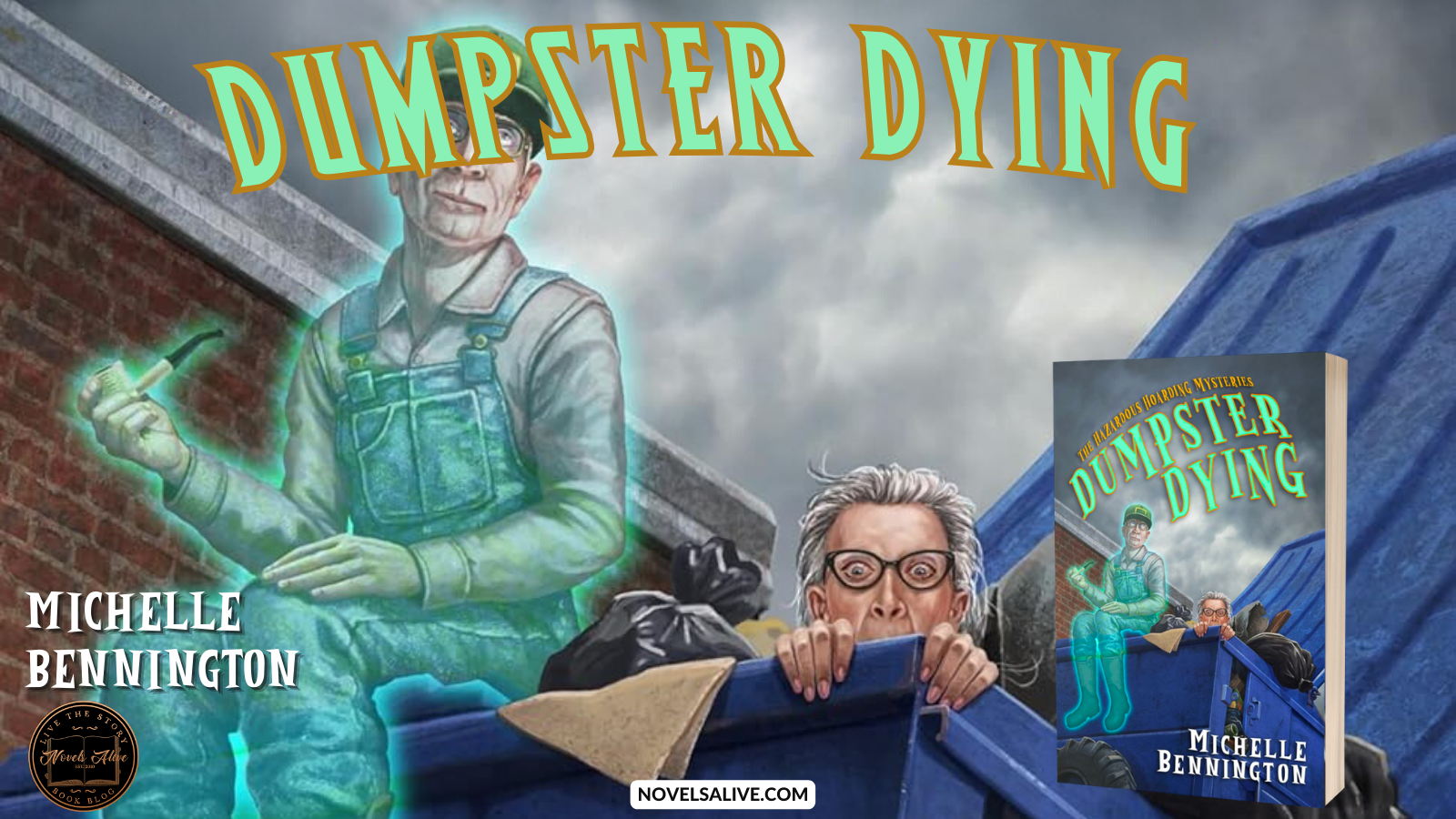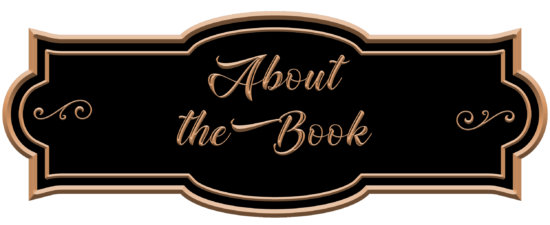 A Hazardous Hoarding Mystery: Book 1
Publication Date: September 7, 2022
Birdie Harper has a problem…she's a bit of a collector. Well, collector might be an understatement. She's a full-blown hoarder!
Birdie doesn't see it that way though. She considers herself a finder of lost treasures, and the only thing Birdie loves more than a great deal at a yard sale is to head to the parking lot of her favorite hobby store and search through their dumpster for bright new shiny things.
One day, during one of her dives, Birdie makes a horrific discovery…the dead body of a young woman she had a soft spot for. Determined to find out who murdered her friend, Birdie drags along her recently deceased husband Walter (who obviously has problems of his own!), and her long-suffering sister, Oda Dean, as back-up.
But the murderer is paying attention, and if Birdie's not careful, the next body dying in a dumpster will be her own!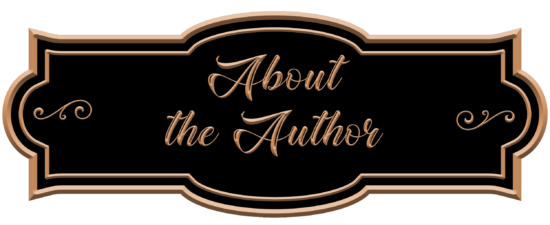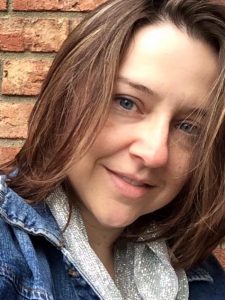 Born and raised in the beautiful Bluegrass state of Kentucky, Michelle Bennington developed a passion for books early on that has progressed into a mild hoarding situation and an ever-growing to-read pile. She delights in spinning mysteries and histories.