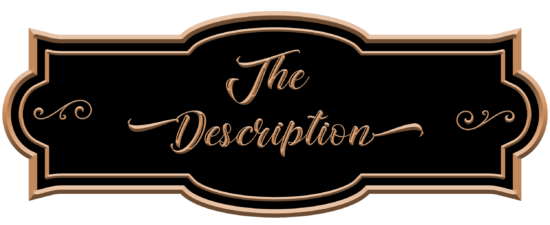 Publication Date: January 30, 2018
San Francisco, 1915. As America teeters on the brink of world war, Charmian and her husband, famed novelist Jack London, wrestle with genius and desire, politics and marital competitiveness. Charmian longs to be viewed as an equal partner who put her own career on hold to support her husband, but Jack doesn't see it that way…until Charmian is pulled from the audience during a magic show by escape artist Harry Houdini, a man enmeshed in his own complicated marriage. Suddenly, charmed by the attention Houdini pays her and entranced by his sexual magnetism, Charmian's eyes open to a world of possibilities that could be her escape.
As Charmian grapples with her urge to explore the forbidden, Jack's increasingly reckless behavior threatens her dedication. Now torn between two of history's most mysterious and charismatic figures, she must find the courage to forge her own path, even as she fears the loss of everything she holds dear.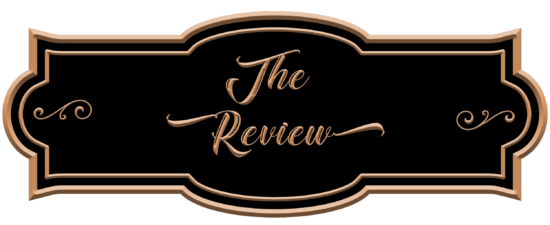 If you have ever heard the saying, "Behind every great man is a great woman," then it is time for an introduction to Charmian Kittredge London.
Author Rebecca Rosenberg delivers a fascinating peek in The Secret Life of Mrs. London. While the book draws upon Charmian's letters and is based on real people and events, it is a fictional account.
With that said, upon finishing the book, I found myself wanting to know more about the various characters in order to determine any nuggets of truth. For example, Jack London typically appears on the required reading list for students, whether it is The Call of the Wild or White Fang. However, I didn't know anything about his colorful life.
Perhaps it is the time frame covered in the story (1915-1917), but the laissez-faire relationship between the Londons has the same feel as those displayed in The Great Gatsby. It's a time of great excess, whether it is drinking, smoking, or spending money.
Charmian's character represents a multi-faceted woman who yearns to be the only woman in Jack's life. While she has her own writing aspirations, she is often relegated to serving as Jack's typist and editor. Her role as his muse, his Mate-Woman, comes with countless responsibilities.
The attraction between Charmian and Henry Houdini complicates the already messy London union. However, Charmian's final decision, highlighted in the conclusion, reveals her true character.
The Secret Life of Mrs. London offers a tantalizing glimpse into the life of a woman torn between two famous men.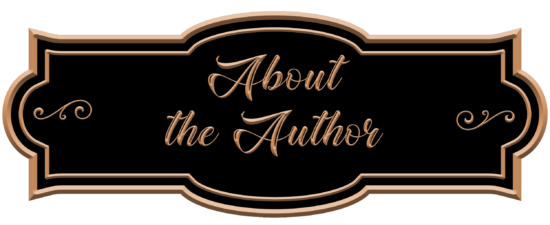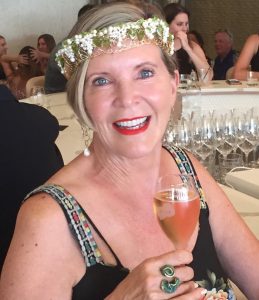 California native Rebecca Rosenberg lives on a lavender farm with her family in Sonoma, the Valley of the Moon, where she and her husband own and operate the largest lavender-product company in America. A longtime student of Jack London's work and an avid fan of his daring wife, Charmian, Rosenberg is a graduate of the Stanford Writing Certificate Program. The Secret Life of Mrs. London is her first novel.