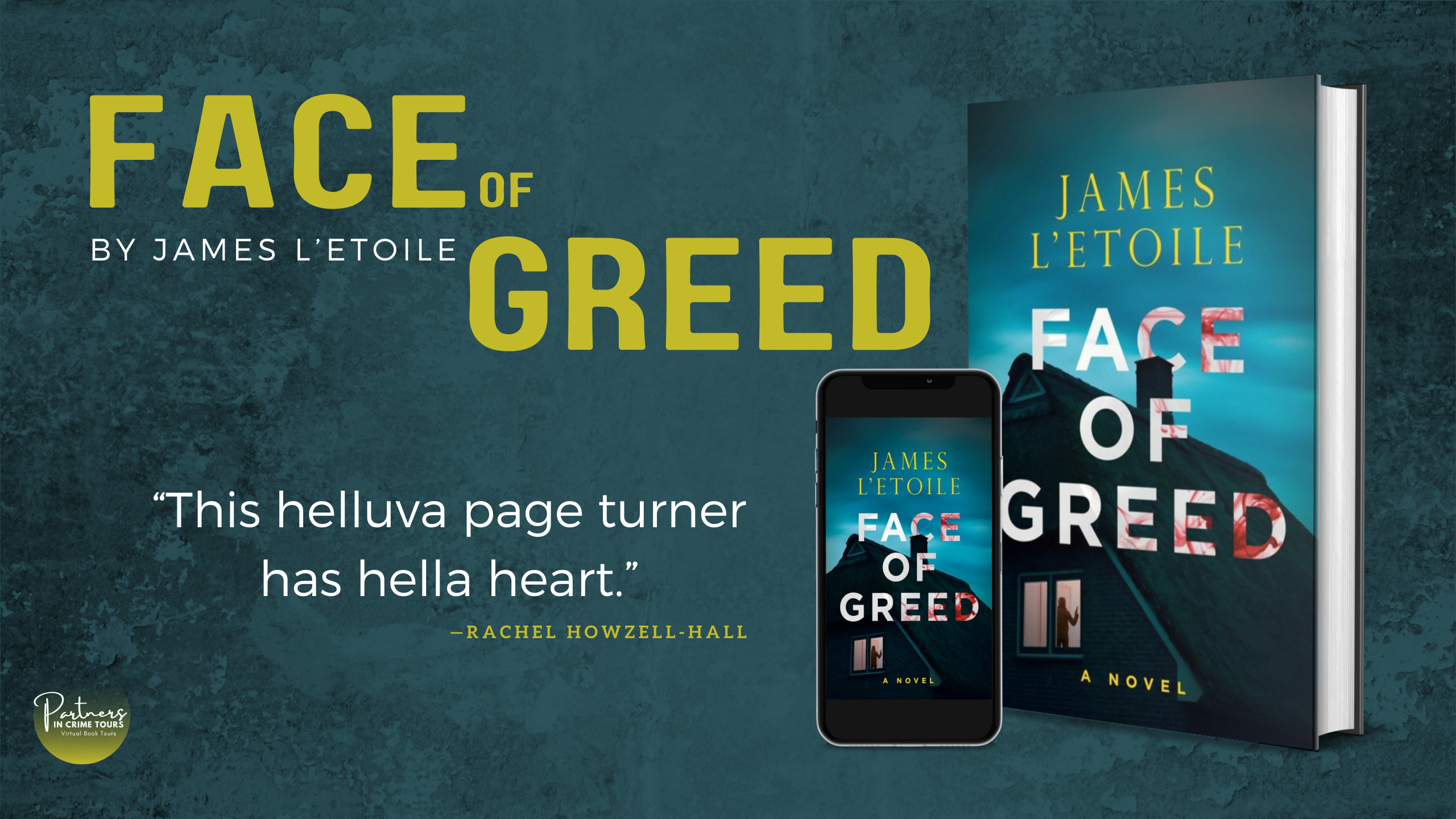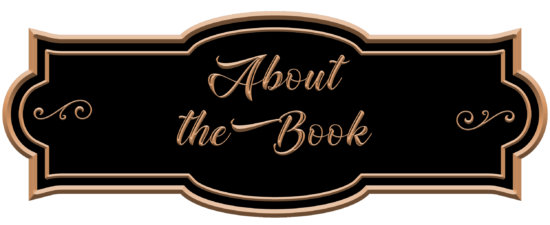 Detective Emily Hunter: Book 1
Publication Date: November 7, 2023
Greed

, corruption, and betrayal— no murder is as simple as it seems

When a prominent Sacramento businessman is killed and his wife injured in a brutal home invasion, Detective Emily Hunter and her partner, Javier Medina, are called to investigate. At first glance it seems like a crime of opportunity gone horribly wrong, but Emily soon finds there might be more to both the crime and the dead man.

The high-stakes investigation also comes at a time when Emily is caring for her mother who has early-onset Alzheimer's, and Emily struggles to balance her job with her personal life. The city's political elite want the case solved quickly, but darker forces want it buried.

Could there have been a motive behind the attack, making it more than a random home invasion? Emily uncovers clues that cause her to reconsider her understanding of the crime. A deadly game of greed and deception pulls Emily deeper into the shadowy world of gang violence and retribution. She has to walk the razor's edge to identify the killer—without becoming the next victim.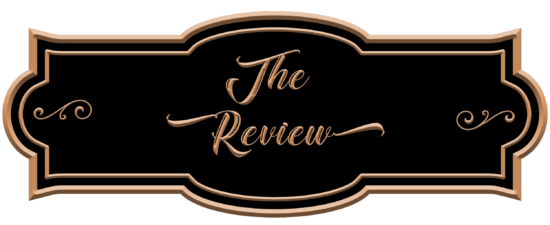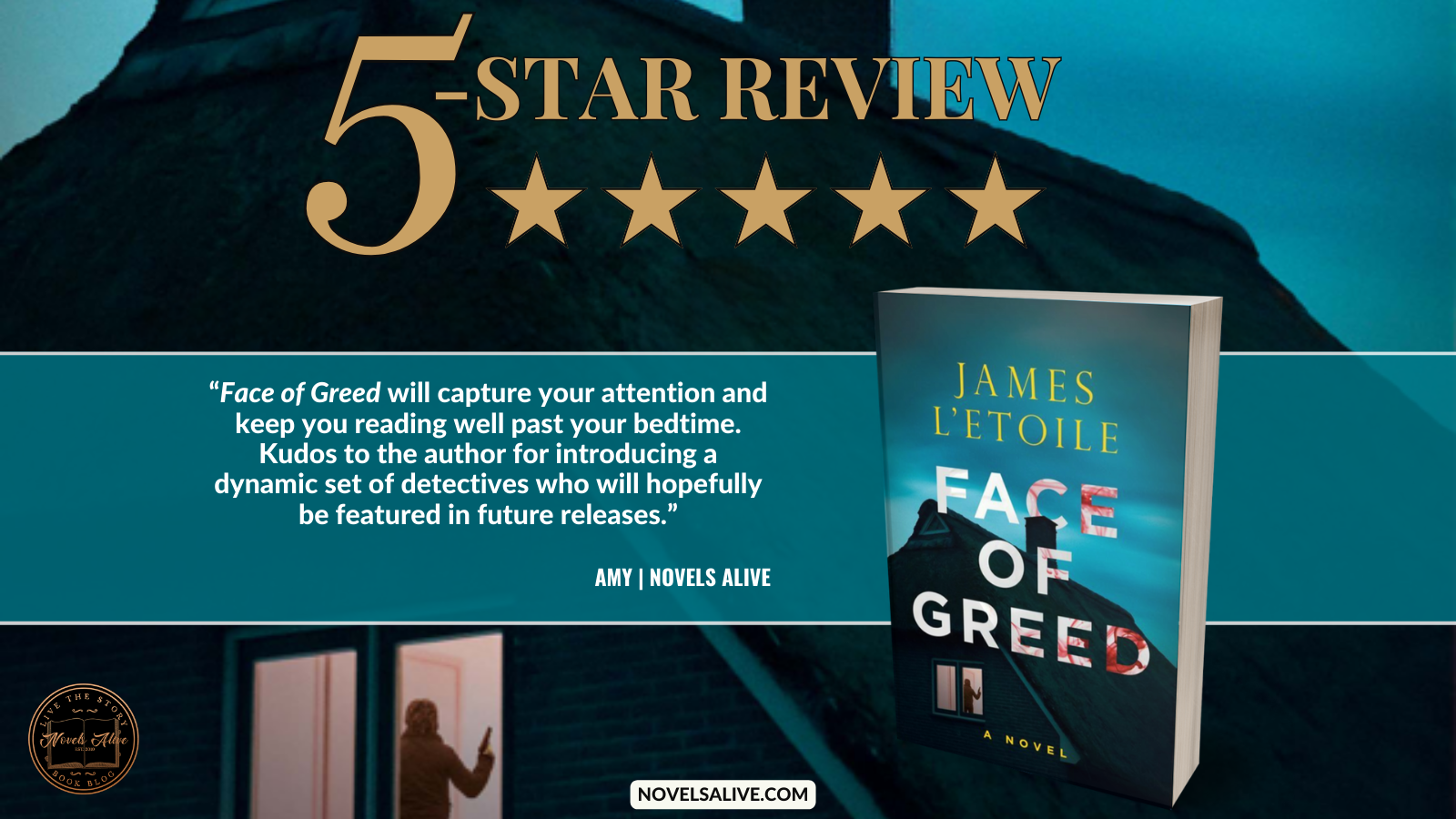 When two Sacramento detectives are called to a home invasion that leaves a prominent attorney dead, it's clear that the top brass want an open and shut case.
However, Detective Emily Hunter has zero plans to cut corners. In fact, the deeper she and her partner, Javier, dig into the case, the more complex it becomes. As the body count rises, the detectives find themselves battling internal political pressure while tracking down leads.
The end result is an explosive thriller in Face of Greed. Author James L'Etoile delivers a dynamic set of characters in Emily and Javier. Emily is a complex character, not only because she has had to navigate a male-dominated profession but she is dealing with a mother suffering from dementia.
The author's compelling writing style and attention to detail draws the reader into the story. With corruption, gang violence, and a witness trying to dodge questions, Emily and Javier face roadblocks at every turn. The complexity of the storyline ensures readers are invested until the stunning conclusion. Every part of the story has a purpose.
Face of Greed will capture your attention and keep you reading well past your bedtime. Kudos to the author for introducing a dynamic set of detectives who will hopefully be featured in future releases.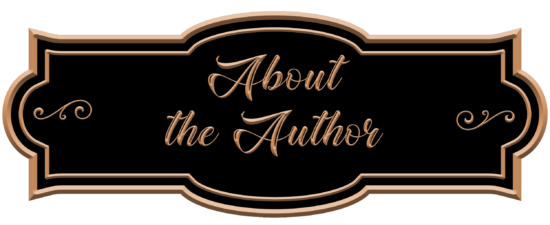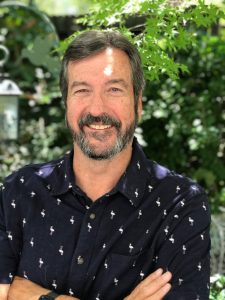 James L'Etoile uses his twenty-nine years behind bars as an influence in his award-winning novel, short stories, and screenplays. He is a former associate warden in a maximum-security prison, a hostage negotiator, and director of California's state parole system. Black Label earned the Silver Falchion for Best Book by an Attending Author at Killer Nashville and he was nominated for The Bill Crider Award for short fiction. Dead Drop garnered a Lefty and Anthony Award nomination, and a Silver Falchion Award, and a PSWA win for best novel.

11/06 Showcase @ BOOK REVIEWS by LINDA MOORE
11/06 Showcase @ Silvers Reviews
11/07 Review @ Colloquium
11/07 Showcase @ Mystery, Thrillers, and Suspense
11/07 Showcase @ The Mystery of Writing
11/08 Guest post @ Colloquium
11/08 Review @ lilyraiti
11/08 Showcase @ Mystery, Thrillers, and Suspense
11/09 Showcase @ Celticladys Reviews
11/10 Guest post @ The Book Divas Reads
11/13 Showcase @ Archaeolibrarian – I Dig Good Books!
11/15 Review @ Guatemala Paula Loves to Read
11/16 Review @ Catreader18
11/17 Review @ Novels Alive
11/18 Review @ tea. and. titles
11/20 Review @ dianas_books_cars_coffee
11/21 Showcase @ The Mystery Section
11/25 Review @ From the TBR Pile
11/26 Review @ Cassidys Bookshelves
11/27 Showcase @ Books, Ramblings, and Tea
11/28 Interview @ Novel Nerd Blog
11/28 Showcase @ 411 ON BOOKS, AUTHORS, AND PUBLISHING NEWS
11/29 Review @ Lynchburg Reads
11/30 Review @ Wall-to-wall Books
12/01 Review @ Melissa As Blog
12/01 Showcase @ Teatime and Books