Manhunt Series: All Three Books
November 6, 2013
Three romantic suspense novellas in one!
MANHUNT
Three prisoners on the run…
Three women in danger…
Three Texas Rangers who will risk their hearts and their lives to protect them.
SAFE IN HIS ARMS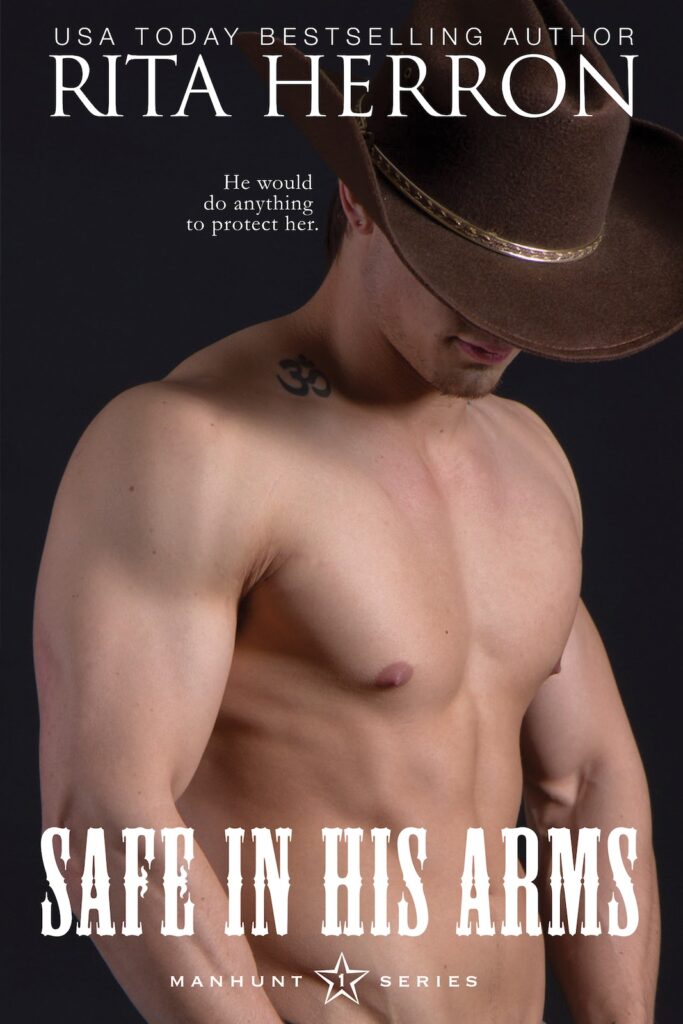 She will do anything to escape her ex-husband…
He will do anything to find her…
And Texas Ranger Sgt. Alex Townsend will do anything to save her…
Even if it means giving up his life.
SAFE BY HIS SIDE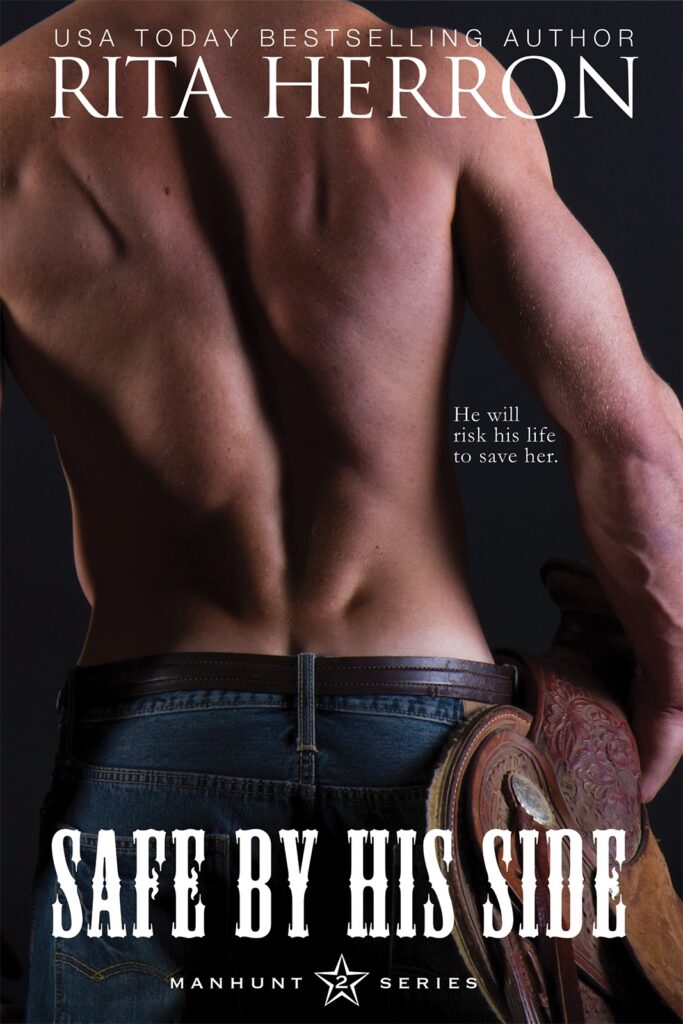 Lenora Lockhart barely survived a dangerous killer five years ago…
But now he's escaped prison and wants his revenge.
Can Texas Ranger Micah Hardin, the man who saved her once, protect her again?
Or will he die trying?
SAFE WITH HIM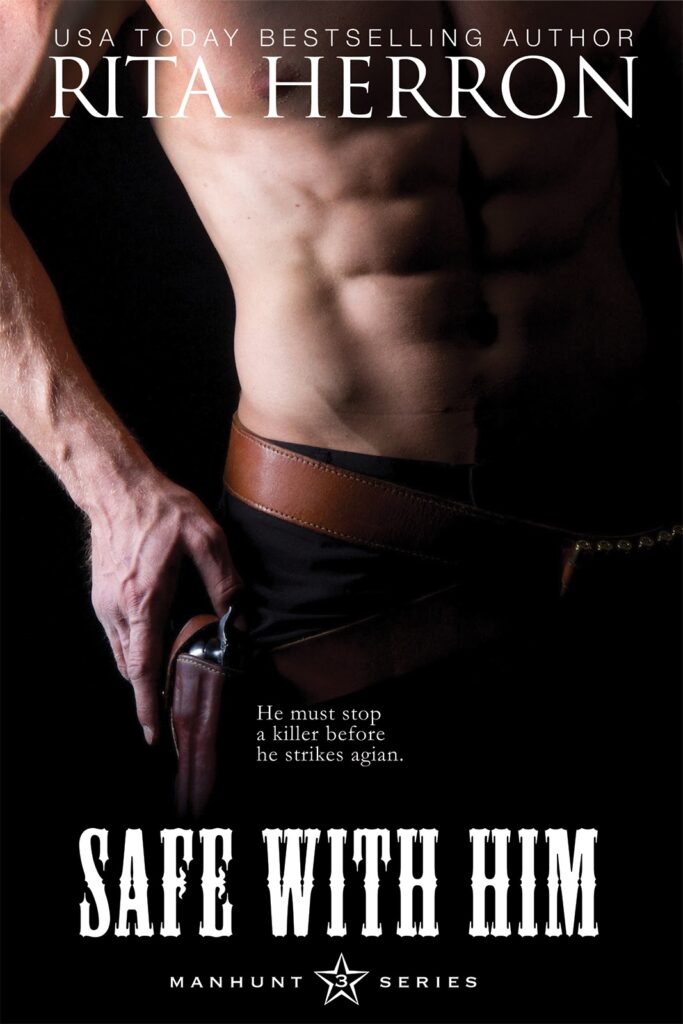 All Kaylie Whittaker wanted for Christmas was to protect her daughter from the madman who killed her husband…
All five-year-old CeCe Whittaker wanted was to have a real home for the holidays…
All Texas Ranger Sergeant Mitch Manning wanted was to drown his sorrows in a bottle.
Then Kaylie and CeCe snuck into his abandoned ranch house, looking terrified and obviously on the run, and his detective instincts surged to life. But he'd lost one family because of his job, and he refused to make room for this woman and her little girl in his heart.
Still, he was a Texas Ranger and he would protect them or die trying…