A bodyguard, a bounty hunter, and a PI are bringing the heat to the New York Times bestselling author's action-packed series. 
Sinners, whores, and sluts beware—your time is at hand: a faceless menace is threatening lingerie models on a cross country tour. Working as a bodyguard for Brodie Operations Security Services, Inc., Ethan Brodie is there to defend and protect.
Ethan's learned the hard way that beauty is no substitute for character. So even though Valentine Hart is one of the most breathtaking women he's ever seen, he's keeping his hands off and his eyes open. Or that's what he tells himself.
Then one of the models is murdered, and the closer Ethan gets to the answers, the closer he finds himself to Valentine—and the hotter the pressure feels. There's more to Val—more to the other girls—than he could have guessed. But one is keeping a secret that could kill them all.
BUY LINKS

EXCERPT

 ABOUT THE AUTHOR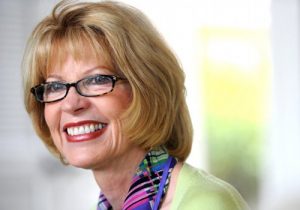 New York Times bestselling author Kat Martin is a graduate of the University of California at Santa Barbara where she majored in Anthropology and also studied History. She is married to L.J. Martin, author of western, non-fiction, and suspense novels.
Kat has written more than sixty-five novels. Sixteen million copies of her books are in print and she has been published in twenty foreign countries, including Japan, France, Germany, Argentina, Greece, China, Russia, and Spain. Born in Bakersfield, California, Kat currently resides in Missoula, Montana,
on a small ranch in the beautiful Sapphire mountains.
Her last 10 books have hit the prestigious New York Times bestseller list. AGAINST THE WILD, AGAINST THE SKY, and AGAINST THE TIDE her latest release, took top ten spots.