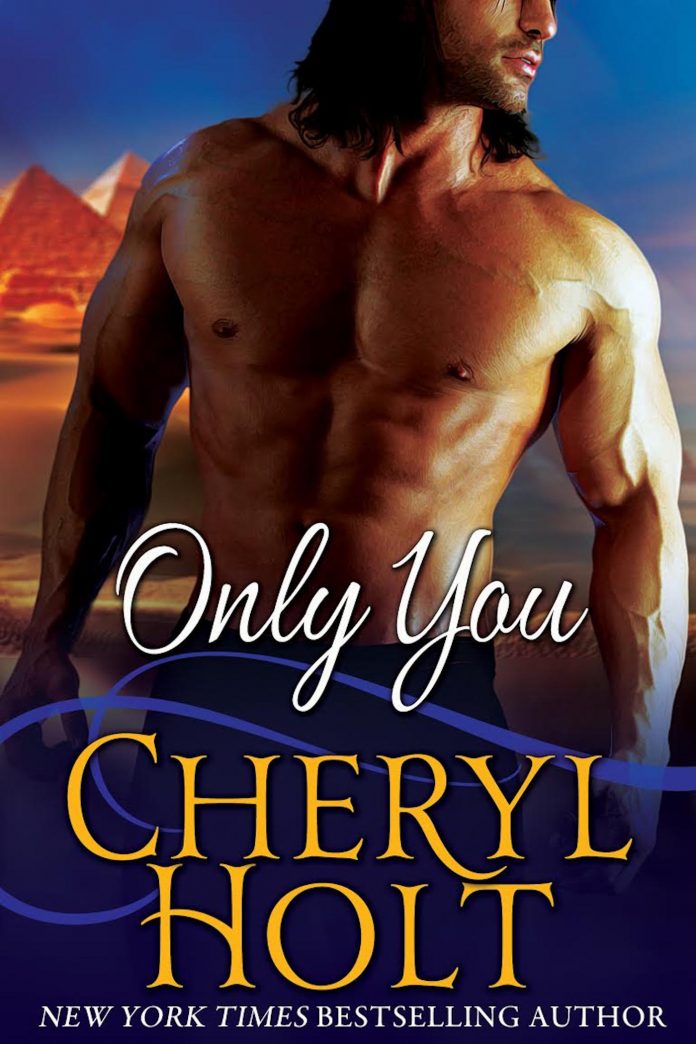 When I first sat down to configure the plot for my next book, ONLY YOU, I quickly realized that it actually needed to be told in two novels.  So I have a 2-book "duet" coming.  Book 1, ONLY YOU, will be here on July 1st.  And the companion novel, ONLY MINE, will arrive in October.
The heroine in ONLY YOU is Lady Theodosia Postlewaite.  She first appeared in a Christmas short story at the terrific blog site, Ramblings From This Chick.  Every December, the site hosts a fun event where authors are given a holiday topic and asked to write a story about it. My topic was, "Caught in a Compromising Situation on Christmas Eve."
In my story, Lady Theo was unwittingly caught in a dark parlor with England's most notorious roué—on the night her engagement was to be officially announced.  As you might imagine, her engagement never occurred, and she was completely ruined.
After the story appeared, I heard from many readers who wondered—with her life in tatters—what would become of her?  I thought she was a delightful and very sympathetic character, so I decided to tell her story in ONLY YOU.
The prologue to the novel is the actual short story that appeared last Christmas.  Also in the prologue, there is a cameo appearance by one of the most intriguing and infamous characters I've ever created:  Charles Sinclair, Lord Trent.  For those of you who read and loved my "Lord Trent" trilogy, I thought it would be fun to see the wily rogue back again–and definitely causing his usual kind of trouble.
The two heroes in ONLY YOU and ONLY MINE are Soloman Grey and his cousin, Benjamin Grey.  Both men suffered through a terrible scandal when they were twenty years old that chased them out of England.  Soloman has been in Egypt, passing the time as an adventurer and explorer.  Benjamin joined the army and has been away for a decade, fighting for the Crown.  But their old scandal has to be resolved, and they both come home to London make things right again.
I hope you'll read and enjoy both novels: ONLY YOU  on July 1st.  ONLY MINE in October.  Happy reading!
About Only You
CHERYL HOLT does it again with another fast-paced, dramatic tale of seduction, passion, and romance. This time, love blooms on a lazy, decadent trip down the Nile! 
Lady Theodosia Postlewaite, known as Theo to her family and friends, has always had the worst luck. On the night her betrothal was to be announced, she was unwittingly caught in a compromising situation. With her engagement ended and her reputation in tatters, her incensed father demands she flee the gossip by accompanying her dour, grumpy aunt on a sightseeing trip to Egypt. Theo reluctantly agrees, and she's determined to spend the months abroad proving she possesses the highest moral character. Most especially, she vows to never so much as speak to a handsome man ever again.
Soloman Grey has lived in Egypt for the past decade. His own scandal chased him out of London, and he's built a new life for himself as an adventurer and explorer. Because of the gossip that ruined him, he doesn't trust anyone, and he constantly vows that he'll never so much as glance at a pretty woman ever again.
But when Soloman meets Theo, he's dragged into her world in a dozen ways he never intended. She's beautiful, funny, and lonely, and he can't resist. Yet, he's the bastard son of an earl, so he could never be worthy of her. When her relatives would do anything to keep them apart, dare he risk all to have her for his very own?
Click here to read the Prologue of ONLY YOU!
About Cheryl Holt
CHERYL HOLT is a New York Times, USA Today, and Amazon "Top 100" bestselling author who has published over forty novels.
She's also a lawyer and mom, and at age forty, with two babies at home, she started a new career as a commercial fiction writer. She'd hoped to be a suspense novelist, but couldn't sell any of her manuscripts, so she ended up taking a detour into romance where she was stunned to discover that she has a knack for writing some of the world's greatest love stories.
Her books have been released to wide acclaim, and she has won or been nominated for many national awards. She is considered to be one of the masters of the romance genre. For many years, she was hailed as "The Queen of Erotic Romance", and she's also revered as "The International Queen of Villains." She is particularly proud to have been named "Best Storyteller of the Year" by the trade magazine Romantic Times BOOK Reviews.
She lives and writes in Hollywood, California, and she loves to hear from fans. Visit her website at www.cherylholt.com.
Buy Links