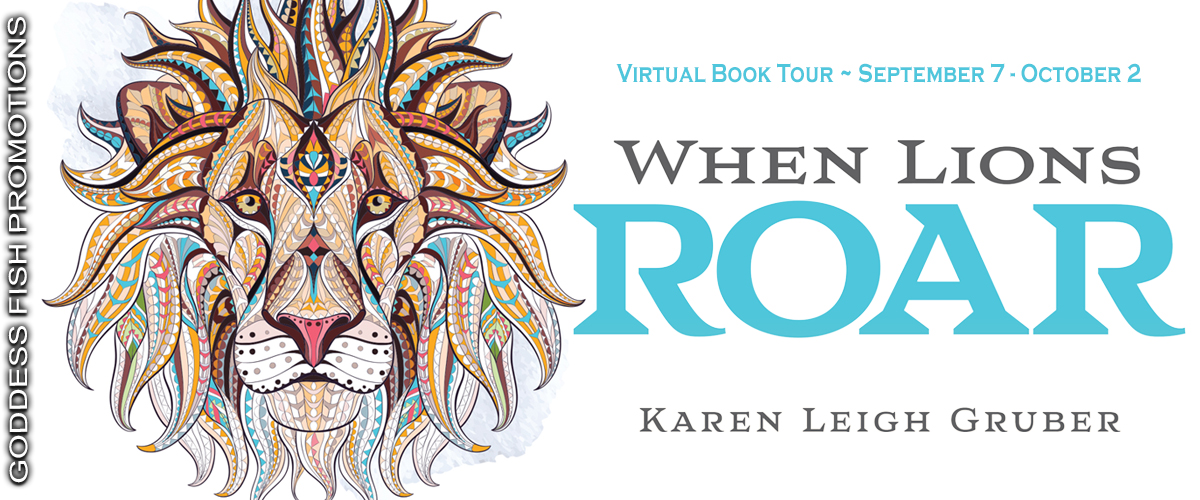 I had the amazing opportunity to visit South Africa. Approximately five years ago we spent two weeks on Safari with a group of family members; and a third week exploring Cape Town, just me, my husband, and our daughter. This trip was the furthest away I had ever been from the States and seemed very exotic to me. Something dramatic shifted within me while I was on that trip.
Upon my return to the States, I slowly started to get up each morning earlier and earlier, synching with the rhythm of life at the reserves. I had developed a space of stillness and quiet within me that wasn't there before. This is a space I tap into when my life does not allow for this same stillness and quiet.
The continent of Africa is massive and the cultures within it are far too numerous to mention. I only experienced a tiny little taste, but even that minuscule morsel was life-changing.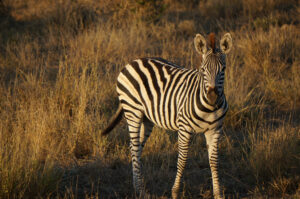 Being out in the wilderness, the Bush, the Veld, the Savannah, it all felt like coming home to me. I felt such a connection to that land and its inhabitants, particularly the animals. I wish everyone would get to have the experience I did. I know I came back a different woman, Africa cracked open a deep desire to live a more primal life. And by that, I mean live authentically without all the walls and facades. I want people to see me, to know me, the soul of me.
I didn't set out to write a book that took place in Africa, but as I listened and tuned into what wanted to come forth, Africa was at the forefront. I wasn't surprised, but I would say it picked me rather than me picking it. Once that piece was clear, other messages came through as well; a missing child who goes on a fantastical journey, a woman who must reclaim all the parts of her that she has given away over the years, and a tender friendship that helps the woman heal back to whole.
When visiting South Africa, I fell hopelessly in love with the animals I encountered as I witnessed their freedom. The primal existence took hold of my soul and continues to have it within its grip.
Another piece of inspiration comes from all the women and moms I've worked with and love so deeply. Maggie is not just my voice; she is the voice of many women who haven't put words to their experiences.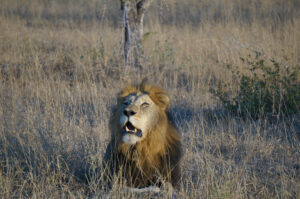 I hope When Lions Roar is the kindling to help fire up the voices of women who remain silent. This dream of mine is an awesome inspiration.
My daughter is my inspiration, living, and modeling a life that I hope will make her proud, strong, and encourage her to forever use her unique voice.
Ultimately my inspiration comes from God. By allowing myself to be open, to receive what our glorious universe wants me to create is the greatest source of inspiration I will ever have.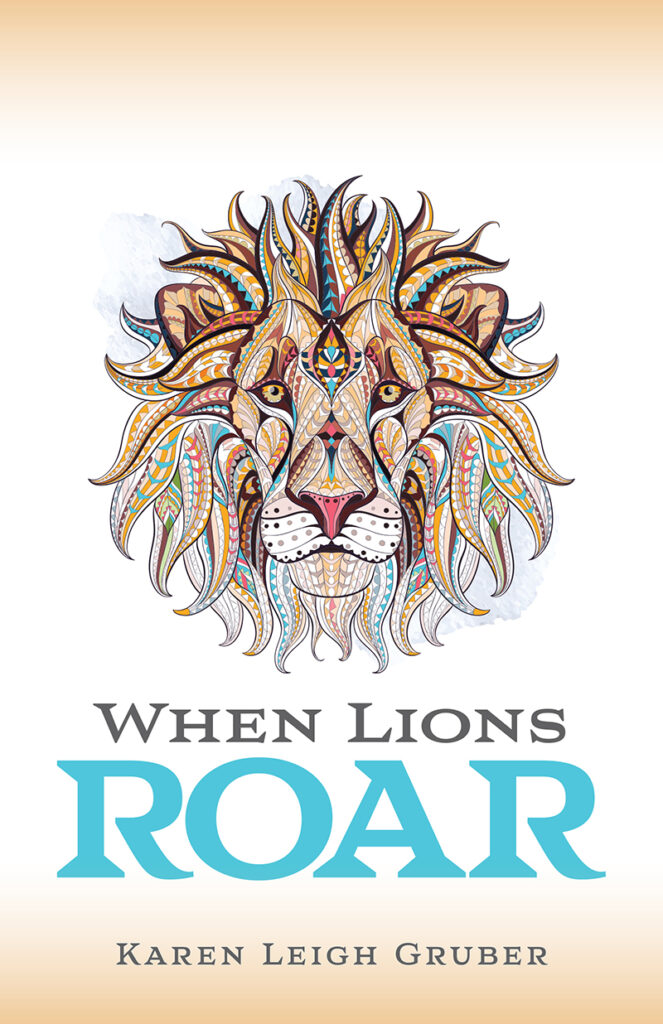 Two women from different lands, each struggling to survive; a child's mysterious disappearance will alter both their lives forever…
Maggie has become unrecognizable to herself, succumbing to the predictability of being a mother and wife. Every day she reminds her daughter to brush her teeth, has the same conversation with her husband about what's for dinner. Maggie struggles to cope with the disenchantment of the monotonous tedium that has become her life. Despite her boredom, when her husband David is called on assignment to South Africa, Maggie resents having to rearrange her life just because David has decided they all need to traipse halfway across the globe.
While on safari, Maggie awakens one morning to a mother's worst nightmare; their daughter Hannah has gone missing. Just when things can't get any worse, Maggie is confronted with the harsh truth of her emotionally abusive marriage and what she has allowed her life to become.
When Lions Roar is set against the backdrop of the exotic and intriguing landscape of South Africa, when the country is reeling from the aftershocks of apartheid. Will Maggie find the strength and courage to abandon the fragile ties of her marriage and confront her self-destruction in time to save the life of her daughter?





One randomly chosen winner via Rafflecopter will win a $50 Amazon or Barnes & Noble.com gift card!

Karen Gruber is an international #1 best-selling contributing author, inspirational speaker, and a Leadership Development Coach for women and moms. She specializes in inspiring moms to realize their potential as mothers, women, and leaders. Karen has had extensive specialized training in parenting, feminine spirituality, and leadership. Over the past 15 years, she has provided innovative leadership coaching for moms and has dramatically transformed her own life.
Sharing her life with her husband Jim and daughter Jaymie, presenting her message to other women, and traveling the world brings her the greatest joy.
She is the founder of The Inspired Mama, a company located in gorgeous Denver, Colorado that focuses on the inspiration, leadership, and wellbeing of women and moms.
When Lions Roar is Karen's debut fictional work. She is freakish about Christmas lights and loves to play Baccarat.