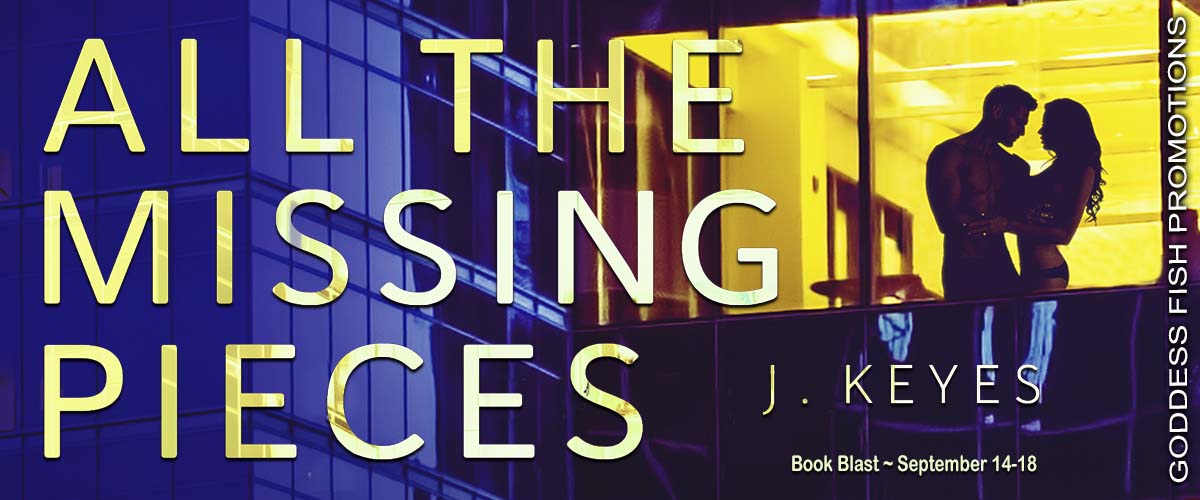 Reese Carlisle hates her life. Three years after her father's arrest for one of the largest embezzlement schemes in history, twenty million dollars is still missing, and the world believes she knows where it is.
Two years after her brother's death, they still think she killed him.
One year later, she's still hiding.
When the loneliness is too much, she seeks out strangers for one dark night, no questions asked. She makes up a name, puts on a disguise, and tries to forget.
One night she meets a new man. She tells him her name is Denise, she's a dental assistant, and she loves dogs. He tells her she's smart, she's pretty, she's funny. Things she hasn't heard in too long.
Things that are too good to be true…





Julianna Keyes will be awarding a a physical $25 Amazon gift card, (US/Canada only) to a randomly drawn winner via Rafflecopter during the tour.

Julianna Keyes is a Canadian writer who has lived on both coasts and several places in between. She's been skydiving, bungee jumping and white water rafting, but nothing thrills—or terrifies—her as much as the blank page. She loves Chinese food, foreign languages, baseball and television, though not necessarily in that order, and writes sizzling stories with strong characters, plenty of conflict, and lots of making up.