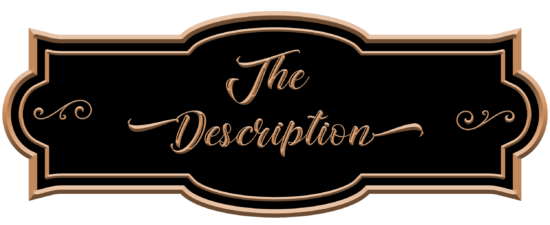 An Emmeline Kirby & Gregory Longdon Mystery: Book 6


Release Date: September 19, 2020
While in the Lake District, journalist Emmeline Kirby and jewel thief/insurance investigator Gregory Longdon overhear a man attempting to hire international assassin Hugh Carstairs, a MI5 agent who went rogue. They race back to London to warn Philip Acheson of the Foreign Office and Superintendent Oliver Burnell. But it's a devil of problem to prevent a vicious killing, if the target is a mystery.
More trouble brews as Emmeline pursues a story about shipping magnate Noel Rallis, who is on trial for murder. Rallis is desperate to keep the negative publicity from exposing his illicit schemes, especially something sinister called Poseidon. Lord Desmond Starrett, whose dark past made him easy prey for blackmail, is getting cold feet about their dubious partnership. Hovering in the shadows of this ugly secret world is a Russian mole buried inside MI5. Scorned prima ballerina Anastasia Tarasova makes the fatal mistake of threatening to reveal all she knows. The hunt for the answers takes Emmeline and Gregory up to Scotland, where they learn that the truth has lethal consequences.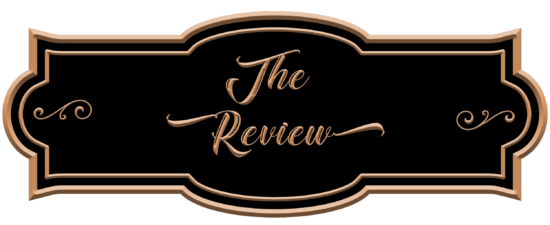 OLD SINS NEVER DIE is the sixth book in the Emmeline Kirby & Gregory Longdon Mysteries series and the first book I've ever read by Ms. Bernett. But I'll definitely be back to read more of her books and not only in this series if this is her caliber of writing.
The prologue sets the stage of what's to come with lots of murder and mayhem. There are multiple stories going on and crimes to be solved, along with deaths and destruction. The story is set in England and Scotland with lots of attention to details and scenic descriptions. The characters have a depth to them, and we learn about them a little at a time. Pasts are hinted at and sometimes ignored. There are criminals, government agents, and police forces involved along with one very nosy journalist, Emmeline, who seems to almost singlehandedly piece together the clues and solve the murders, but there were many others who had a hand in the solving of the cases or had access to information pertaining to the crimes being assessed and analyzed. Her newlywed husband, Gregory, is a reformed jewel thief, or is he? He's currently the chief investigator of Symington's, which apparently keeps him within reach of things he holds most dear.
Emmeline and Gregory both have strong wills but also show their tenderness for each other, especially since they are together more often than not trying to get information or bring criminals to justice. He always seems to be in the right place at the right time to offer her protection, whether she thinks she needs it or not. I liked her friendship with Philip, who works in the Foreign Office and is her best friend's husband, but also one of her go-to people for sharing information. The story takes a lot of twists and turns and brings in different characters throughout. Sometimes they are just discussed, but other times they're in the thick of things. All have a depth to them.
There are a lot of injuries and deaths, misinformation, jobs to do, travel, arguments, intrigue, Russians, past conflicts, secrets, and possible treason. There is some closure with the murderer unmasked but still a cliffhanger in the epilogue that left me wanting more. The cover fits nicely with the story and gives off a bit of intrigue.