For as long as I can remember, Archer Reyes has been by my side. My closest confidant. My truest ally. My best friend.
That is, until the summer we turned seventeen, when I started picturing him as something else entirely.
The love of my life.

I knew confessing my feelings wasn't going to be easy; I had no idea he'd reject me so cruelly… or that he was only breaking my heart to save my life.
It's been 365 days since I told my best friend I loved him.
365 days since he didn't say it back.
365 days since he lied straight to my face.

WE DON'T TALK ANYMORE is a standalone new adult romance about first love, second chances, and the lengths we go to hold onto each other when everything falls apart…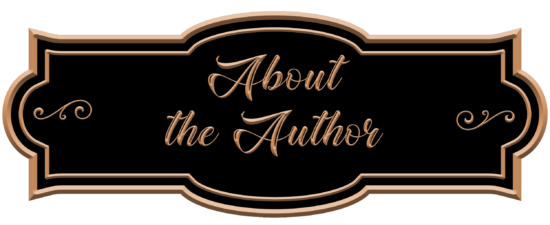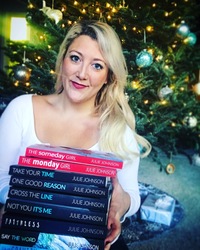 JULIE JOHNSON (born July 3, 1991) is a twenty-something Boston native and USA Today bestselling author of more than a dozen contemporary romance novels. When she's not writing, Julie can most often be found adding stamps to her passport, drinking too much coffee, striving to conquer her Netflix queue, and Instagramming pictures of her dog. (Follow her: @author_julie)
She published her debut novel LIKE GRAVITY in August 2013, just before her senior year of college, and she's never looked back. Since, she has published more than a dozen other novels, including the bestselling BOSTON LOVE STORY series and THE GIRL DUET. Her books have appeared on Kindle and iTunes Bestseller lists around the world, as well as in AdWeek, Publishers Weekly, and USA Today.
Be on the lookout for her new series, THE FORBIDDEN ROYALS TRILOGY, now available at all e-retailers!
You can find Julie on Facebook or contact her on her website www.juliejohnsonbooks.com. Sometimes, when she can figure out how Twitter works, she tweets from @AuthorJulie. For major book news and updates, subscribe to Julie's newsletter: http://eepurl.com/bnWtHH
Tour Hosted By: