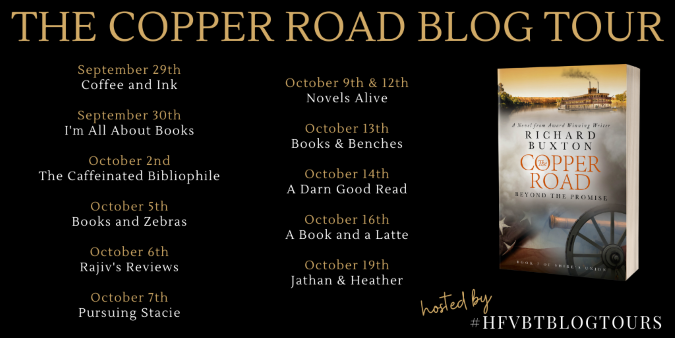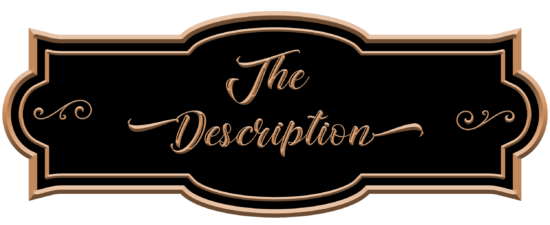 Shire's Union: Book 2
Release Date: July 26, 2020
Shire is far from home, his old life in Victorian England a fading memory. He's battled through war-torn America to keep a cherished promise to his childhood companion. Now she's pushing him away, while the war won't let him go. Fighting for the Union, Shire must survive the brutal campaign for Atlanta and try to imagine a future without her.
Clara is free from her husband but not from his ghost. After a violent end to an abusive marriage, she struggles to keep her home in the Tennessee hills as the war steals away its treasures and its people.
Tod, a captured Rebel, escapes in Pennsylvania. His encounters on the long road back to his regiment cast the Civil War in a different light. He begins to question his will to fight.
Three young lives become wrapped in the Rebels' desperate need for copper. Friendships, loyalty and love will be tested beyond breaking point. Shire has new promises to keep.
The Copper Road is the second novel from award-winning writer Richard Buxton. Book one of Shire's Union, Whirligig, was shortlisted for the Rubery International Book Award.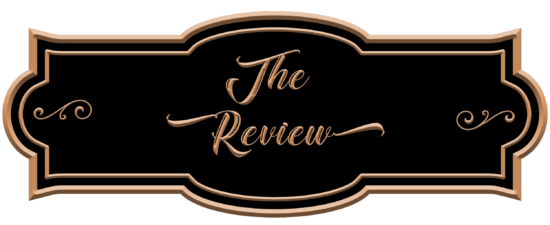 The Copper Road: Beyond the Promise is the second book in the Shire's Union series and I highly recommend you start on the first book, Whirligig – Keeping The Promise: A Heartbreaking Saga in Time of War, as I was a little lost when I first started reading this book.
However, once I caught up, I was swept in the grandeur of this expansive saga of heartbreak, loss, longing, loyalty, ambition, avariciousness, zealousness, love, and so much more as the Civil War continues to divide a nation and her people into its third year of war.
Told from the perspective of three main characters, Shire, who left England to follow his childhood friend to America and keep his promise to her, now caught up in America's Civil War, fighting for the Union and pushed away by Clara's trauma. Loyal, brave, steadfast, and heartsick to his core.
Clara, the daughter of a Duke, who left England to marry Taylor, a Confederate Colonel, who turns out to be a volatile, abusive son-of-a—miscreant. On top of that, he may be a bigamist as well.
In Book 1, Shire goes AWOL to rescue Clara from her brutal husband, by killing Taylor before Taylor could kill Clara. Clara has a deep affinity for Comrie, the Tennessee home she once resided with Taylor, and the former slaves who still live on the land, namely Moses, Matilde, Hany, and Cele. Still reeling and mending from her abuse and haunted by Taylor's ghost, she pushes the one man she knows will always love her—Shire—away and back to the battlefields of war.
And Tod, the captured Rebel, whom Shire had given a small kindness to, who escapes from prison and finds his way back to his regiment, but not before receiving some guidance from an Amish man along the way. This advice seems to color every action for Tod—whether he wants it to or not. Along Tod's journey back to his regiment, he has another fateful encounter that will forever impact the lives of all three of our main characters.
These three characters make up a Venn diagram no one would envy and ends in a collision course bound for disaster.
With the Confederates' backs against the wall and fighting for their lives with little left to throw at the Union Army, the need for copper, something Clara has ample of, is thrust into the forefront and becomes a conflict of epic proportions.
History lovers will love the battle sequences portrayed in great detail, including the feelings of those who fought—the gut-wrenching angst, the debilitating fear, the steadfast loyalty, the religious zealousness, the mind-numbing hopelessness—but it is the specifics of how the battles were fought that Mr. Buxton truly excels. The research he must have done to illustrate those battles in such sweeping accounts, is mindboggling.
Mr. Buxton is an immense talent, and his descriptions and details about conditions for those who fought during the Civil War were vivid and true-to-life—like viewing the scenes as a documentarian would with a video camera—not missing even the smallest of details, but not mired in the mud in those inconsequential specifics which amount to nothing.
I have come to love each main character—and some secondary characters as well—immensely and am waiting not-so-patiently for the third book in this series, having been left on one very big cliffhanger. By the end of the book, we are left with only eight short months before Lee surrenders at Appomattox Court House, signally the end of the brutal national conflict. The last book of this series is bound to be a humdinger. But I will have to pacify myself by reading the first book in the series instead to catch-up on all the details I missed by starting this series out of sequence.
To say this book is epic, would be an understatement. If Hollywood isn't calling yet, they should be because this book—nay series—is begging to be optioned for film.
*I was provided an ARC of this book in exchange for an honest review.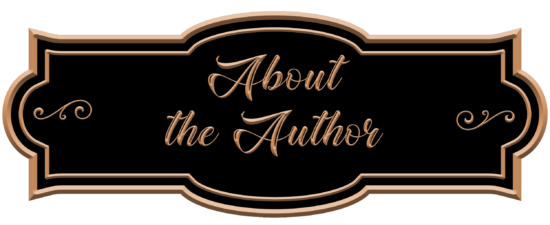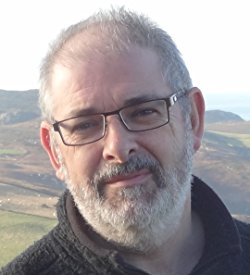 Richard lives with his family in the South Downs, Sussex, England. He completed an MA in Creative Writing at Chichester University in 2014. He has an abiding relationship with America, having studied at Syracuse University, New York State, in the late eighties. His short stories have won the Exeter Story Prize, the Bedford International Writing Competition and the Nivalis Short Story Award.
Richard's first novel, Whirligig, was published in 2017 and shortlisted for the Rubery International Book Award.

Tuesday, September 29
Review at Coffee and Ink
Wednesday, September 30
Feature at I'm All About Books
Friday, October 2
Excerpt at The Caffeinated Bibliophile
Monday, October 5
Review at Books and Zebras
Tuesday, October 6
Review at Rajiv's Reviews
Wednesday, October 7
Review at Pursuing Stacie
Friday, October 9
Interview at Novels Alive
Monday, October 12
Review at Novels Alive
Tuesday, October 13
Interview at Books & Benches
Wednesday, October 14
Review at A Darn Good Read
Friday, October 16
Review at A Book and a Latte
Monday, October 19
Interview at Jathan & Heather