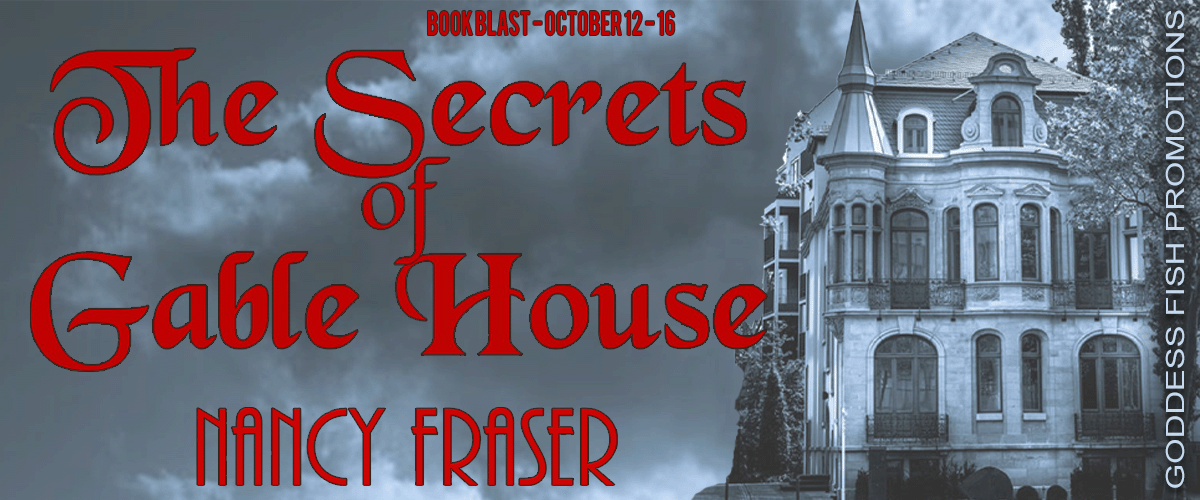 Noah Miller is shocked to learn that an unknown great uncle has named him heir to the family fortune, including the residence known as Gable House. Built by Noah's fifth-back grandfather, the house is ripe with family secrets and unusual occurrences.
Maggie Shephard has spent the past ten years researching the history of Willow-By-The-Sea, including that of her own ancestors. Considered an authority on New England history, she's often sought out as a consultant. When Noah Miller asks for her help in acquainting him with both the house and his ancestors, she jumps at the chance to share her knowledge with the handsome architect.
Noah and Maggie have an immediate attraction to one another, made even more so by the time they spend together researching the Gable family history. The fact that each Gable male died an untimely and gruesome death, leads Noah and Maggie on a quest for the truth in hopes of setting a murderous spirit free.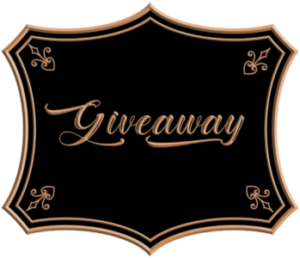 Nancy Fraser is awarding a $15 Amazon or Barnes & Noble gift card during the tour. Please use the Rafflecopter form below to sign up to win.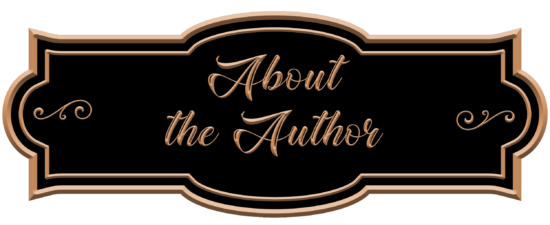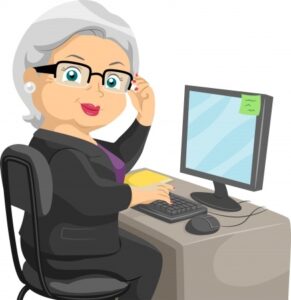 NANCY FRASER—Jumping Across Romance Genres with Gleeful Abandon—is an Amazon Top 100 and Award-Winning author who can't seem to decide which romance genre suits her best. So, she writes them all.
Like most authors, Nancy began writing at an early age, usually on the walls and with crayons or, heaven forbid, permanent markers. Her love of writing often made her the English teacher's pet which, of course, resulted in a whole lot of teasing. Still, it was worth it.
Published in multiple genres, Nancy currently writes for two publishers, and has recently thrown her hat into the self-publishing ring. She has published over thirty-five books in full-length, novella, and short format.
When not writing (which is almost never), Nancy dotes on her five wonderful grandchildren and looks forward to traveling and reading when time permits. Nancy lives in Atlantic Canada where she enjoys the relaxed pace and colorful people.