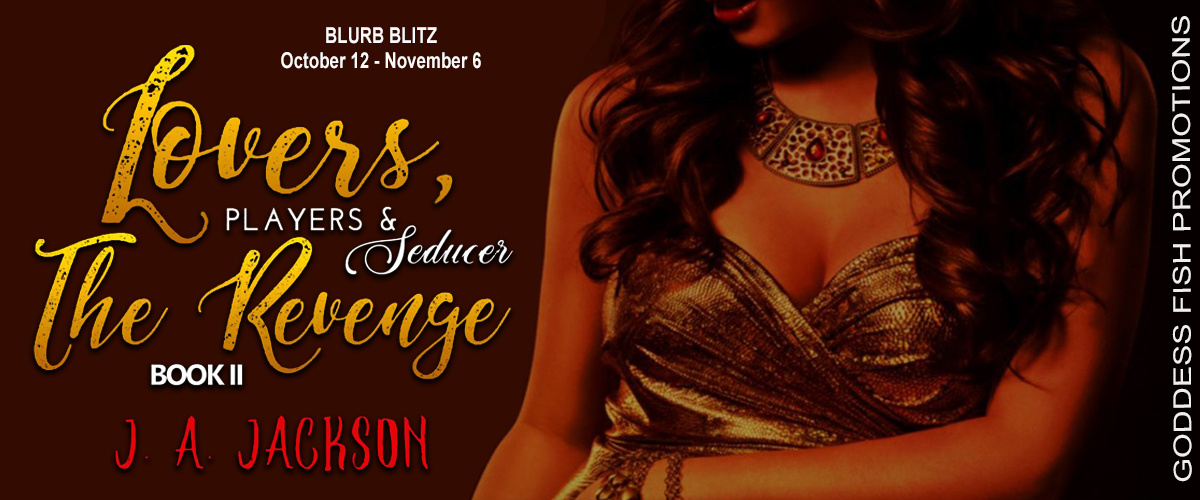 Last time, in J. A. Jackson's steamy, romantic thriller Lovers, Players and The Seducer, the storm came…and went. Back then, Nicholas La Cour played a very dangerous game of cat and mouse; one in which he involved his childhood friends, Kienan Egan and Quinn Rolandis.  Even worse, he put his own sister, Lacey La Cour, right in the middle of that storm. Everyone got swept away in the torrent of greed, lust and ruthless ambition. All except two ratchet lovers… Discover as one ratchet lover determined to put the past behind her, believes she's found true love only to be catapulted into an intriguing world that threatens her life and may shatter her heart. Another storm is coming, but will the two ratchet lovers survive it?

This book is on sale for only 99¢!




J. A. Jackson will be awarding a $15 Amazon or Barnes & Noble gift card and 10 Kindle copies of Lovers, Players, Seducers Book III: The Betrayal of Nicholas LaCour to randomly drawn winners via Rafflecopter during the tour! Please use the form below to sign up.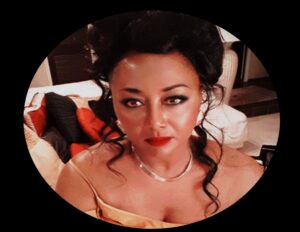 J.A. Jackson is the pseudonym for an author, who loves to write deliciously sultry adult romantic, suspenseful, entertaining novels with a unique twist. She lives in an enchanted little house she calls home in the Northern California foothills. Her love for cooking and writing comes from her Southern roots of Louisiana and Arkansas. She is a member of South Bay Writers Association, Yosemite Romance Writers, and Romance Writers of America (RWA).