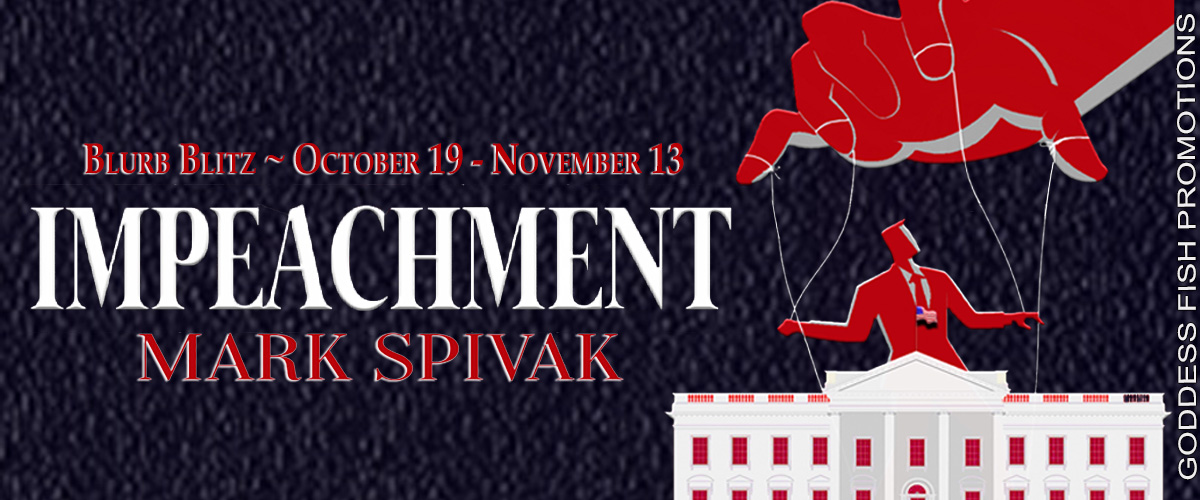 A pair of billionaire brothers with unlimited resources, a secret agenda, and no accountability.
Mysterious "peace-keeping forces" that materialize out of nowhere.
Detention camps on the U.S.-Mexican border.
Bungled assassination attempts with untraceable origins.
A reactive Congress, lobbyists bought and paid for, and upheavals at the highest levels of government.
How was it all engineered, and could it happen tomorrow?
Is it fiction or uncomfortable reality?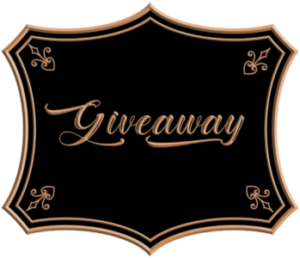 Mark Spivak will be awarding a $25 Amazon or Barnes & Noble gift card to a randomly drawn winner via Rafflecopter during the tour.
Mark Spivak is an award-winning writer specializing in wine, spirits, food, restaurants and culinary travel. He's the author of Iconic Spirits: An Intoxicating History and Moonshine Nation: The Art of Creating Cornbread in a Bottle. His first novel, Friend of the Devil, tells the story of America's most celebrated chef who has cut a deal with Satan for fame and fortune.
Mark is also a political junkie who loves turning his fascination with the seamy underbelly of the American political system into taut, page-turning thrillers. The American Crusade, the story of a devastating terrorist attack and the government's response, was published in April 2019; Impeachment, a tale of two billionaire brothers who manipulate that system for their own ends, is a sequel that also stands alone as an unusual and compelling story.