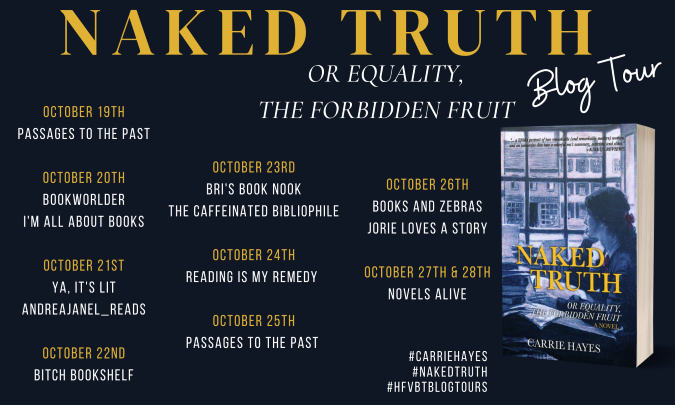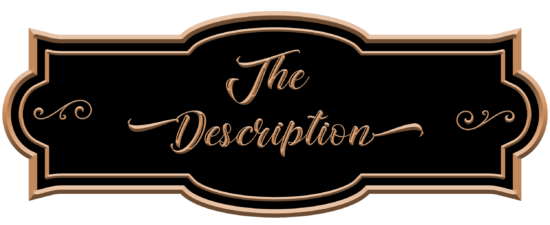 From Washington Heights to Washington D.C. comes a true American Herstory. Filled with intrigue, lust, and betrayal, this is the fight for sexual equality.
1868, on the eve of the Gilded Age: Spiritualist TENNESSEE CLAFLIN is smart, sexy, and sometimes clairvoyant. But it's her sister, VICTORIA WOODHULL, who is going to make history as the first woman to run for President of the United States.
It starts with the seduction of the richest man in America. Next, they'll take New York City and the suffragist movement by storm, because together, Tennessee and Victoria are a force of nature. Boldly ambitious, they stop at nothing, brushing shoulders with Harriet Beecher Stowe and Susan B. Anthony, using enough chutzpah to make a lady blush.
That is, until their backstabbing family takes them to court, and their carefully spun lives unravel, out in public and in the press.
"Unsexed!" – New York Herald, 1872
"Short Haired Women and Long Haired Men." – New York World, 1872
"Nothing More Than A Shameless Prostitute and A Negro." – The Guard, Eugene Oregon, 1872
Told from shifting points-of-view and using actual news reportage from the era, Naked Truth is a riveting inside look into the struggle for women's rights after the Civil War.
"Sometimes it is not enough to be the news, sometimes you have to make the news as well." –James Gordon Bennett, Jr., Proprietor of the New York Herald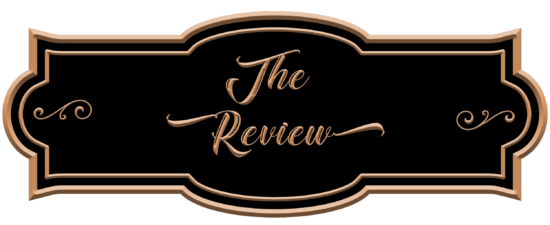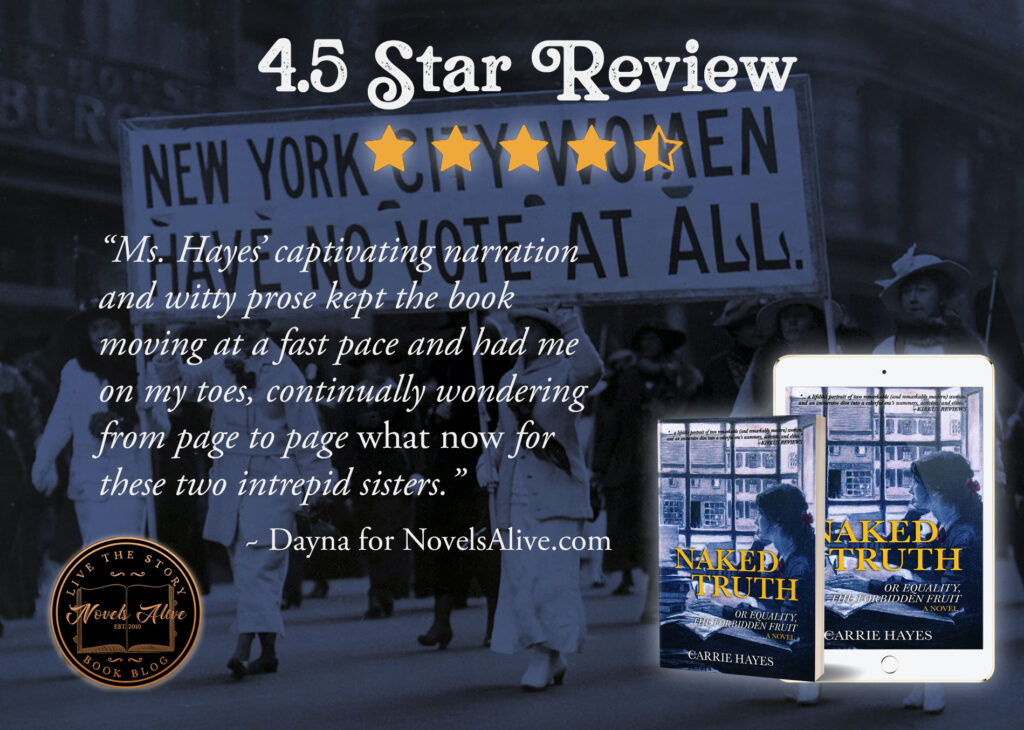 New York City, 1868. Post-Civil War America and the lead up to the Gilded Age, where the Vanderbilts, Rockefellers, Carnegies, and the other wealthiest 2% of American households owned more than a third of the nation's wealth. And the bottom 40%? Well, they had no wealth at all.
Low wages and poor working conditions kept the working class in poverty, while elevating the "robber barons" in social, political, and financial standing.
Two sisters, Victoria Woodhull and Tennessee (Tennie) Claflin, had grown tired of the family business—grifting unsuspecting clients of their hard-earned cash by posing as spiritualists—but Victoria, in particular, wanted to become more respectable. They both became involved in the suffragette movement, and Victoria became a darling pushing for equal rights for women, not only for votes but also for marital rights. This included the right for women to deny their husbands their marital rights to sex and protection from domestic violence. While Victoria's "free love" stance to love who you wanted when you wanted was considered scandalous in this Victorian, pent-up society.
Determined to break barriers, these two gutsy women started the first brokerage firm run by women, created a progressive newspaper, and Victoria decided to run for President with Frederick Douglass as her Vice-President!
These two daring sisters were probably born a century too early and would have fit in far better in the hippie's era of peace, love, and rock-and-roll, but they became trailblazers of their time and thanks to Ms. Hayes, we now know more than ever about their lives and their many exploits—the good, the bad and yes, even the ugly.
Their family was a piece of work and truly albatrosses around the sisters' necks who thwarted their every attempt to move up society's ranks and become more respectable. Their father was perhaps the worst of all, but Utica was a close second. However, Victoria and Tennie's love and loyalty to one another was undeniable and very touching.
You can't ignore the many parallels to what is happening now with the robber barons of yesterday and the one-percenters of today, the political and financial scandals, and the political scandals that permeate our airwaves daily.
Ms. Hayes' captivating narration and witty prose kept the book moving at a fast pace and had me on my toes, continually wondering from page to page what now for these two intrepid sisters.
From a fling with Commodore Vanderbilt, numerous sketchy financial deals, scandalous affairs, family laundry aired in public court, divorces, broken hearts, and so much more, this book truly does have it all.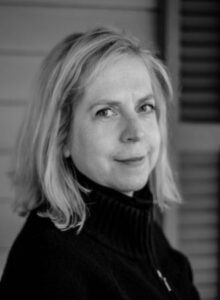 Over the years, Carrie has tried a lot of things. She's sold vacuum cleaners, annuities and sofas. She's lived at the beach and lived in Europe. She's taught school and worked in film. For a while, she was an aspiring librarian, but she fell in love and threw her life away instead. Back in the States, she started over, then met an architect who said, "Why don't you become a kitchen designer?" So, she did. Eventually she designed interiors, too. And all that time, she was reading. What mattered was having something to read. Slowly, she realized her craving for books sprang from her need to know how things would turn out. Because in real life, you don't know how things will turn out. But if you write it, you do. Naked Truth or Equality the Forbidden Fruit is her first book.

Monday, October 19
Review at Passages to the Past
Tuesday, October 20
Review at Bookworlder
Feature at I'm All About Books
Wednesday, October 21
Review at YA, it's Lit
Review at andreajanel_reads
Thursday, October 22
Review at Bitch Bookshelf
Friday, October 23
Review at Bri's Book Nook
Excerpt at The Caffeinated Bibliophile
Saturday, October 24
Review at Reading is My Remedy
Sunday, October 25
Interview at Passages to the Past
Monday, October 26
Review at Books and Zebras
Review & Guest Post at Jorie Loves a Story
Tuesday, October 27
Review at Novels Alive
Wednesday, October 28
Interview at Novels Alive