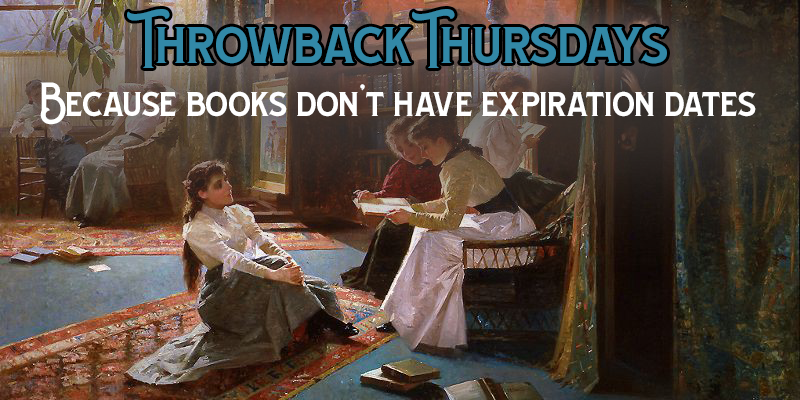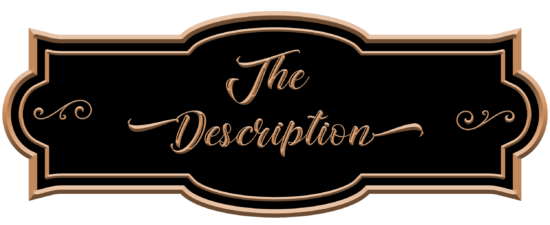 Audio Book Release Date: June 09, 2020
Original Release Date: March 9, 2014
""Don't cry, Emma," he said.
"I'm not crying," she murmured, attempting to wipe away the tears.
"Thank goodness for that," he replied, keeping his tone light. " 'Pon my word, Emma, I hope you are worth five thousand pounds."
The infamous Lord Ragsdale is as rich as sin, as sinful as he is rich, and as heartless as he is handsome. But after he saves Emma from a life of indentured servitude and shame, Emma decides that it is her personal duty to save him from his wicked ways.
Step one — stop his drinking, his gaming, and his wild revelry.
Step two — make him break up with his mistress, the superbly sensual Fae Moullé, and transform him into a suitable suitor for the ideal wife that prim and proper Lady Clarissa Partridge would be.
Step three — don't fall in love with him.
Best-selling author Carla Kelly proves once again that love, transformation, and spontaneity are the best ingredients for an exquisite romance.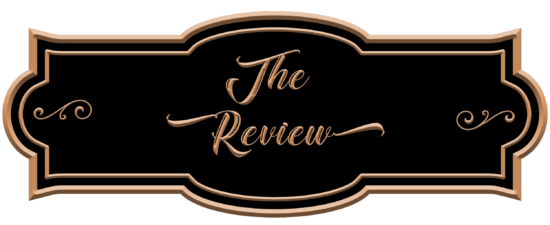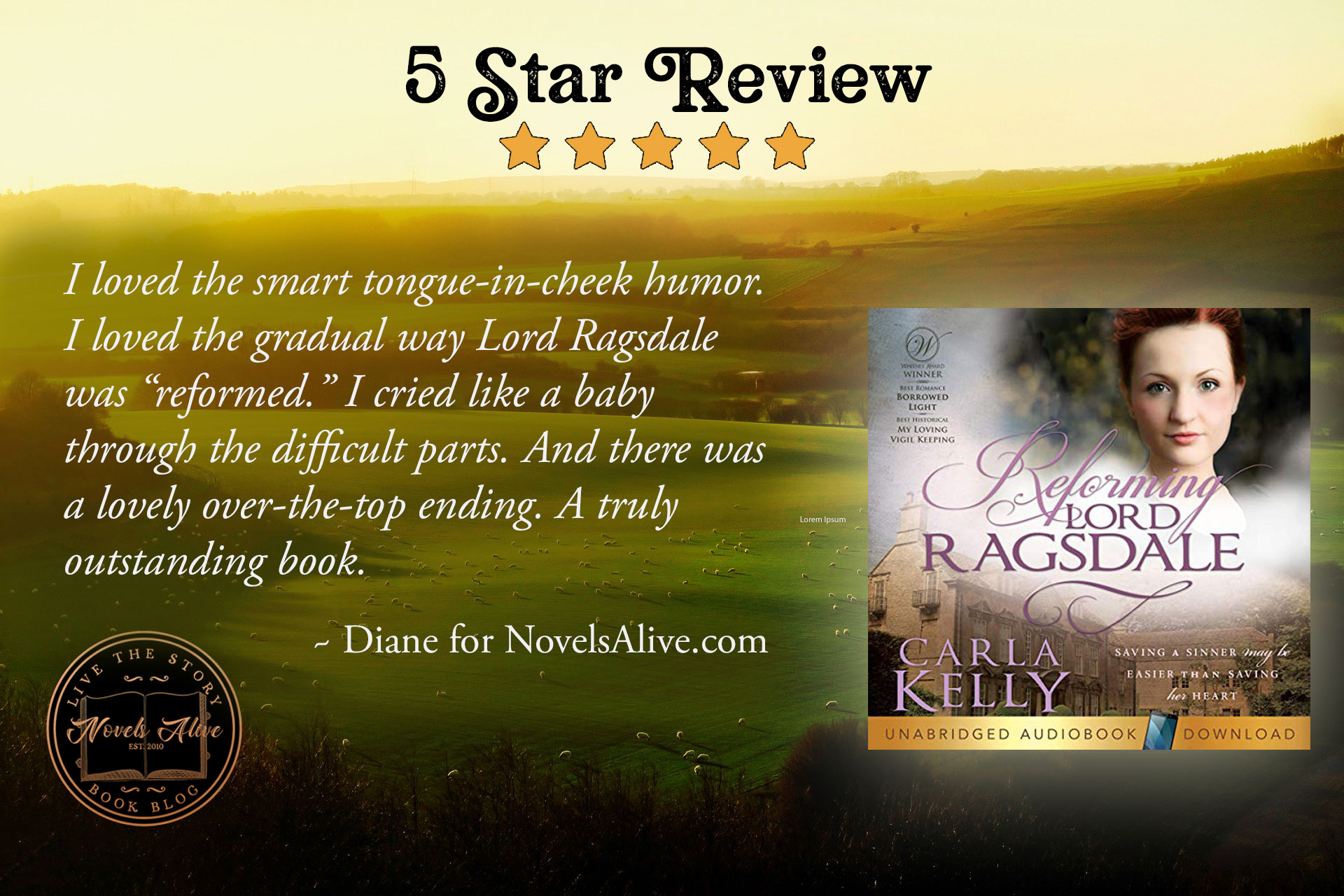 OMG, I LOVED Reforming Lord Ragsdale! Author Carla Kelly has written one the best traditional Regencies I have read PLUS the narration was outstanding. I am struggling to believe that a single woman narrated it. The voices and accents were so good that it felt like an ensemble performance.
Traditional Regency romances have largely disappeared. That is a shame because when they are well done (as this one is) they blend a perfect balance of humor and angst, with a heavy dose of charm. This RITA Award finalist brought together a tough-as-nails Irishwoman with a tragic past and a ne'er-do-well English marquess. Lord Ragsdale was devastated by the death of his father and was drifting in the doldrums of alcohol. Through a clever twist, Emma Costello becomes indentured to him and agrees to be his personal secretary. There are numerous delightful secondary characters to fill out the story.
I loved the smart tongue-in-cheek humor. I loved the gradual way Lord Ragsdale was "reformed." I cried like a baby through the difficult parts. And there was a lovely over-the-top ending. A truly outstanding book.