Forever Yours: Book 11
Release Date: October 16, 2020
Miss Juliana Pryce is on the run from her dastardly stepfather, who wants to control her wealth by marrying her off to his son! Knowing that she only has to escape their clutches for a few weeks until she comes of age, Juliana resolves to hide. The perfect place seemed to be in the household of Wentworth, the Earl of Rawlings!
Wentworth's nose is always buried in a book, and despite meddling suggestions from his mother, he has little care for a lady's companionship or matters of the heart. Until one day, he notices that stunningly lush derriere of his new valet! His suspicion stirs by his valet's boldness and unconventional behavior, Wentworth resolves to an experiment: Find out if his valet is a woman.
Wentworth embarks on a campaign of roguish behavior! What will the scholarly earl do when the lush derriere, plump lips, and sensual smile he is so singularly attracted to are that of a lady's?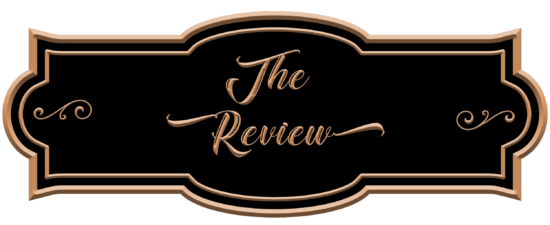 When Juliana Pryce needs to hide out for a few weeks after an attempted kidnapping, and with very few options at her disposal, posing as valet to hermit-like earl seems like a small price to pay for freedom.
But although, Wentworth lives primarily in his own mind and mountains of books, he's still very much a man and when he begins to suspect that his new valet is no man at all, it presents a puzzle that becomes impossible to resist doing a little experimentation to solve.
Bold, vibrant and passionate, Juliana is Wentworth's polar opposite in most ways but in the ways that matter most, the Yin and Yang of their characters are what make this couple a perfect match. While she provides reasons for Wentworth to embrace life beyond his work, his quiet, but solid nobility gives Juliana the sense of security and warmth she has been craving for years.
This story was very sweet and very sexy, plus a nice change of pace from the usual Alpha Male hero and damsel in distress theme in most historical romances. So, if you're looking for something that can easily be read in one sitting, to provide a temporary escape from the world, A Rogue in the Making is the perfect choice.