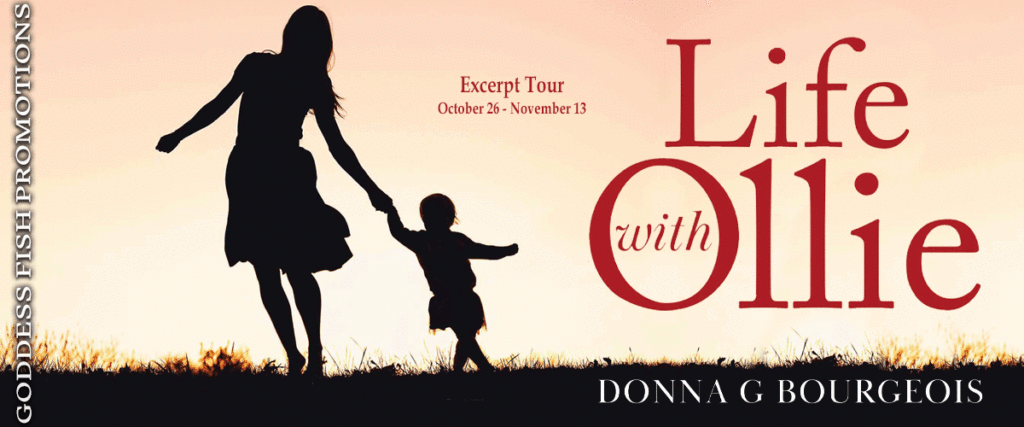 If you are of dating age or married, I wrote this book for you.
This is not a self-help or a how-to book. This is the story of the metamorphosis of a timid, fear filled child who finally blossomed into a warrior. I have many scars that no one can see, but they are healed now. Through these battles to become a warrior, I have helped the wounded souls that have come to me and seen them overcome their demons to stand tall and proud of who they are. It has brought me great joy.
Through the years, I have heard along the way that the ancient Chinese would fix their broken china cups or figurines with gold to make them whole again, and more valuable. I believe that humans can be repaired with love and a sense of self-worth. Each and every one of us are here for a purpose and we are given gifts to help fulfill our purpose.
I would love for you to come on this journey with me.


Donna Bourgeois will be awarding a $20 Amazon or Barnes & Noble gift card to a randomly drawn winner via Rafflecopter during the tour.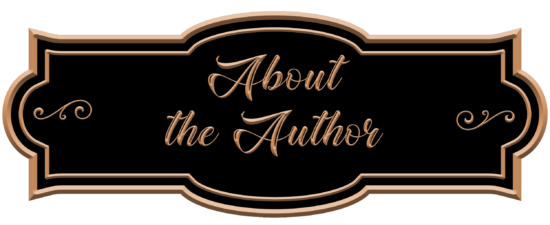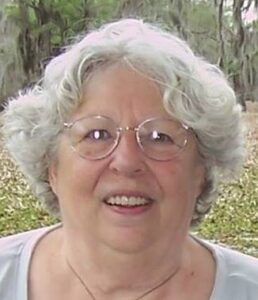 Donna G. Bourgeois enjoys writing and painting, both excellent activities to soothe the soul. She went to university at 65-years-old and earned an associate degree in theology, just to keep the grey matter healthy. She considers her greatest quality to be the ability to love greatly and be kind to those who life have put on her path. Life with Ollie is her first book, although she has many more story ideas waiting in the wings. She believes if you listen to your inner voice, you will find your bliss.