Rebels of Rushmore: Book 1
Publication Date: December 2nd 2020
Troy Alexander is sex on a stick and every girl's dream at John Rushmore University. He's also the bane of my existence.
Our meet-cute wasn't exactly cute. He called me a nerd, and I accused him of slacking off on the field. Now, we have to live together.
I'm supposed to try to play nice to keep a roof over my head. Not in my nature. Our arrangement could be a living hell, but slowly, I realize the worst thing he ever did wasn't calling me names. It was making me see there's more to him under the surface. And now, I'm screwed.
*Heart Stopper is an enemies-to-lovers college sports romance filled with banter, pranks, and off the charts chemistry that will make you swoon.
Photography: Michelle Lancaster @lanefotograf
Cover Model: Lochie Carey @lochie_carey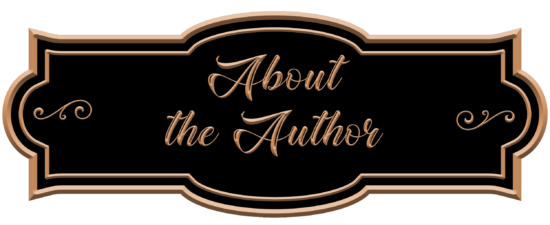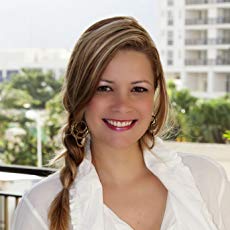 USA Today bestselling author Michelle Hercules always knew creative arts were her calling but not in a million years did she think she would write a novel. With a background in fashion design she thought she would follow that path. But one day, out of the blue, she had an idea for a book. One page turned into ten pages, ten pages turned into a hundred, and before she knew, her first book, The Prophecy of Arcadia, was born.
Michelle Hercules resides in The Netherlands with her husband and daughter. She is currently working on the Legends of Gattica series.
Cover Reveal Organized by: