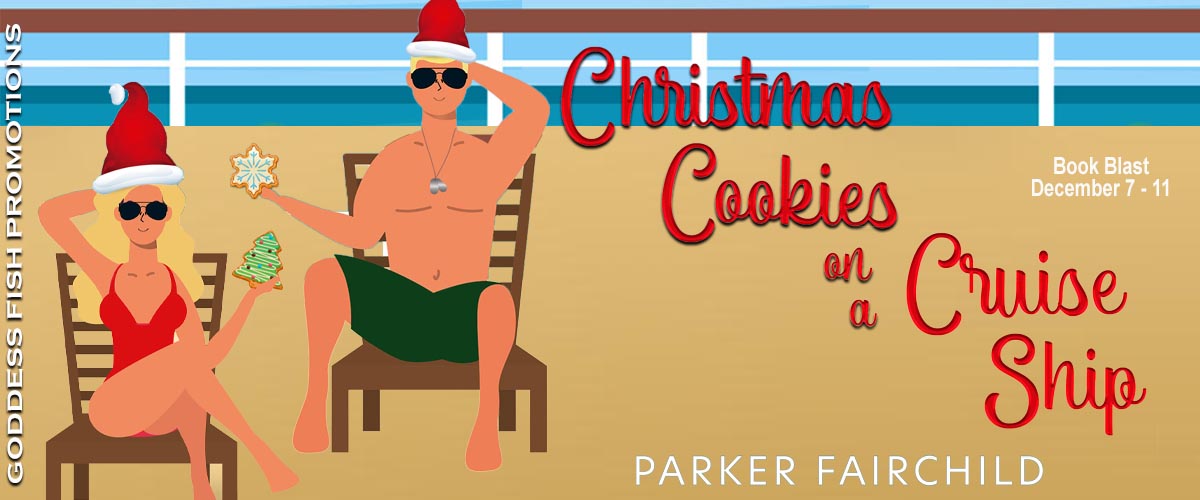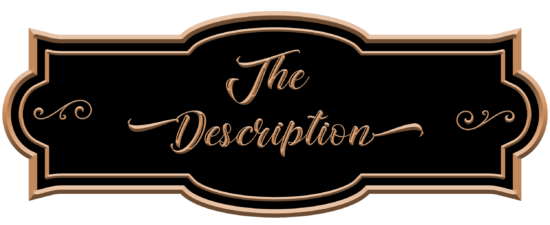 On a Caribbean cruise, a platter full of cookies, and a shot of Christmas magic yields a perfect pairing.
Chemist and budding romance writer Olivia Chasen is on a cruise to avoid spending Christmas with her beautiful twin sister and new fiancé—Olivia's ex. Now, thanks to her lonely, intoxicated ramblings on Santa's lap, her fellow passengers think she's in love with a fictional character.
Former Navy SEAL Commander Jace Morse has dealt with plenty of unusual situations in his career, but he's never had the honor, the pleasure, or the privilege of being a beautiful and intelligent woman's fantasy hero come to life. While he hasn't officially met the sexy chemist, he's sure eager to explore the chemistry that's sizzling between them.
Bringing the charming SEAL together with the skeptical Olivia is going to take more than just Christmas cookies and a little help from Mrs. Claus; it's gonna take a heaping dose of Christmas magic.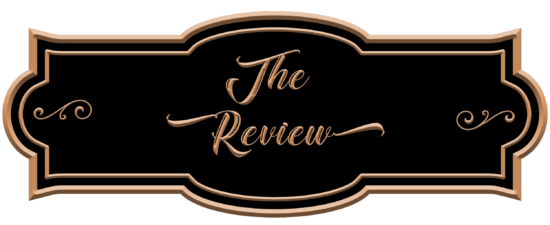 CHRISTMAS COOKIES ON A CRUISE SHIP is the first book in THE PERFECT PAIRING series. The cover is playful, as most of the book was. The majority of the book is set on the cruise ship, Serendipity, and having Mr. and Mrs. Claus playing the hosts and matchmakers was an interesting premise. There was definitely magic in the air along with lots of Christmas activities, food, and drink, romance, and love. Olivia needed to get away from home for Christmas, and she thought a Christmas cruise was the answer. She didn't want to spend time with her supermodel sister and her fiancé, especially since he was Olivia's boyfriend first. Jace, an ex-Navy SEAL, and some of his previous team are on the cruise since one of them is getting married. I loved the bond between the friends and how Olivia was quickly brought into their fold.
There were senior citizens on the cruise, and they were an interesting bunch. A little bawdy and rowdy, even Santa had trouble keeping one of them in line. There was a lot of sexual innuendoes that had both Jace and Olivia coming out of their shells. I loved their shipboard romance, which was a whirlwind, and how they clicked from the beginning. The descriptions of the ship, as well as the stops they made for excursions, made me feel like I was there. The story had a nice flow to it and held my interest from the first page to the last.
The epilogue was unusual in that it spanned several months after the story ended, but it gave nice closure to the book. There was a happily ever after or two as magic played its part throughout the story. The book ended abruptly but in a cute way, and I know we'll be back with all the characters in the next book in the series due to the ending.
I look forward to reading it.
Ms. Fairchild is a new author. I look forward to reading more of her books.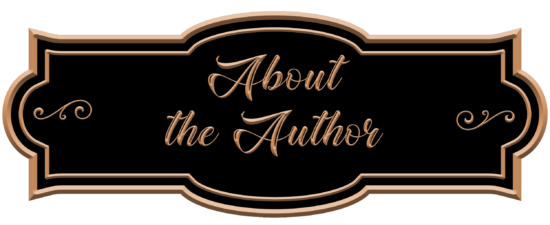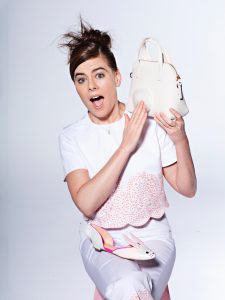 Parker Fairchild is a social media copywriter, a freelance writer with multiple writing credits, and a model. Recently, she finished writing a client's memoirs, which will be published in the next few months.
A Virginia native, she and her husband have their own shipboard romance as they met on a cruise ship tender in Maui, and as her mom is fond of saying, "they haven't stopped talking since." When she's not busy playing with words, she loves spending time with her husband and family in Arizona where she now resides.