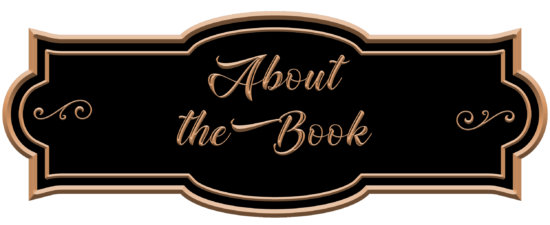 Release Date: December 8, 2020
Written by a mama for mamas, Write Like a Mother is a must-have manual for aspiring female authors everywhere to transition from thinking about writing their book to actually writing it. Packed with encouragement, spirituality, and step-by-step guidance, this poignant motivational guide tackles five key lies suffocating mothers from showing up for their kids and grandkids as their most beautiful, soulful, authentic selves: published authors. Penned by a produced TV, magazine, blog, multi-book writer, and sought after book coach, Andrea R. Frazer makes a brilliant case for how writing is not selfish, but instead the most healing and radical act a woman can choose for her family and, most importantly, herself. Her book serves as a siren song for mamas of all ages to unapologetically embrace their souls' true calling, crush doubt, transform their mindset, and WRITE LIKE A MOTHER.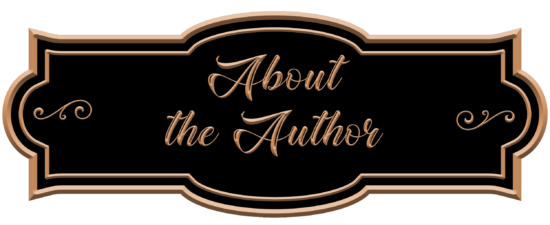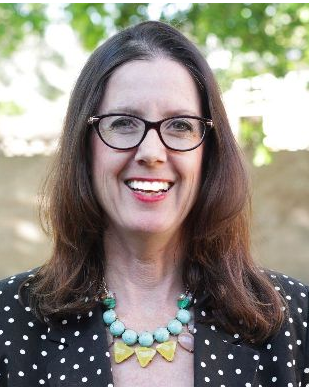 Writing is more than a hobby. It's my passion and my business.
With over 25 years of experience, I'm honored to have written for television, big blog names such as Good Housekeeping, Baby Center and Medium, newspapers, magazines and Fortune 500 companies.
My book Happily Ticked Off, was picked up by Armonia Publishing based on my popular blog, Happily Ticked Off.
My latest book, Write Like a Mother, is published through Day Agency Publishing.