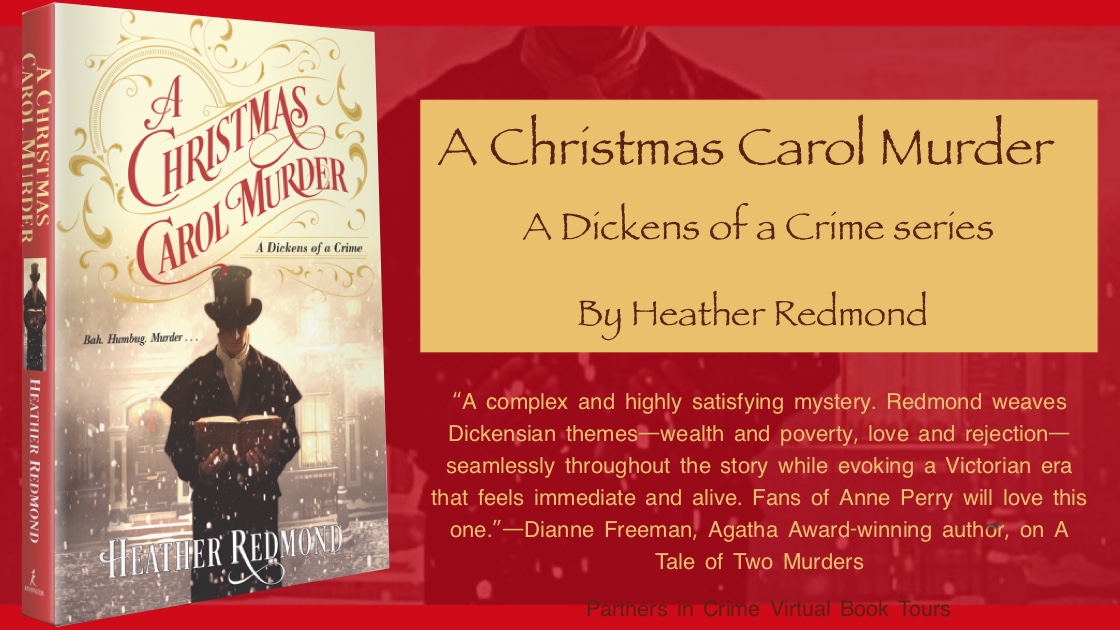 Release Date: September 29, 2020
The latest novel from Heather Redmond's acclaimed mystery series finds young Charles Dickens suspecting a miser of pushing his partner out a window, but his fiancée Kate Hogarth takes a more charitable view of the old man's innocence . . .
London, December 1835: Charles and Kate are out with friends and family for a chilly night of caroling and good cheer. But their blood truly runs cold when their singing is interrupted by a body plummeting from an upper window of a house. They soon learn the dead man at their feet, his neck strangely wrapped in chains, is Jacob Harley, the business partner of the resident of the house, an unpleasant codger who owns a counting house, one Emmanuel Screws.
Ever the journalist, Charles dedicates himself to discovering who's behind the diabolical defenestration. But before he can investigate further, Harley's corpse is stolen. Following that, Charles is visited in his quarters by what appears to be Harley's ghost—or is it merely Charles's overwrought imagination? He continues to suspect Emmanuel, the same penurious penny pincher who denied his father a loan years ago, but Kate insists the old man is too weak to heave a body out a window. Their mutual affection and admiration can accommodate a difference of opinion, but matters are complicated by the unexpected arrival of an infant orphan. Charles must find the child a home while solving a murder, to ensure that the next one in chains is the guilty party.

This is a rafflecopter giveaway hosted by Partners in Crime Virtual Book Tours for Heather Redmond. There will be 1 winner of one (1) Amazon.com Gift Card (U.S. ONLY). The giveaway begins on November 1, 2020 and runs through January 2, 2021. Void where prohibited.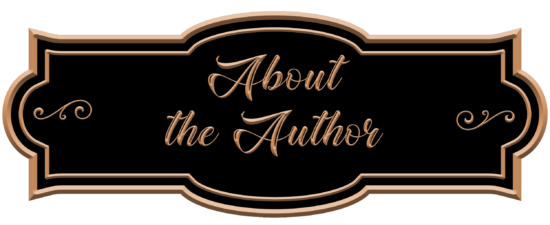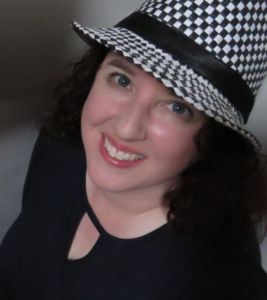 Heather Redmond is an author of commercial fiction and also writes as Heather Hiestand. First published in mystery, she took a long detour through romance before returning. Though her last British-born ancestor departed London in the 1920s, she is a committed anglophile, Dickens devotee, and lover of all things nineteenth century.
She has lived in Illinois, California, and Texas, and now resides in a small town in Washington State with her husband and son. The author of many novels, novellas, and short stories, she has achieved best-seller status at Amazon and Barnes and Noble. Her 2018 Heather Redmond debut, A Tale of Two Murders, was a multi-week Barnes & Noble Hardcover Mystery Bestseller.
Her two current mystery series are "A Dickens of a Crime" and "the Journaling mysteries." She writes for Kensington and Severn House.
She is the 2020-21 President of the Columbia River Chapter of Sisters in Crime (SinC).