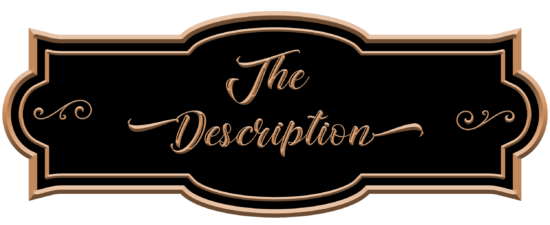 The Wild Wicked Highlanders: Book 3
Release Date: February 9, 2021
The final book in the wickedly seductive new Scottish historical romance trilogy from New York Times bestselling author Suzanne Enoch, Hit Me With Your Best Scot!
The MacTaggert brothers have one task:
Find English brides or lose their land!
Coll MacTaggert, Viscount Glendarril, is a big, brawny Highlander who doesn't like being told what to do—not even by his exasperated English mother who is determined to see her eldest son wedded and bedded. However, when he comes to the rescue of an irresistibly beautiful woman, Coll discovers that he may have found his perfect match…
The challenge isn't that Persephone Jones is famous, wealthy, independent, and smarter than anyone he knows. The problem is that she isn't interested in marrying any man—especially not a hot-headed Scot—even if he is the only man who seems to understand who she really is even when she's not sure herself. When Coll learns that Persephone is actually a lady-in-hiding and someone is willing to kill her for what she stands to inherit…Well, Coll has never been one to turn down a fight. When hearts are involved, nothing comes between a Highlander and his lady.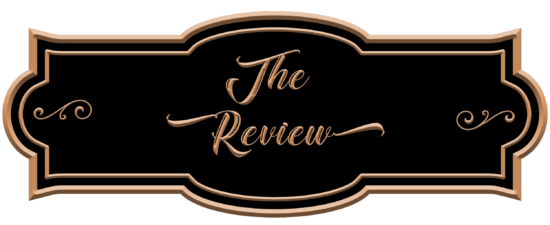 In this final installment of Suzanne Enoch's fabulous, Wild Wicked Highlanders series the brother most likely to cause a riot in Mayfair, Coll MacTaggert is running out of time in his reluctant search for a bride and meeting a woman that finally sparks his interest, but who is completely unsuitable for the job doesn't stop the sparks from flying or Coll's determination to make her his.
Star of the stage, Persephone Jones has enough on her plate without a sexy, arrogant Scot charging into her life. But when one is about to put on a cursed play and "accidents" seem to follow her wherever she goes, perhaps having a handsome bodyguard around isn't such a bad thing after all.
In exchange, for lessons in gentlemanly behavior to woo a proper bride, Coll takes on the roll of Persephone's protector but as passions boil over, danger ensues and deeper feelings become engaged, it soon becomes clear to both of them that they have found their perfect match.
Rich with humor, intrigue, wit and passion, this final book in the series is definitely one worth waiting for!