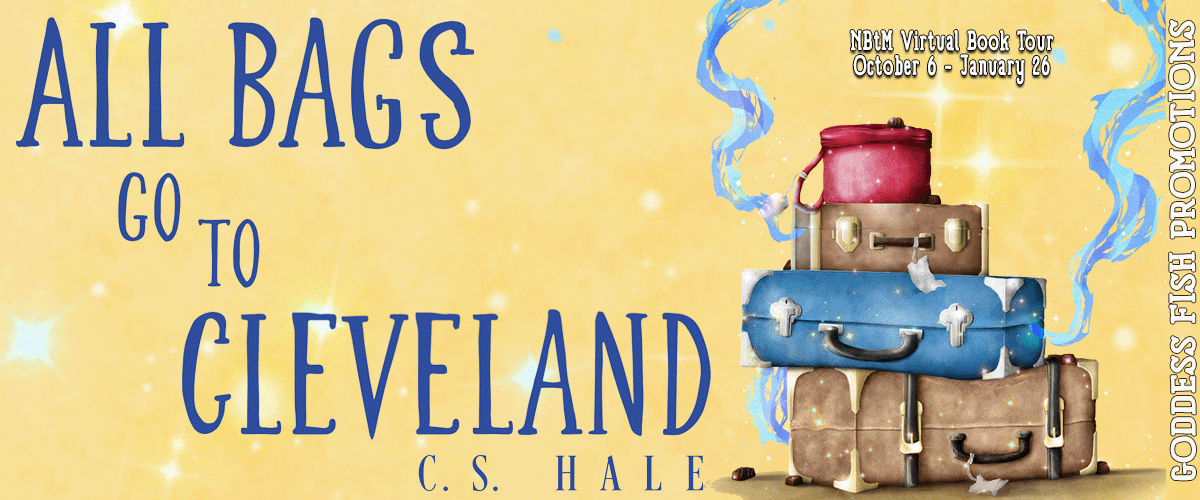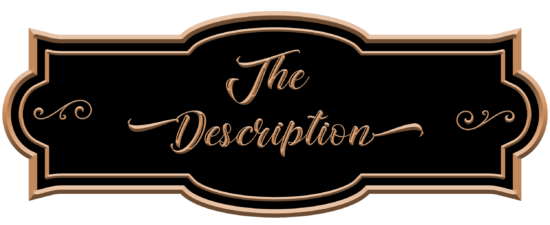 Angela Grimalke appears more blonde bombshell than the gremlin she is. But there is no denying her supernatural truth after her clumsiness gets her fired from her modeling career. Forced to work for her family's upscale airline, she spends her days slinging luggage and wishing her parents would get off her back about finding a nice gremlin guy to settle down with.
Relationships were the last thing on her mind, not that her family would accept that.
For Dave Ford his frequent business travel made it next to impossible for him to find a woman who could tolerate his chaotic schedule. Which is why he appreciates Angela. Neither of them are looking for love, but Dave feeds Angela's addiction for chocolate while she provides him with the chaos to keep him on his toes.
However, as Angela's parents bombard her with a parade of "eligible" gremlin men at their weekly family dinners, she finds herself torn between who she longs to be and her family's expectations. Will she give in and live the life of magic they want for her? Or risk it all by to confessing to Dave that she isn't human?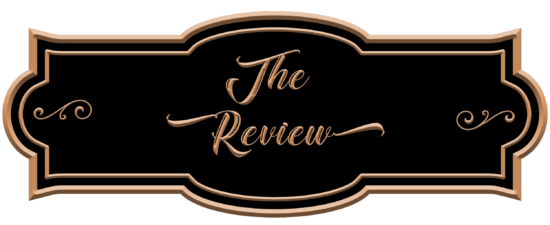 ALL BAGS GO TO CLEVELAND is by a new to me author, C.S. Hale. The book is a mix of paranormal and romantic comedy. It's filled with gremlins and magic and how they live their lives among humans but is fast-paced and has a lot of romance in it even if it's couched as friendship. This is Angela and Dave's story. She's the gremlin and has trouble containing her unused magic at times and people around her think she's a klutz or just leaves chaos in her path. Dave is a management consultant, owns his own business, and travels all over Europe and the United States to meet with clients. He's human and can't keep a girlfriend since they all think he's married to his job. Angela and Dave meet at the airport where she works at the ticket counter for the airline he travels and clicks even though his bags end up in Cleveland and not London where he's traveling to. He thinks she owes him a glass of wine since she caused his troubles and lets her know the next time he sees her. Things take off from there as they become fast friends.
He thinks the chaos she causes is cute but doesn't know the real reasons of course. She comes from an overprotective Hungarian family that wants her to be happy with someone of her own kind and her parents and brother do everything in their power to match her up with her future husband. Her human friends and their significant others add a nice layer to the story and they mesh well with Dave. As he globe-trots and she sometimes joins him we get to see the world through her eyes and the chocolates he's always showering her with was a nice touch. There's a nice flow to the story along with a playfulness with an unexpected depth to the characters. There was a happily ever after or more in the offing and lots of romance and love along with food. The epilogue gave some closure but I wished it went a little further. A satisfying read although books with magic aren't usually a genre I read.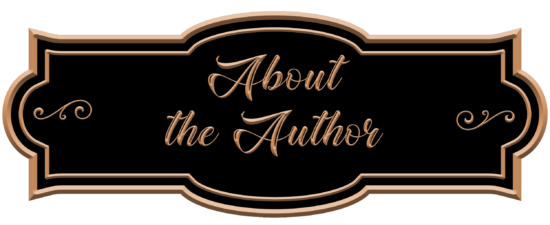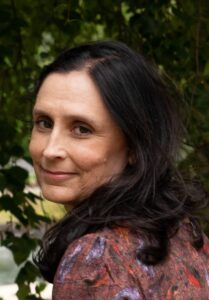 Catherine "C.S." Hale has been writing fantasy since she could hold a pencil. When not holed up in a comfortable corner writing all her books out by longhand, she can be found somewhere by the sea, enjoying tea and pastries.