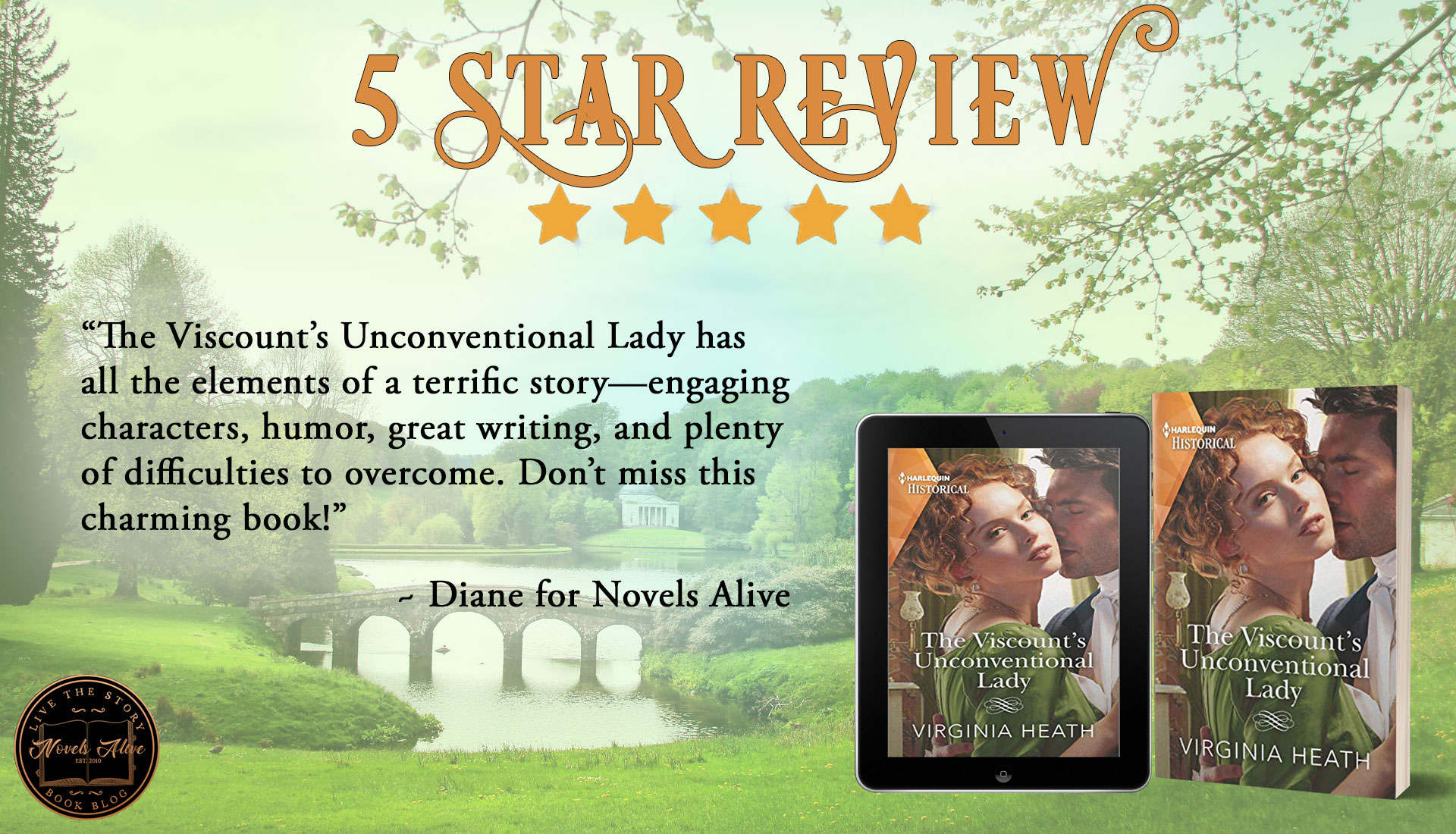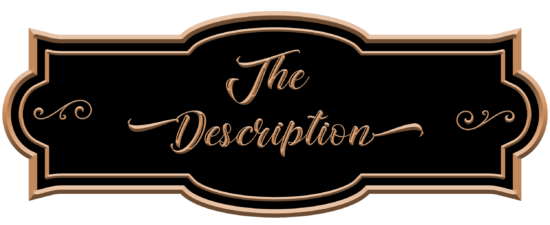 The Talk of the Beau Monde: Book 1
Release Date: February 1, 2021
The notorious viscount
And the most gossiped-about lady…
After years as a diplomat in the Napoleonic Wars, Lord Eastwood is reluctant to return to London society. His scandalous divorce has made him infamous, not to mention cantankerous! To halt the rumor mill, he should marry a quiet noblewoman—instead it's bold, vibrant artist Faith Brookes who's caught his attention. They are the least suitable match, so why is he like a moth to a flame?
From Harlequin Historical: Your romantic escape to the past.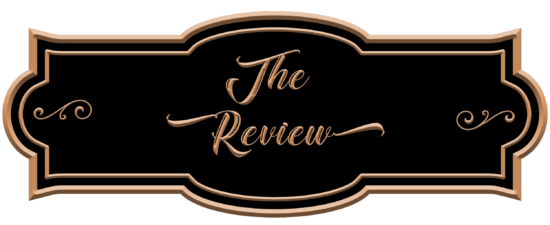 To paraphrase Will Rogers, I never met a Virginia Heath book I didn't like. She is a natural storyteller and creates characters you love to love. The Viscount's Unconventional Lady is an enemies-to-lovers story told with warmth and humor.
Faith Brookes is the "unconventional lady." The daughter of an artist and an opera singer, she is passionate and forthright. Lord Eastwood is a serious, diligent diplomat that has just divorced his pregnant wife, making him a pariah in the eyes of society. Lily and Piers meet when her father is hired to paint a large family portrait. Lily is prepared to hate a man that would cast aside his wife and child, plus she is still reeling from the rejection of her first love. Can two people who were burned by love find a reason to try again?
Virginia Heath writes some of the best beta heroes ever. Piers is a genuinely sweet guy. He brilliantly serves his country and continually cares for his family yet he is humble and somewhat insecure. Faith is a bit antagonistic about men but has to reevaluate her feelings about Piers. His interactions with his niece are absolutely adorable.
The Viscount's Unconventional Lady has all the elements of a terrific story—engaging characters, humor, great writing, and plenty of difficulties to overcome. Don't miss this charming book!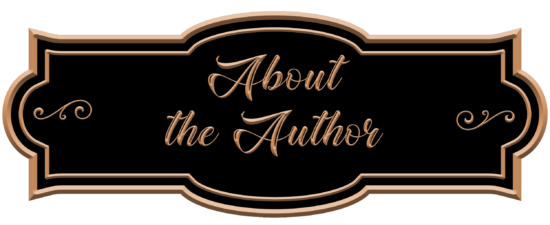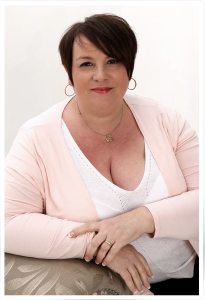 When lifelong insomniac Virginia Heath was a little girl, she made up stories in her head to help pass the time while she was staring at the ceiling. She did this every night for over forty years until one day, she decided to embrace the insomnia and start writing them down. Now, to her absolute delight and utter astonishment, her slightly racy Regency Romcoms are published in many languages across the globe. Amongst them are her critically acclaimed Wild Warriners and King's Elite series for Harlequin Historical.
​
Unashamedly addicted to happily ever afters and terminally cheerful, Virginia cannot wait to launch NEVER FALL FOR YOUR FIANCEE, the first book in her upcoming Merriwell Sisters trilogy for St Martin's Press loose into the world.
​
When she isn't furiously writing romance fuelled on far too much English tea, she likes to travel to far-flung places, shop for things she doesn't need, and drag her long-suffering husband and her devoted Labrador Trevor on long walks around her native London.
And in case you were wondering, two Romantic Novel of the Year Award nominations and eighteen books later, it still takes Virginia forever to fall asleep.
​
Read her daily witterings on Facebook or join her private Facebook group Virginia Heath's Headstrong Hellions.