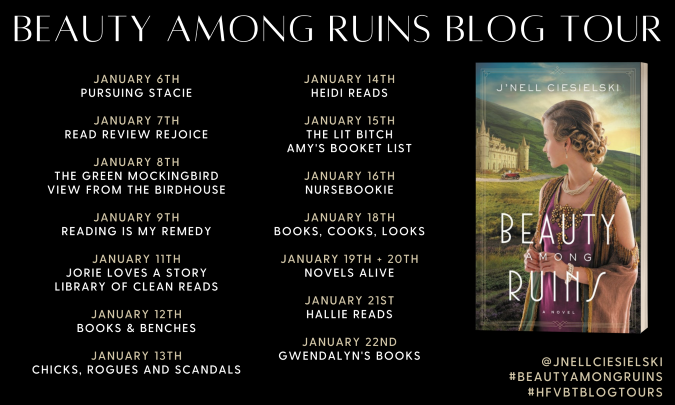 The war to end all wars exploded into frightening reality in the idyllic summer of 1914 when an assassin's bullet killed the Archduke of Austria. In the first year over 20,000 people were killed or wounded, and by the end of the war in 1918 an estimated 40 million casualties catapulted the Great War into one of the deadliest conflicts in human history.
When the British joined the war, they boasted it would be over by Christmas, but celebrations came and went for four long, bloody, muddy years. Never anticipating such a long war, the hospitals in England were overwhelmed when the injured Tommies by the thousands were shipped back to Blighty from the trenches. Doctors worked around the clock, young society women (never before having stepped outside their posh upbringings) put on uniforms of VADs because there weren't enough nurses, and hospitals were so filled to the brim that many hotels and private residences were turned into makeshift infirmaries. The soldiers who were lucky enough to survive the Channel crossing home and did not require emergency surgery were often sent to hospitals or the improvised versions further out into the country, some as far north as Scotland. But where then to put these poor lads when on the mend? Proper hospital beds were needed for the steady stream of incoming wounded yet the patients were not quite ready to be sent back to the front.
Enter the nobility. More specifically, rich ladies with the desperate need to do their bit for the war effort.
Countesses, duchesses, and honorable ladies of blue blood flung wide their spacious manor and castle doors to the convalescing Tommies in need of peace and relaxation as their wounds, and often times minds, healed. More often than not these soldiers came from modest backgrounds as a farmer or shopkeeper's son, university lads, or mill workers and yet suddenly found themselves thrust into the lap of luxury. No expense was spared as these grand hostesses lined their guest beds with fresh linen, provided silk pajamas, turned libraries into recreation rooms, and guided wheelchairs around their immaculate gardens. The Duchess of Winchester was known to greet her guests in full evening gown and diamonds, considering it the least she could do to cheer up the men. The Countess of Carnarvon had the newspapers ironed each morning so the ink wouldn't stain her guests' fingers as they took a breakfast tray in one of the many antique beds sporting about Highclere Castle. Many of these men could never have imagined being served such riches, and some even faked a continued illness by heating their thermometers in hot water bottles when the doctor came to determine who was fit to fight again.
After the end of the war, patients were released and these grand castles were turned once more into private residences behind gilded gates. Many of the soldiers were so touched by their stays that they continued correspondence with the ladies of their former convalescent homes. It was from the very pages of Lady Almina and the Real Downton Abbey: The Lost Legacy of Highclere Castle that I first came across these extraordinary acts of kindness and patriotism that inspired my latest novel, Beauty Among Ruins, and I wanted to bring this little known part of war to light. The fictional crumbling castle of Kinclavoch is far from its real-life counterparts, but it was written as a reflection of the sanctuary where tired bodies could rest, broken bones could mend, and anxious minds fraught with shellshock could find peace. A resemblance I'm certain the duchesses and countesses would approve of.
Publication Date: January 12, 2021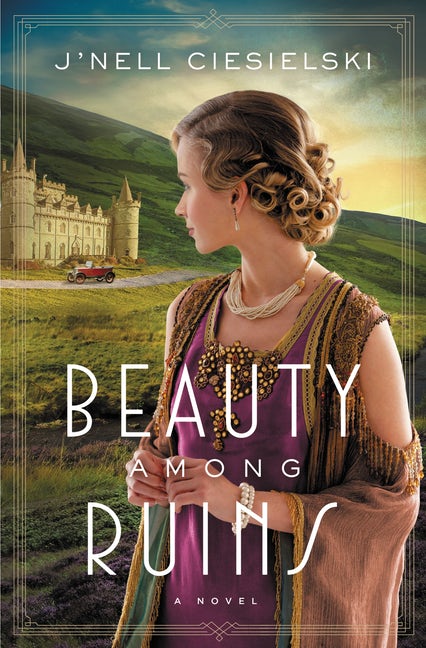 In Ciesielski's latest sweeping romance, an American heiress finds herself in Scotland amid the fallout of the Great War, and a wounded Scottish laird comes face-to-face with his past and a woman he never could have expected.
American socialite Lily Durham is known for enjoying one moment to the next, with little regard for the consequences of her actions. But just as she is banished overseas to England as a "cure" for her frivolous ways, the Great War breaks out and wreaks havoc. She joins her cousin in nursing the wounded at a convalescent home deep in the wilds of Scotland at a crumbling castle where its laird is less than welcoming.
Alec MacGregor has given his entire life to preserving his home of Kinclavoch Castle, but mounting debts force him to sell off his family history bit by bit. Labeled a coward for not joining his countrymen in the trenches due to an old injury, he opens his home to the Tommies to make recompense while he keeps to the shadows. But his preference for the shadows is shattered when a new American nurse comes streaming into the castle on a burst of light.
Lily and Alec are thrown together when a series of mysterious events threatens to ruin the future of Kinclavoch. Can they put aside their differences to find the culprit before it's too late, or will their greatest distraction be falling in love?
'A Scottish lord and an American socialite discover love during WWI in this gorgeous historical romance from Ciesielski (The Socialite)…The undercurrent of mystery and Ciesielski's unflinching approach to the harsh realities of wartime only enhance the love story. Readers are sure to be impressed.' –Publishers Weekly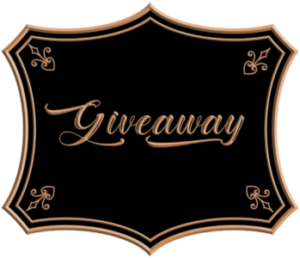 We have 5 paperback copies of Beauty Among Ruins up for grabs!
The giveaway is open to the US only and ends on January 22nd. You must be 18 or older to enter.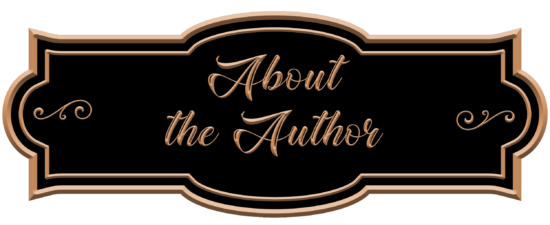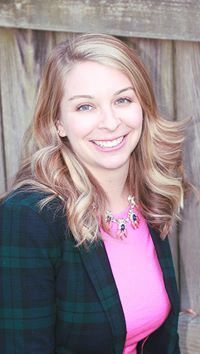 With a passion for heart-stopping adventure and sweeping love stories, J'nell Ciesielski weaves fresh takes into romances of times gone by. When not creating dashing heroes and daring heroines, she can be found dreaming of Scotland, indulging in chocolate of any kind, or watching old black and white movies. Winner of the Romance Through the Ages Award and the Maggie Award, she is a Florida native who now lives in Virginia with her husband, daughter, and lazy beagle.

Wednesday, January 6
Review at Pursuing Stacie
Thursday, January 7
Review at Read Review Rejoice
Friday, January 8
Review at The Green Mockingbird
Saturday, January 9
Review at Reading is My Remedy
Monday, January 11
Review at Jorie Loves A Story
Tuesday, January 12
Interview at Books & Benches
Wednesday, January 13
Review at Chicks, Rogues and Scandals
Thursday, January 14
Excerpt at Heidi Reads
Friday, January 15
Review at The Lit Bitch
Review at Amy's Booket List
Saturday, January 16
Review at Nursebookie
Monday, January 18
Review at Books, Cooks, Looks
Tuesday, January 19
Guest Post at Novels Alive
Wednesday, January 20
Review at Novels Alive
Thursday, January 21
Review at Hallie Reads
Friday, January 22
Review at Gwendalyn's Books