Five years have passed since the Reapers invaded Earth and tore it asunder. Gregory, his mother, Trent, and their group of scavengers hunt the decimated wastelands for survival.
But when a sudden Reaper attack forces Gregory through a Reaper door, he finds himself in a bizarre place, one that may provide answers to the Reapers' past and where they came from.
Can Gregory put together the pieces of the past and find his way home, or will he just become another human casualty in the lost war against the Reapers?
FIRST BOOK IN THE SERIES: REAPER: A Horror Novella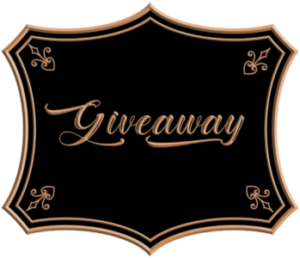 Jonathan Pongratz will be awarding a $15 Amazon or Barnes & Noble gift card to a randomly drawn winner via Rafflecopter during the tour.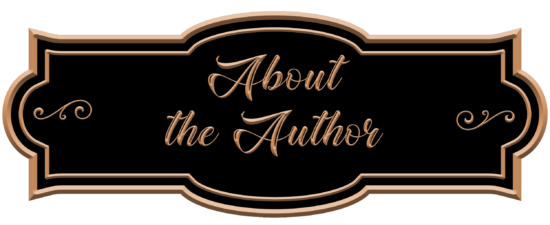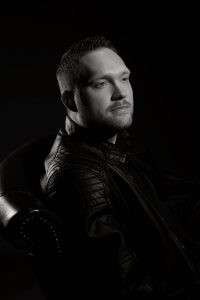 Jonathan Pongratz is a writer and author of captivating horror, fantasy, and other speculative fiction stories. When he's not writing, he's busy being a bookworm, video game junkie, and karaoke vocalist. A former resident of Dallas, he currently resides in Kansas City with his Halloween cat Ajax. By day he works magic in finance, by night he creates dark and mesmerizing worlds.