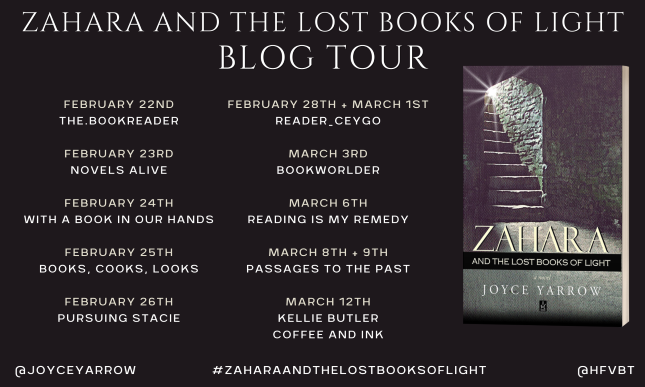 As we all do, I remember where I was on the morning of September 11th, 2001. My husband and I were sipping coffee in our kitchen in Seattle, listening to NPR. As she described the planes crashing into the World Trade Center, the newscaster's voice broke. Chilled to the bone I tried to call a childhood friend living in lower Manhattan but couldn't get through.
An hour later I picked up the phone to hear the distraught voice of Samia Panni, my musical partner in the world-music singing group Abráce. "They're saying Muslims brought down the Twin Towers, it can't be true." Sadly it was. Samia, who was from Bangladesh, had lived in countless countries and was raised in a Muslim family. She often said she had as much in common with my Jewish family and friends as I did. Her biggest fear was that that innocent Muslims living in America—the vast majority of whom were peace-loving citizens like herself —would be blamed for the destruction.
As the terrible weight of what had happened descended on us, Abráce turned to what we did best – performing music that bridged cultures and celebrated both differences and commonalities. In 2002, when we were invited in to sing in an Islamophobia conference at St. Mark's Cathedral in Seattle, we realized that the eclectic repertoire we had worked so hard to build over the years could serve a worthwhile purpose.
Abráce moved with ease between rumbas and madrigals, from chants to the Yoruban Orishas to Gregorian-style hymns laced with indigenous Guatemalan rhythms. There was one song, however, that I always introduced in a wistful tone—Cuando el Rey Nimrod –a joyous retelling of the birth of Abraham with lyrics composed in Ladino (a mixture of Judeo-Spanish and Hebrew originally devised to confuse the ears of the Inquisition). To me this song hinted at the existence of the Convivencia, a time in Medieval Spain when Muslims, Jews and Christians respected each other, competed to write the best poetry in the languages of their choice, and even fought side by side.
At this point, my duel lives as singer and author began to merge and a premise for a novel took shape. What if a remnant of this tolerant way of life had managed to survive? What might its name be? Would it be hidden away somewhere in rural Spain or in the Kunlun Mountains of Tibet like Shangri La? This seemed far-fetched. I preferred my tales well-grounded no matter how adventurous, so I put the idea aside.
Until one night my husband picked me up at the airport and pushed a copy of the Seattle Times into my hands. "Maybe part of your story is right here," he said. The front page article described the new law passed by Spain offering citizenship to the descendants of the Jews expelled in 1492. And it included a picture of the first Sephardic woman in Seattle to take them up on it.
I had found my protagonist. Seattle journalist Alienor Crespo would travel to Spain to complete her citizenship application and get caught up in protecting the rescued books from yet again being destroyed.
And that's how Zahara and the Lost Books of Light was inspired by a song. I chose Zahara as the title because it means 'light' in both Hebrew and Arabic and I hoped it would guide me if I lost my way in what I knew would be a difficult but hopefully rewarding endeavor. My agent added "And the Lost Books of Light" to the title after I had finished writing the book.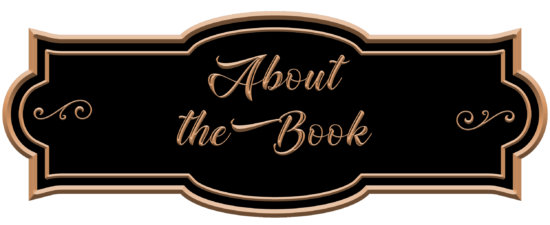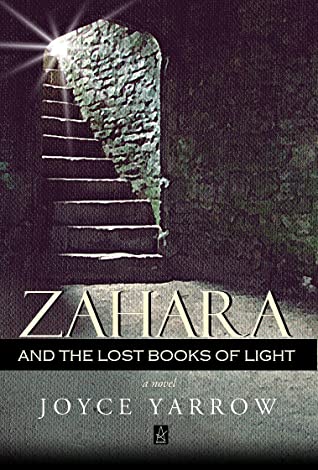 When Seattle journalist Alienor Crespo travels to Granada to apply for citizenship as a descendant of Jews expelled from Spain in 1492, she uncovers her own family story, along with a hidden treasure trove of medieval Hebrew and Arabic books, saved from the fires of the Inquisition.
This "Library of Light" is being protected by a secretive group of literary caretakers. Alienor joins their struggle to safeguard the priceless manuscripts from discovery and destruction by a fanatical group devoted to restoring limpieza de sangre, purity of blood, to the Iberian Peninsula.
Crespo forms mystical bonds with her female ancestors, both Jewish and Muslim, who once faced the same dark forces aligned against her. What began as a routine, freelance assignment becomes front page news in Spain's growing confrontation with its troubled past.
With a touch of magic realism honoring the mystics of Andalusia, as well as an emerging romance entangled in mystery, this fast-paced novel is rich with conflict and suspense.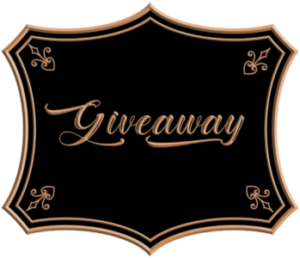 Enter to win a $20 Gift Card to Powell's Books!
The giveaway is open to the US only and ends on March 12th. You must be 18 or older to enter.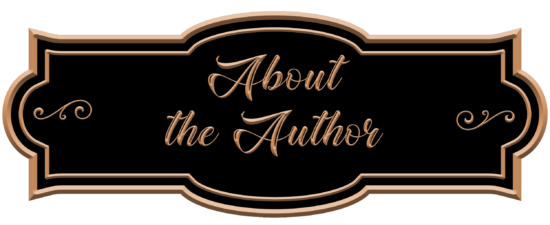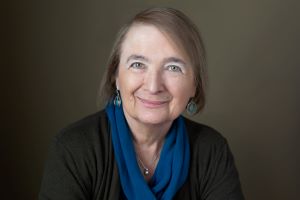 Joyce Yarrow is the author of literary novels of suspense that "appeal to readers who enjoy unusual stories with an international setting." – Library Journal
Her latest offering is a historical fantasy – ZAHARA AND THE LOST BOOKS OF LIGHT – from Adelaide Books in Dec 2020.
A New York City transplant now living in Seattle, Joyce began her writing life scribbling poems on the subway and observing human behavior from every walk of life.
Her published novels include ASK THE DEAD (Martin Brown), RUSSIAN RECKONING – available in hardcover as THE LAST MATRYOSHKA (Five Star Mysteries), RIVERS RUN BACK, co-authored with Arindam Roy (Vitasta, New Delhi).
She is a Pushcart Prize Nominee with short stories and essays that have appeared in Inkwell Journal, Whistling Shade, Descant, Arabesques, and Weber: The Contemporary West and the Los Angeles Review of Books. Yarrow is a member of the Sisters in Crime organization and has presented workshops on "The Place of Place in Mystery Writing" at conferences in the US and India.

Monday, February 22
Review at @the.b00kreader
Tuesday, February 23
Guest Post at Novels Alive
Wednesday, February 24
Review at With A Book In Our Hands
Thursday, February 25
Feature at Books, Cooks, Looks
Friday, February 26
Review at Pursuing Stacie
Sunday, February 28
Interview on Reader_ceygo
Monday, March 1
Review on Reader_ceygo
Wednesday, March 3
Feature at Bookworlder
Saturday, March 6
Feature at Reading is My Remedy
Monday, March 8
Review at Passages to the Past
Tuesday, March 9
Interview at Passages to the Past
Friday, March 12
Review at Kellie Butler
Review at Coffee and Ink