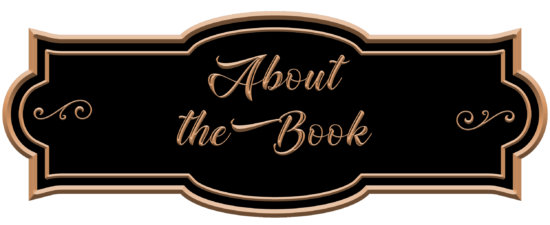 Publication Date: February 22, 2021
"An excellent book for anyone who has suffered a loss, to remember that your loved ones spirit lives on through you." -Jack Canfield, Coauthor of the New York Times Bestselling Chicken Soup for the Soul® series and The Success Principles: How to Get from Where You Are to Where You Want to Be™
I Can Still Hear You is a powerful and deeply moving story which grapples with the universal pain of grief and the loss of a loved one. When Scarlett O'Connor loses her father at the age of thirty, she's forced to face the shambles that her life has become. With no money and no savings, the only thing that waits for her is a cryptic map and a mysterious letter. With nothing left to lose, she embarks on a trip to Maui for her father's final adventure—to begin a treasure hunt which will force her to look deep inside herself and come to terms with her pain and grief.
Accompanied by her less-than-supportive fiancé, a close childhood friend, and an enigmatic man who was her father's old acquaintance, Scarlett must decode the mystery and find the hidden treasure. But she knows she must face her fears alone and calling upon the spirit of her father for guidance, she struggles to reconcile her emotions and uncover the treasure before her time in Maui comes to an end.
Perfect for fans of contemporary and women's fiction, I Can Still Hear You is a gripping tale which will resonate with anybody who has struggled with the death of someone close. This book is a testament to the fact that even though we may have lost them, our loved ones stay with us no matter what challenges we face.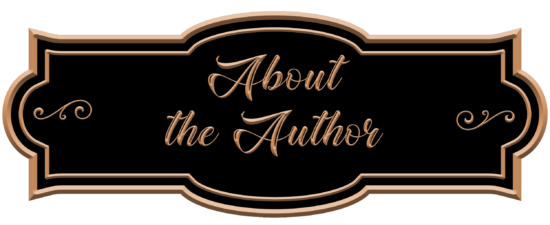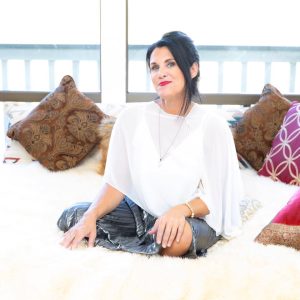 Nicole Black is an author, motivational speaker, and entrepreneur with a passion for sharing unique stories and helping people grow. For over twenty years, she's worked in the business world as a corporate trainer in employee productivity and effective growth, where she's helped some of the biggest brands in hospitality and entertainment grow sustainably through inspiring their employees. She's been featured on platforms including TEDxWilmington, The Jack Canfield Show, Santa Barbara News Press, The George DiGianni show and The Tom Barnard Show. 
Through her writing, Nicole hopes to empower her readers and impart valuable lessons about grief, loss, and emotional growth. In her free time, Nicole enjoys traveling, yoga, and spending time with her wonderful daughter in their home of Santa Barbara, California.