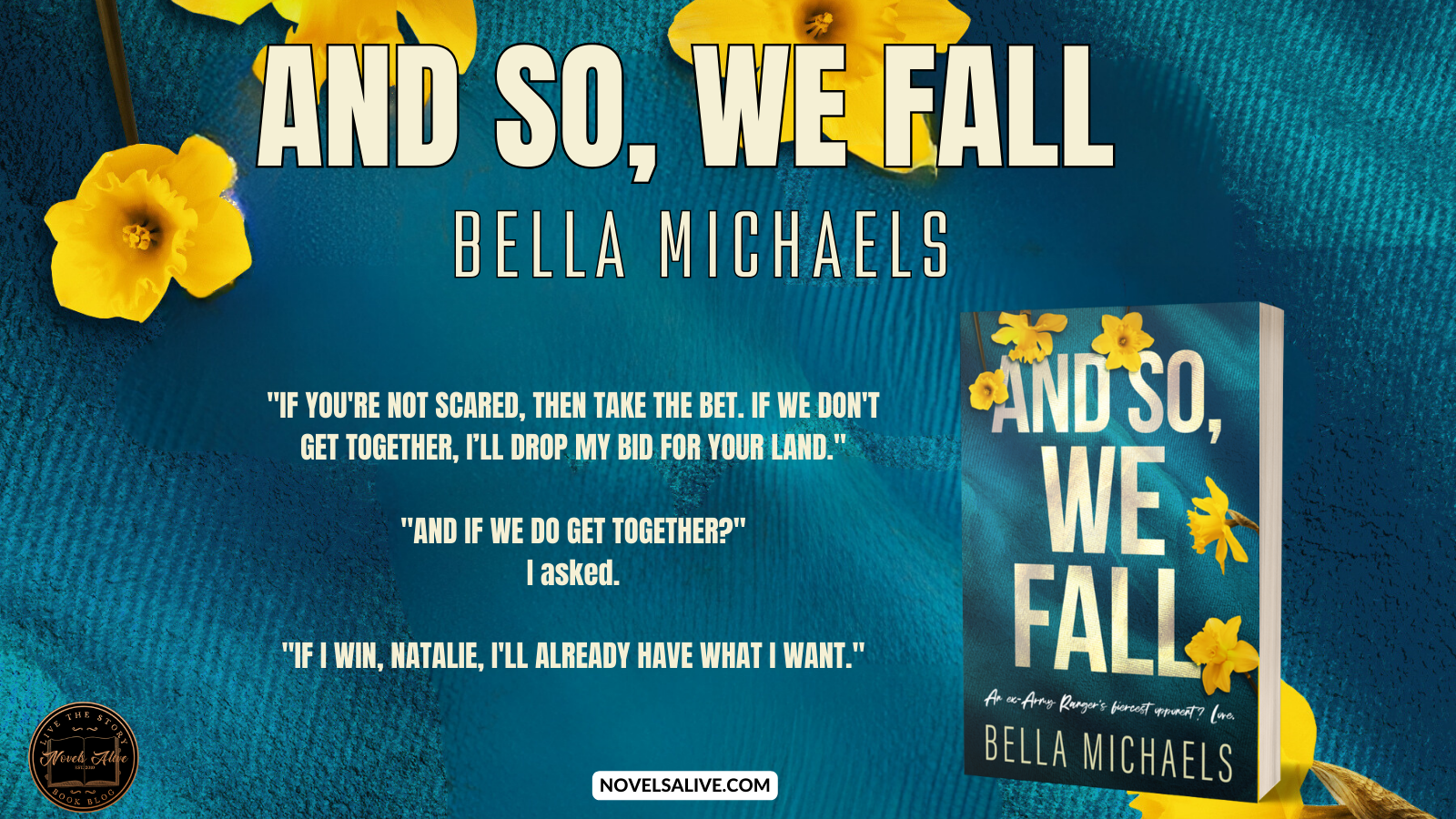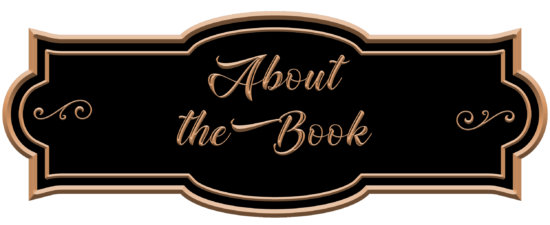 Kitichi Falls Series: Book 3
Publication Date: November 2, 2023c
Jaxon Hayes is everything I despise.
Arrogant. Self-serving. A nature hater who's come to Kitchi Falls for one purpose—to purchase and develop a piece of protected lakefront property. Does he care that it's currently being used for a children's community rowing program run by yours truly? Of course not, because Jaxon Hayes clearly doesn't care about kids, or rainbows, or or unicorns, anything that doesn't make him money.
Unfortunately, Jaxon Hayes, aka "Jax" to his friends, among whom I gladly do not count myself, also walks with a swagger worthy of an ex-Army Ranger. His presence fills every room he enters, and Jaxon's good looks are difficult to ignore. My stupid traitor's body responds to him even as my mind repels the thought of giving him any extra attention.
Finding myself in a changing room at a beach lido with Mr. Ex-Ranger after we're both invited to a destination wedding in Sicily is not one of my finer life moments. But it happened. And I can't forget the memory of his very expert touch, no matter how hard I try.
Thoughts of how he made my body sing in Sicily follow me back to New York's Finger Lakes, where my dreams are haunted by the man whose humanity I'd glimpsed. A man determined to make me continue to hate him despite the fact that—horror of all horrors—I may be falling in love with him too.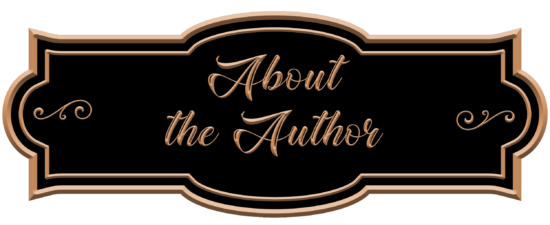 Bella Michaels is the pen name of a recovering educator turned contemporary romance author.
Armed with a PhD she no longer uses and copious amounts of chai, when not writing steamy small town romance, historical romance as Cecelia Mecca or paranormal (vampire) romance as C.L. Mecca, Bella loves dreaming up new sassy heroines and sexy heroes for readers to enjoy.
Firmly House Stark, this Disney fanatic lives with her husband and two teens in Pennsylvania where she enjoys drinking red wine and planning girls trips.