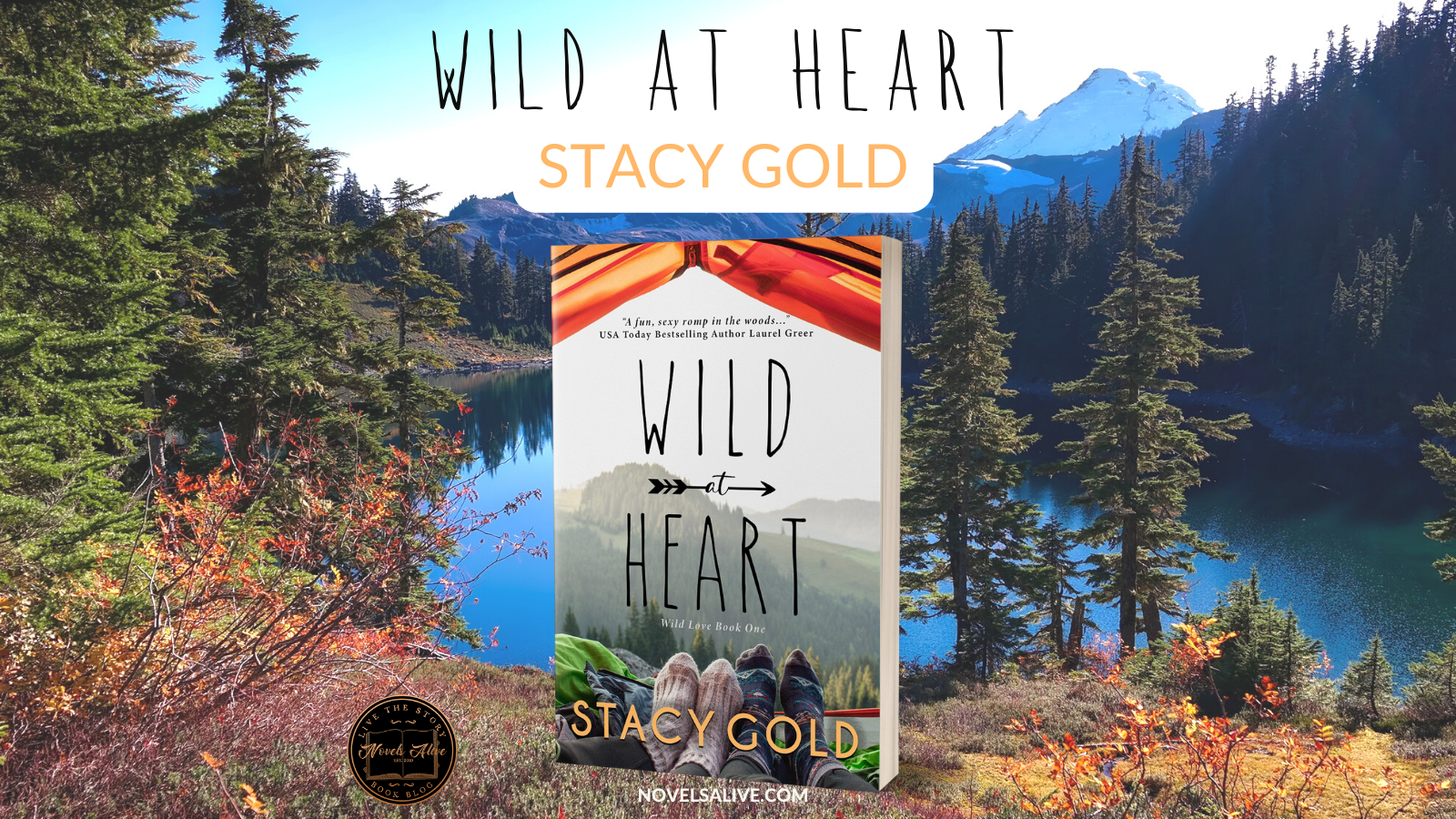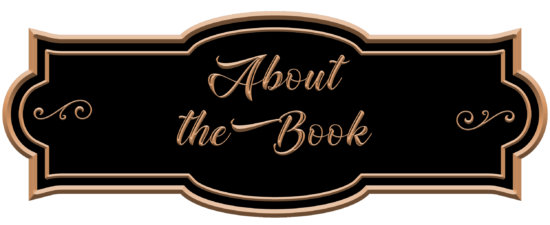 Publication Date: May 2, 2022
They each hit the trail solo in search of themselves…
Overworked entrepreneur Jules Martinez is sick and tired of men leaving her for their exes. Determined to wipe the giant, scarlet R for rebound off her forehead, she kicks off a yearlong vow of celibacy with five, blissful weeks backpacking her favorite trails through Washington State. Solo.
Out-of-work financial analyst Evan Davenport hasn't been happy since camping in Scouts as a kid—before his wealthy parents and now ex-fiancé made all his major life decisions. Hoping to find joy and purpose, he buys all the latest ultralight backpacking gear, flies to Washington, and sets off alone on a weeklong speed hike through the wilderness.
Mother Nature has other plans, though, and keeps shoving Evan and Jules in each other's paths. Usually naked. When sparks fly, can they find what they're looking for in life together instead of apart?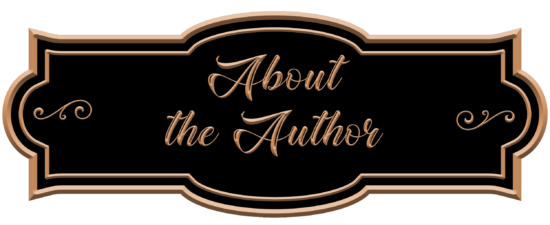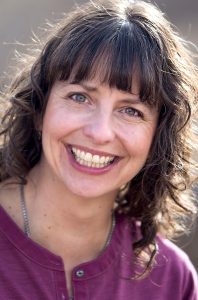 Award-winning author Stacy Gold gave up her day job as Communications Director of a nonprofit mountain biking organization to write sassy, steamy, contemporary romance novels. Her stories are packed with independent, kick-butt women finding love and adventure in the great outdoors. When Stacy's not busy reading or writing, you can find her dancing, laughing, or playing hard in the mountains of Colorado with her wonderful hubby and happy dogs.