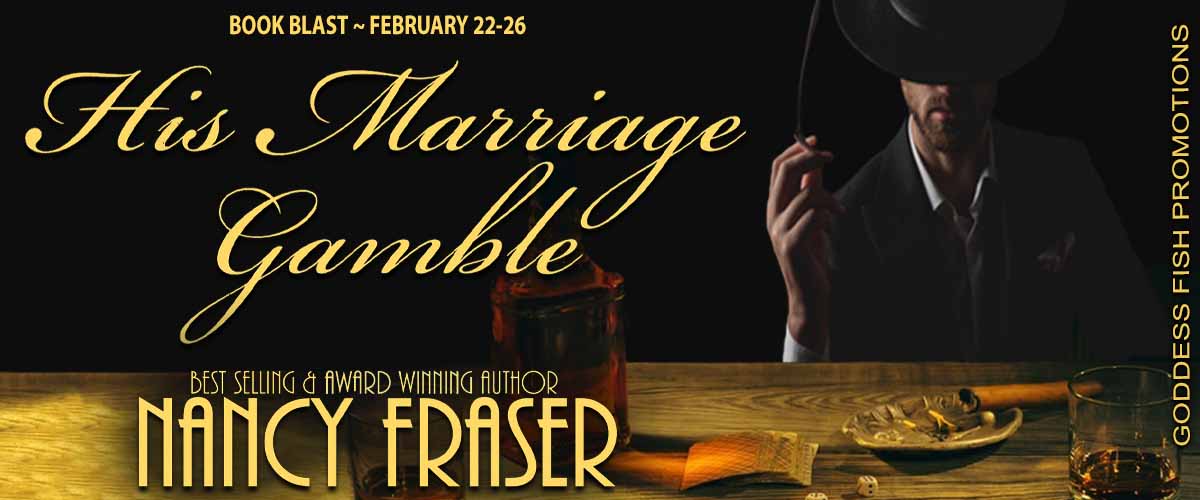 Felicity Beaumont, the rebellious daughter of Louisiana elite devises a plan to move her father's illegally owned slaves north to safety using the gambling river boat known as the Lucky Lady. Dressed as a young farm boy, she attempts to sell family heirlooms to raise the funds she needs. Short the full amount, she continues her ruse and bargains her way aboard the boat as their chaperone.
Charismatic owner of the Lucky Lady, Jake McAlister doesn't trust women, and when he discovers Felicity's subterfuge, he remembers exactly why.
While they find themselves in agreement about helping the free men and women, they are at odds over everything else, including their quickly escalating feelings for one another. When caught between Felicity's powerful father and the ire of a local judge, they're forced into a marriage neither wanted.
Can they make the best of a bad situation? And, will gambling on love be a bust or reap them both a happily ever after?
The Book is on sale for 99¢ During the Tour!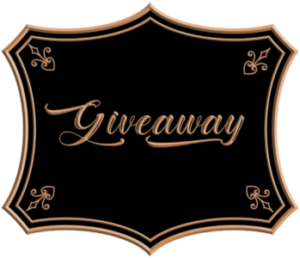 Nancy Fraser will be awarding a $15 Amazon or Barnes & Noble gift card to a randomly drawn winner via Rafflecopter during the tour.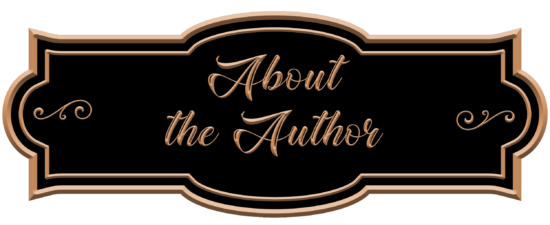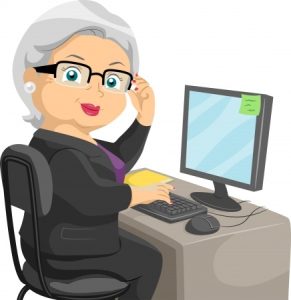 NANCY FRASER—Jumping Across Romance Genres with Gleeful Abandon—is an Amazon Top 100 and Award-Winning author who can't seem to decide which romance genre suits her best. So, she writes them all.
Like most authors, Nancy began writing at an early age, usually on the walls and with crayons or, heaven forbid, permanent markers. Her love of writing often made her the English teacher's pet which, of course, resulted in a whole lot of teasing. Still, it was worth it.
Published in multiple genres, Nancy has published over thirty-five books in full-length, novella, and short format.
When not writing (which is almost never), Nancy dotes on her five wonderful grandchildren and looks forward to traveling and reading when time permits. Nancy lives in Atlantic Canada where she enjoys the relaxed pace and colorful people.