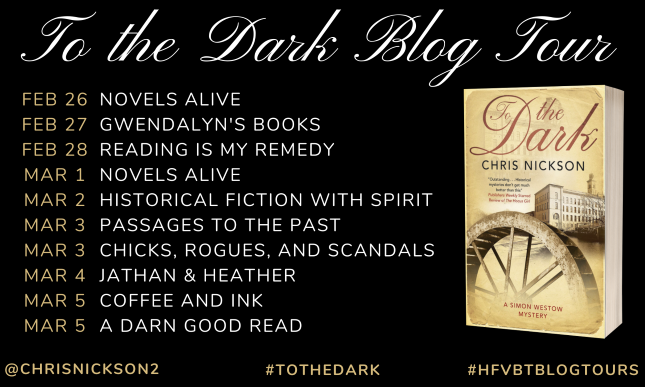 Hear the word 'Regency' – a period that more or less the first 25 years of the 19th century – and people immediately imagine Jane Austen. Gentlemen with fortunes in need of a wife, even if they didn't know it, and the families of slightly impoverished clergymen. The aristocracy and balls at the Bath Assembly Rooms.
That's the accepted literary view, but for most people, it wasn't a time of light and gaiety. In the north of England, the industrial revolution was coming into its own. All those dark Satanic mills, chimneys spewing out smoke, and scenes that had far more to do with the worst of Dickens than Austen or Georgette Heyer. The Napoleonic wars had ended in 1815, the country had thousands of unemployed soldiers and sailors to add to its burgeoning population seeking work. Prices were rising, wages were static or falling. There wasn't enough housing for the people pouring into towns in the hope of jobs, and those lucky enough to have a position worked six days a week, twelve hours or more a day.
That all made for a volatile situation, and Leeds, where To The Dark is set, was a town full of agitation. It had a large working-class population, and there had been plenty of unrest. The machine breakers known as Luddites just a few years before, and a food riot in 1812.
This was the backdrop of thief-taker Simon Westow's life. And what was a thief-taker, anyway? He was a private investigator of a sort, in a time before proper police force (which in Leeds began at the end of the 1830s). A town would have a constable and a night watch, but they were largely useless. If people discovered something had been stolen from them, they'd place an ad in the local paper, offering a reward for its return. The thief-taker would track it down and return it for a fee. As most prosecutions had to be paid for by the aggrieved party, all too often the thief went free.
Simon's work meant he was familiar with both the wealthy and the poor. In Leeds, the wealthy would often mean new money: those who owned the factories and the mills, the engineers who'd discovered new processes, the middlemen who brought things to market. It was always been a woollen town, but now the emphasis had changed from buying and selling cloth made by cottage weavers to the sheds full of roaring looms, more and more powered by steam. It was a town of industry, with a sky to match.
There were no checks on pollution. More and more factories were encouraged, and the sky had a permanent haze, with a stench always in the air; it was impossible for the sun to breakthrough. White linen shirts and neck stocks quickly became grubby from the soot. Keeping clothes clean was impossible.
There was no sewage system, no flushing toilets – often no toilets at all. Many lived in rooms, not houses, and would empty their chamber pots out of the window. In one court, which was built up on all sides, only a pathway in and out, eventually 75 tonnes of waste were removed.
Of course, Leeds had its genteel areas. Park Square, for instance, built at the end of the 1780s, was home to professional people. Albion Place and a couple of other streets had some grace and style. But many with money abandoned Leeds for the cleaner air of the outlying villages – the first race to suburbia.
For the working classes, drink helped them forget. There were plenty of beer shops and dram shops. They weren't the ones who could afford the rattling, dangerous travel on coaches, or even the prices of the coaching inns. Drunkenness was endemic, and so was violence.
This was the Regency in Leeds, and in many other towns across the North of England. This was where Simon Westow grew up, where he made his living, and with his wife, raised his sons.
And this was where he went up against some deadly opponents in To The Dark.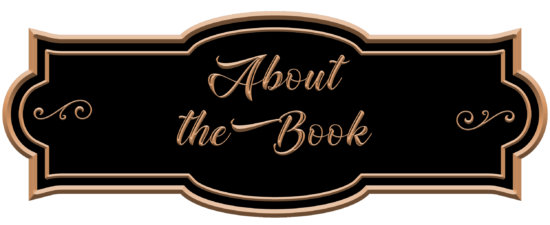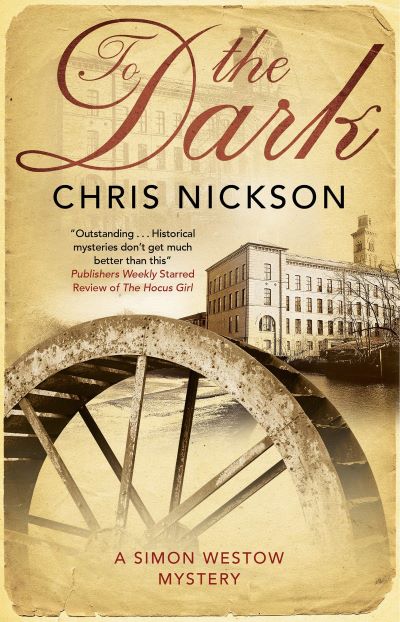 Winter is about to take a chilling twist…
Thief-taker Simon Westow is drawn into a deadly puzzle when the melting snow reveals a dark secret in this gripping historical mystery, perfect for fans of Anne Perry and Charles Finch.
Leeds, 1822. The city is in the grip of winter, but the chill deepens for thief-taker Simon Westow and his young assistant, Jane, when the body of Laurence Poole, a petty local thief, emerges from the melting snow by the river at Flay Cross Mill.
A coded notebook found in Laurence's room mentions Charlie Harker, the most notorious fence in Leeds who's now running for his life, and the mysterious words: To the dark. What was Laurence hiding that caused his death? Simon's hunt for the truth pits him against some dangerous, powerful enemies who'll happily kill him in a heartbeat – if they can.

"This dark tale features a strong and sympathetic hero as well as equally appealing supporting characters … Likely to draw in readers of Andrea Penrose, Charles Finch, and Anne Perry" -Library Journal on The Hanging Psalm
"This historical tour de force reminds readers who come for the mystery that life hasn't changed for the disenfranchised" -Kirkus Reviews Starred Review of The Hocus Girl
"Gripping … offers authentic period ambiance, vivid characters, crisp dialogue, and plenty of twists" – Booklist on The Hanging Psalm
"Outstanding … Historical mysteries don't get much better than this" – Publishers Weekly Starred Review of The Hocus Girl
"An exciting debut … Steeped in Regency atmosphere, it holds your interest from beginning to end" – Kirkus Reviews on The Hanging Psalm
"Solid … a welcome contrast to such aristocratic Regency sleuths as C.S. Harris's Sebastian St. Cyr." – Publishers Weekly on The Hanging Psalm
"This is an excellent historical mystery, the second in the Simon Westow series. Readers will enjoy it and look forward to additional books." – Historical Novels Review of The Hocus Girl
"Beautifully balanced between suspense and action … the historical background … as always, engaging, detailed and authentic." – Joanne Harris, bestselling author of Chocolat, on The Hocus Girl
"Combines multiple twists, vivid descriptions of life in the early nineteenth century, strong characters, and a surprising ending. A perfect read-alike for David Liss' popular series starring another British thief-taker." –  Benjamin Weaver, Booklist on The Hocus Girl

AMAZON UK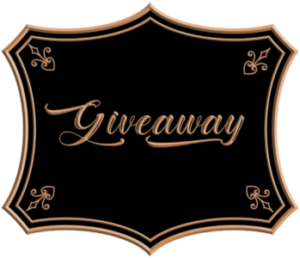 Enter to win a $10 Amazon Gift Card!
The giveaway is open to the US only and ends on March 5th. You must be 18 or older to enter.
To the Dark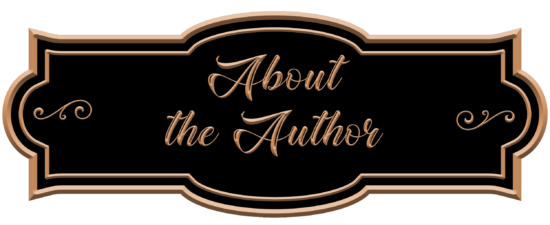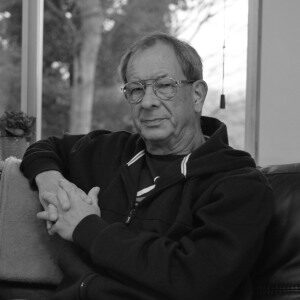 I'm a novelist and music journalist, the author of many books set between the 1730s and 1950s in Leeds, as well as others in medieval Chesterfield and 1980s Seattle.
Above all, though, it's Leeds I love, the people, the sense of the place changing with time. Yes, I write mysteries, but ultimately they're books about people and their relationships, and the crime becomes a moral framework for the story.

Friday, February 26
Review at Novels Alive
Saturday, February 27
Review at Gwendalyn's Books
Sunday, February 28
Feature at Reading is My Remedy
Monday, March 1
Guest Post at Novels Alive
Tuesday, March 2
Review at Historical Fiction with Spirit
Wednesday, March 3
Excerpt at Passages to the Past
Review at Chicks, Rogues, and Scandals
Thursday, March 4
Interview at Jathan & Heather
Friday, March 5
Review at Coffee and Ink
Review at A Darn Good Read