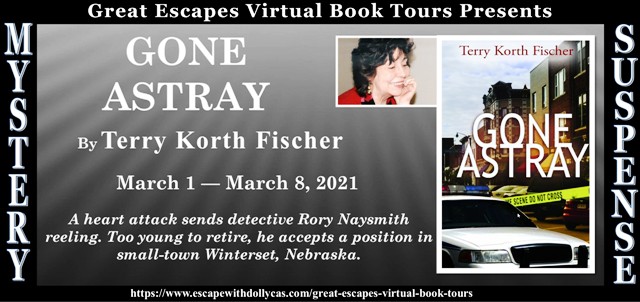 When I started writing, it was with abandon and for the sheer joy of putting a story on paper. Later, I employed some grammar rules, acquired writing skills, and learned how to meet a reader's expectations. Writing makes you anxious. There are moments of self-doubt—times when you wonder why you bother. I want to share three truths I found along the way that I wish someone would have told me when I begin.
Enjoy every success. After years of sharing stories with family members, I published a piece in the anthology put together by my local writers' group. At the time, being part of their publication was the pinnacle of my writing career. I felt one with the literary world. I became an author–the more considerable, statelier calling that eclipsed writer—none of that hobby hogwash. Then flush with confidence, I submitted a story to an online magazine and received a publication contract. Validation! I was giddy with happiness. I wish someone would have told me the period of joy and delight I experienced after those first successes would shorten with each subsequent triumph. It took me a while to learn to treat each victory like it was the first. Enjoy. Reflect. Rejuvenate. There is time to write the next story after the celebration.
No writer writes alone. I was familiar with "No man is an island," the famous line by English poet John Donne, and the African proverb, "It takes a village to raise a child." I did not realize how true they were to the writing world. Imagine this solemn writer alone in her office, wild-haired, tolling over a work-in-progress, cat perched by the keyboard, a cup of cold coffee nearby, and the desktop littered with Snicker wrappers. To my surprise—I never wrote alone. Memories, imagination, and supporters were always with me. And once written, there would be critique partners, beta readers, editors, and with luck, agent, and publisher. Then would come friends, colleagues, reviewers, critics, and readers. Drafting, crafting, perfecting a manuscript is never a solitary job. Who would of thunk it?
Embrace change. Whoa! I thought this was a writing journey with a destination. Wrong—it turns out writing requires a lifetime of learning and the flexibility to change course along the way. Luckily, I acquired a love for learning early in life and welcomed innovation. I can't say I appreciate the time spent mastering something new, but I try not to get too comfortable—or lazy. I know now I will never master writing; it is an evolving process and requires growing with the craft. And then there is technology. It waits for no one. Even with my background in computer software, today's innovations are daunting. If that isn't enough, the publishing industry is changing. Once dominated by the big publishing houses, it is now respectable to publish with a small publisher or self-publish. Many respected authors have moved away from their agents and publishers to embrace Indie opportunities. It is all a little scary. It is not going to stop me. Accepting the challenge, setting a goal, embracing the future—that's for me.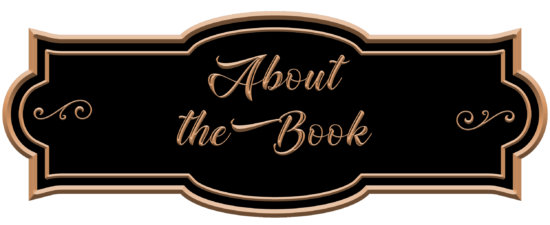 Publication Date: February 15, 2021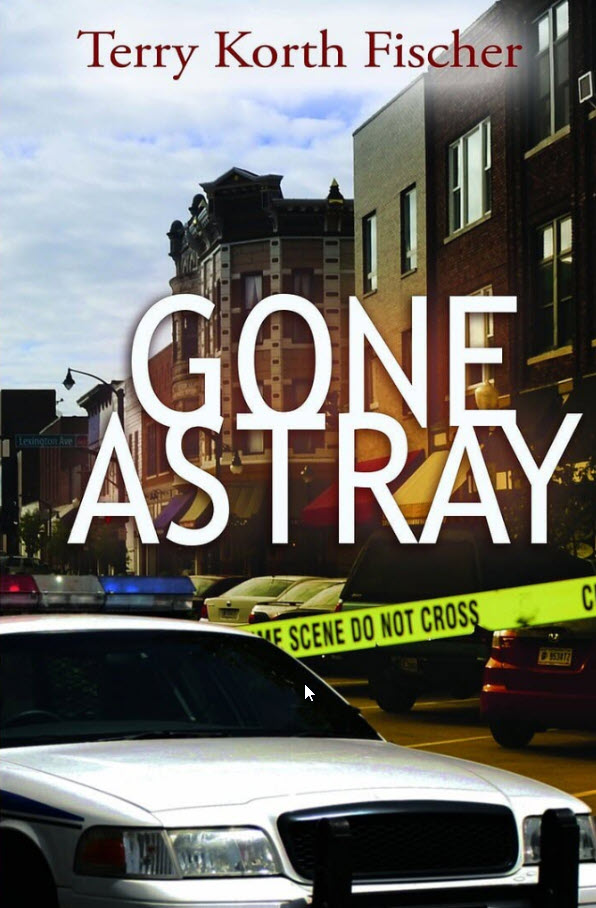 A heart attack sends detective Rory Naysmith reeling. Too young to retire, he accepts a position in small-town Winterset, Nebraska. Handed an unsolved truck hijacking case, with the assistance of a rookie, Rory sets out to prove he is still able to go toe-to-toe with younger men. When the body of a Vietnam veteran turns up, he dons his fedora and spit-shines his shoes. But before he can solve the murder, an older woman disappears, followed closely by a second hijacking. He doggedly works the cases, following a thread that ties the two crimes together. But can Rory find the mental and physical strength to up his game and bring the criminals to justice before disaster strikes and he loses his job?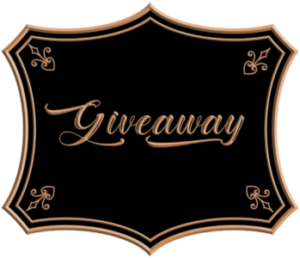 a Rafflecopter giveaway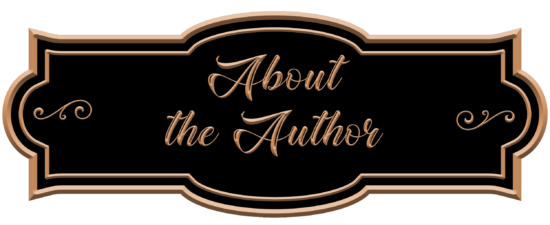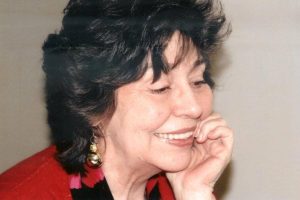 Terry Korth Fischer writes mystery and memoir. Her memoir, Omaha to Ogallala, was released in 2019, S&H Publishing, Inc. Her short stories have appeared in The Write Place at the Write Time, Spies & Heroes, Voices from the Plains, and numerous anthologies. Transplanted from the Midwest, Terry lives in Houston with her husband and their two guard cats. She enjoys a good mystery, the heat and humidity, and long summer days.

March 1 – Reading, Writing & Stitch-Metic – SPOTLIGHT, INDIVIDUAL GIVEAWAY
March 1 – Christy's Cozy Corners – AUTHOR INTERVIEW
March 1 – #BRVL Book Review Virginia Lee Blog – SPOTLIGHT
March 2 – I'm All About Books – SPOTLIGHT
March 2 – FUONLYKNEW – SPOTLIGHT
March 3 – Here's How It Happened – CHARACTER INTERVIEW
March 3 – Brooke Blogs – SPOTLIGHT
March 4 – Novels Alive – GUEST POST
March 4 – Celticlady's Reviews – SPOTLIGHT
March 4 – Escape With Dollycas Into A Good Book – REVIEW
March 5 – Books to the Ceiling – REVIEW
March 5 – MJB Reviewers – SPOTLIGHT, INDIVIDUAL GIVEAWAY
March 6 – Literary Gold – SPOTLIGHT
March 6 – I Read What You Write – GUEST POST
March 6 – The Book Diva's Reads – SPOTLIGHT
March 7 – Maureen's Musings – SPOTLIGHT
March 7 – Here's How It Happened – REVIEW
March 8 – Author Elena Taylor's Blog – AUTHOR INTERVIEW
March 8 – Sapphyria's Book Reviews – SPOTLIGHT
Tour Organized By: