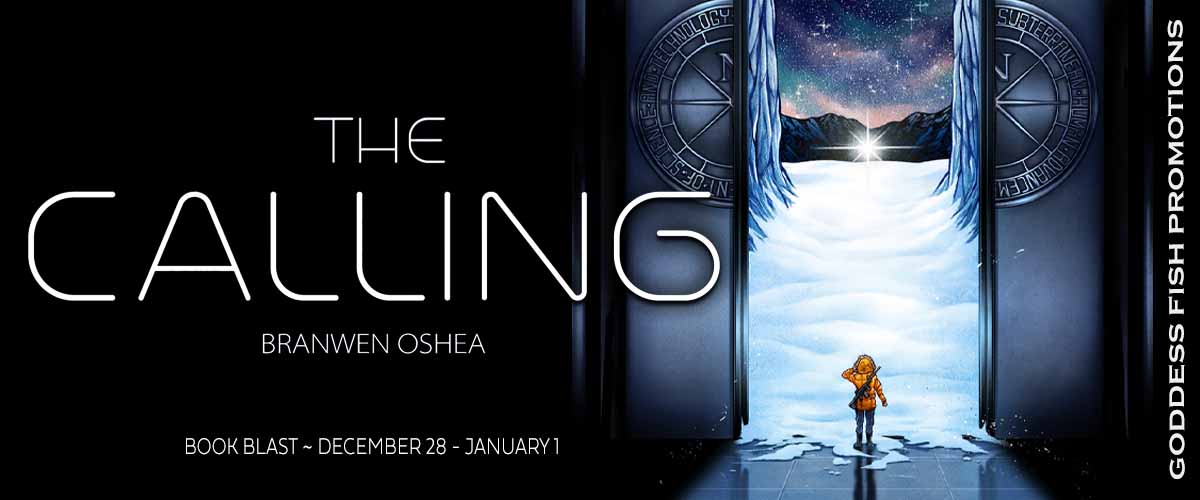 Both teens and adults enjoy reading to escape reality and have fun. Dystopian worlds are different enough from contemporary life to be a great distraction and usually end with hope. They also tend to be about a small, unlikely group of people changing society for the better, and who doesn't need some of that right now? Some people think fiction doesn't teach life skills, yet I know several families that survived the extended bitter cold in Texas last week by using survival skills they had learned in novels and movies.
I consider The Calling more post-apocalyptic hope punk than dystopian, though it does share some aspects with dystopian novels. A sudden ice age, the post-apocalyptic event, has occurred centuries before the novel starts. The humans living in Northern Haven, one of four subterranean havens, don't have the perfect society, but they're trying to survive as a species running out of resources while dealing with an odd illness, not fighting a powerful elite. There's also a strong theme of surviving a violent world when you are nonviolent, which differs from many popular dystopian novels. However, similar to dystopian novels, The Calling has a lot of action and ends on a hopeful note.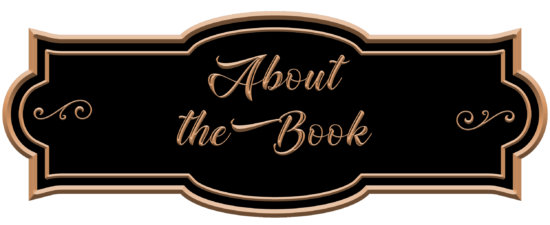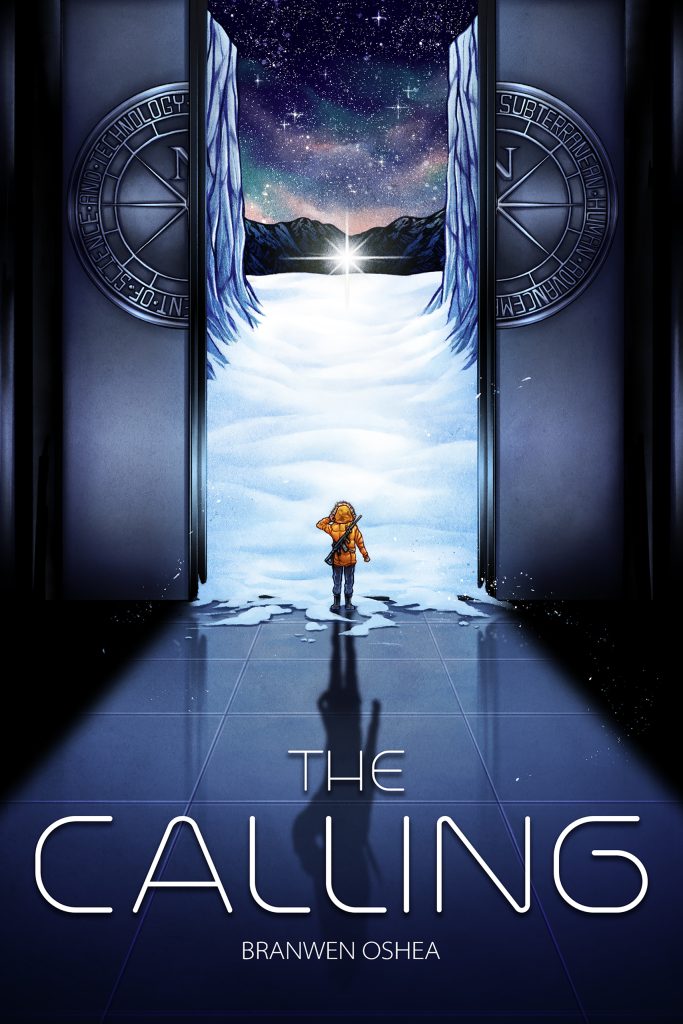 Humanity's wake-up call. Answer it or face extinction.
When Bleu's little sister shows symptoms of the deadly Sickness, a strange vision directs him to leave humanity's subterranean haven and seek the cure on Earth's glacial surface. Joining the expedition team, Bleu expects extreme temperatures, not a surface ruled by ingenious predators.
Rana and her fellow star beings have co-existed with Earth's top carnivores since the humans disappeared. But when her peers transform into Crowned Ones, the final stage of star being development, she fears remaining Uncrowned like her parents. To prove her worth, she undertakes a dangerous mission—contacting the hostile and nearly extinct humans.
But Rana's plan backfires, and Bleu's team retaliates. As war with the more advanced star being civilization looms, both Rana and Bleu separately seek a way to save their people.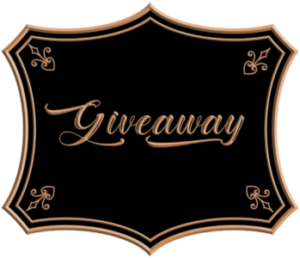 Branwen OShea will be awarding a $20 Amazon or Barnes & Noble gift card to a randomly drawn winner via Rafflecopter during the tour.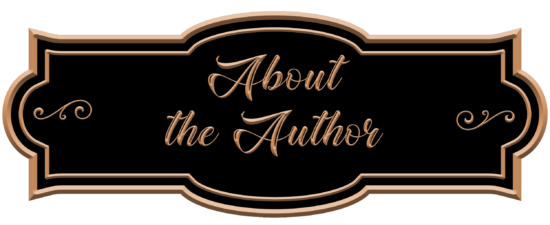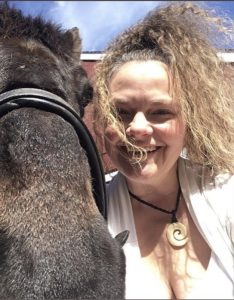 As a young girl, Branwen wanted to become an ambassador for aliens. Since the aliens never hired her, she now writes about them.
Branwen OShea has a Bachelors in Biology from Colgate University, a Bachelors in Psychology, and a Masters in Social Work. She lives in Connecticut with her family and a menagerie of pets, and enjoys hiking, meditating, and star-gazing. Her previously published works include contributing to a nonfiction yoga book, wellness magazines, and her published science fiction novella, Silence of the Song Trees.

January 7: Archaeolibrarian – I Dig Good Books!
January 14: Viviana MacKade
January 21: All the Ups and Downs
January 28: Lisa Haselton's Reviews and Interviews
February 4: Kit 'N Kabookle
February 11: Bibliomanaic Aza – review only
February 18: The Avid Reader – review
February 25: Becoming Extraordinary
March 4: Novels Alive
March 11: Our Town Book Reviews
March 18: Andi's Young Adult Books
March 25: The Faerie Review
April 1: Let Me tell You a Story
April 8: Westveil Publishing – review only
April 15: Sybrina's Book Blog
April 22: Jazzy Book Reviews – review only
April 29: Straight From the Library
May 6: It's Raining Books
May 13: Long and Short Reviews
May 20: Books in the Hall